Shining a light on young campaigners calling for an end to food poverty
Campaigners with lived experience have played a huge part in the #ENDCHILDFOODPOVERTY campaign and with some big wins confirmed in the latest spending review, Cecily Spelling puts their work front and centre of our celebrations.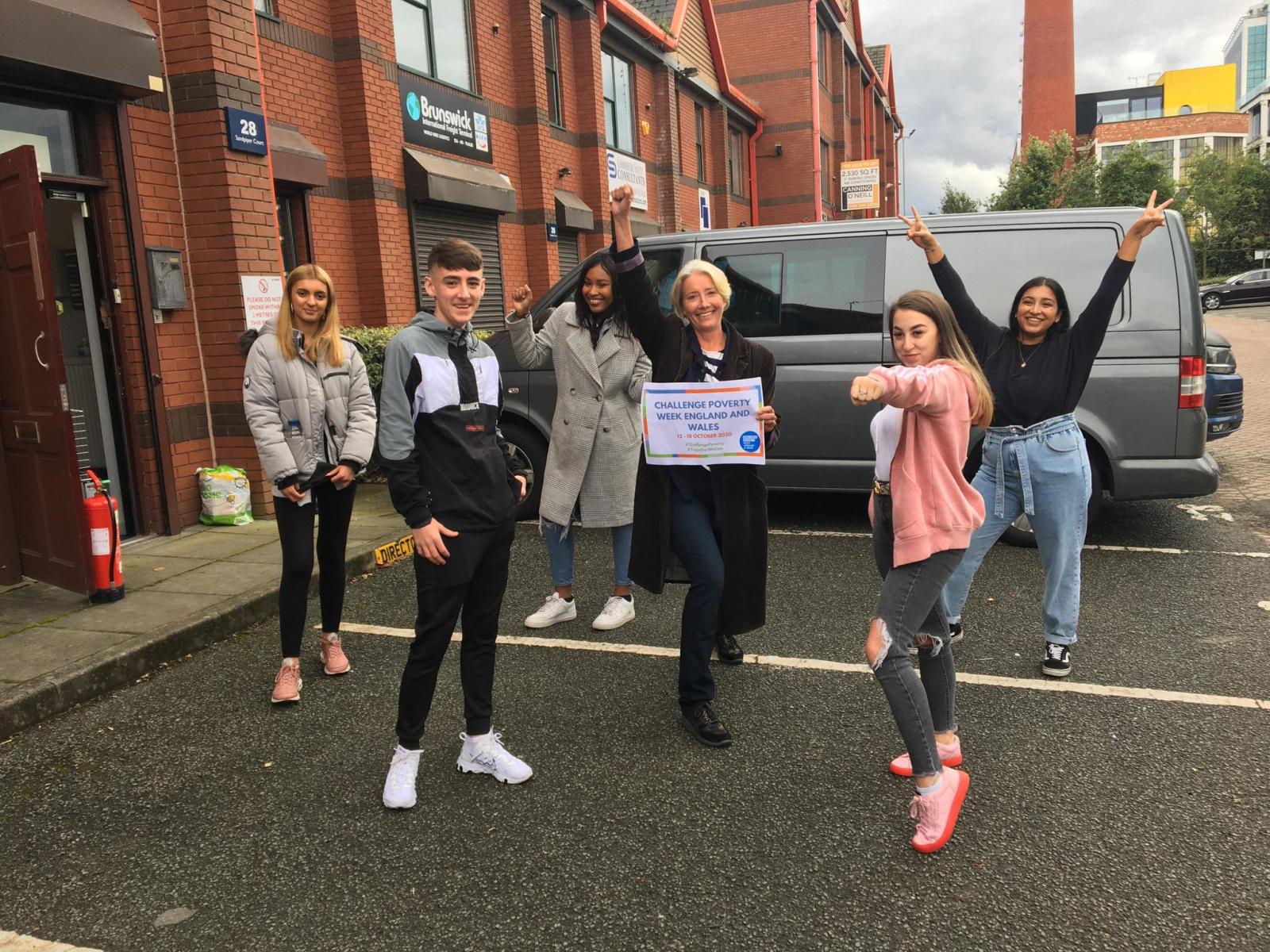 Right to Food Ambassadors with Emma Thompson / Credit - Ben Pearson, Church Action Poverty
The #ENDCHILDFOODPOVERTY campaign has tugged on the heartstrings of the nation, but it wouldn't have touched so many without the expertise and insight from campaigners with lived experience. Alongside Marcus Rashford MBE, Dame Emma Thompson and civil society organisations, a number of incredible young campaigners with lived experience have been adding their voices to the campaign in a number of ways.

Robyn, Tyler and Tia are Right2Food Ambassadors who have been instrumental in the #ENDCHILDFOODPOVERTYCAMPAIGN. They are no strangers to campaigning as their involvement is a result of their own campaign in their home of Blackburn with Darwen. This campaign was based on experiences at their school where they and their friends living in food poverty often went without meals. Their hunger led to a lack of concentration in the classroom and tempers flaring with teachers and classmates. With 40% of children growing up in food poverty in their local area, they could see where the system was failing them and set out to fix it. Through the Food Power programme, they were supported to join with Blackburn with Darwen Food Resilience Alliance, the Council's Public Health Directorate and Together Lancashire, to develop the #DarwengetsHangry campaign. They thought of the name (which I think we can all agree is 10/10) and since the launch they have featured in The Sunday Times, on Channel 4 news and most recently in The Daily Mirror, called on their local MP to take action, and been named finalists in the One Voice Community Champions Award for Young Person of the Year.

It is this work and their eloquence in bringing a voice to those with lived experience that has led to them becoming ambassadors. Since then they have been involved in re-launching the Food Foundation's Children's #Right2Food Charter which embeds some of their own suggested policies for tackling child poverty, including a healthy lunch every day and an end to the stigma around hunger and free school meals.

In September, the group met with Marcus Rashford and Emma Thompson for an interview with the BBC. In this, they discuss their own experiences of food poverty in Blackburn with Darwen, the #DarwengetsHangry campaign and their asks for government as part of the #ENDCHILDFOODPOVERTY campaign. The documentary will air later in the year.

They have also utilised the world of social media to raise awareness of their campaign and experiences. Tia is very vocal on Twitter, helping to share and celebrate Marcus Rashford's petition and is currently working with public health to roll out the #DarwengetsHangry campaign across the whole of East Lancashire.

"It's amazing that we finally have so many people behind us... I want to say thank you especially to Emma and Marcus for helping people understand what it's like and put our voices even more out there for all these people who are now behind us and I'm so excited for what's going to come next." Tia Clarke, young campaigner and Right2Food ambassador

Their involvement in the campaign has been crucial to understanding what those living in food poverty need, helping to identify clear evidence based campaign asks. These inspiring campaigners have also given a voice to the millions of children so many people around the country have called on governments to support. Ultimately it is this that has won the hearts and minds of the British public and secured Governments winter package of support in England.
Though governments around the UK have announced a number of measures to provide for those living in food poverty more is needed to tackle the root causes so we can move society beyond the food bank. Young campaigners are ready to make sure that happens and personally, I can't wait to see what ingenious ideas they come up with next to hold those in power to account.

Find out about Food Power's work involving people with lived experience including our toolkit: Telling stories and shaping solutions: A toolkit for empowering people who have experience of food poverty

Published 26 Nov 2020
Food Power: Food Power is an exciting new programme working with local communities across the UK to strengthen their ability to reduce food poverty.
Cecily joined Sustain in September 2020 as the Communications and Network Coordinator for the Food Power project and the Food Learning Forum (on maternity cover).
Cecily Spelling
Communications and Events Coordinator Food Power
Action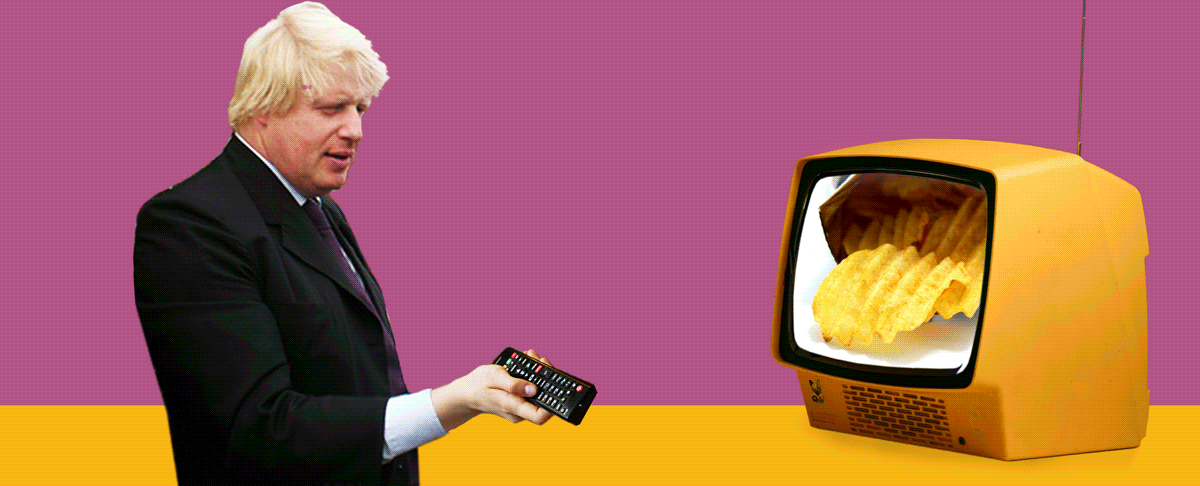 Tell Boris no #ChildHealthUTurn
Support our work
Your donation will help communities identify ways to alleviate food poverty.