Supermarket special offers are just one item on a bigger shopping list for Healthy Start
A number of supermarkets in the UK have committed to either increase the value of Healthy Start and Best Start vouchers or provide additional free fruit and veg in their stores. Cecily Spelling explores the special offers available and what else needs to be ticked off the campaign shopping list to ensure the scheme delivers.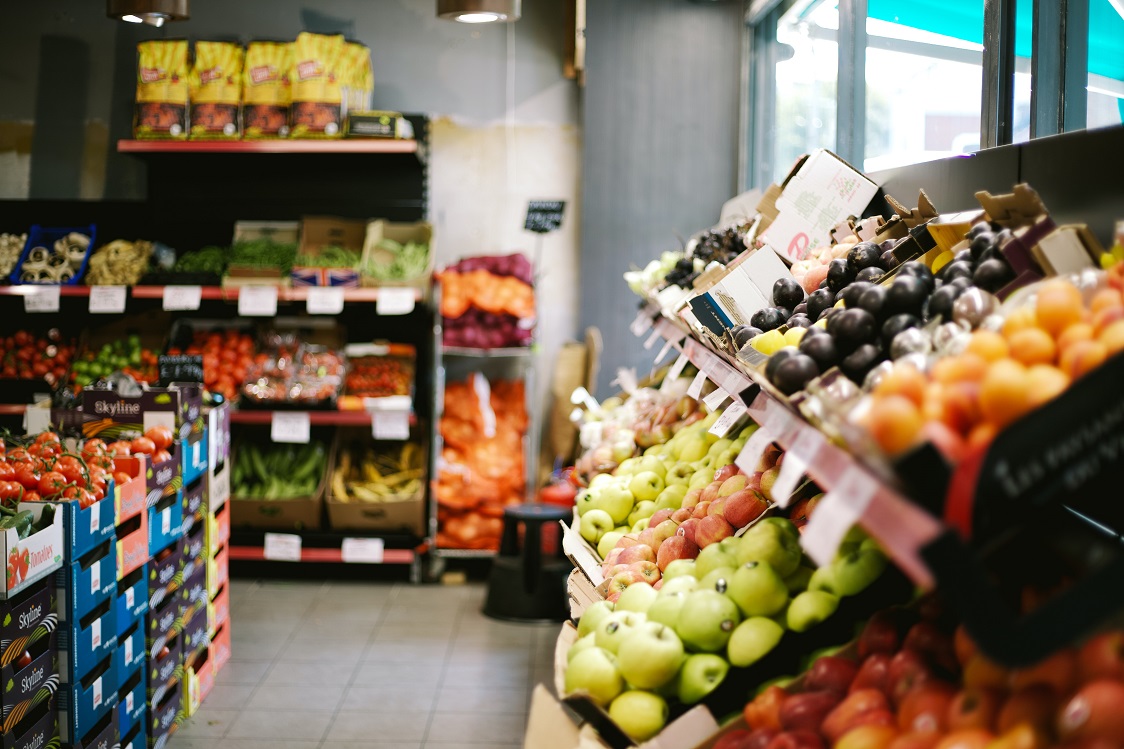 Credit: Mehrad Vosoughi, unsplash
The Healthy Start scheme provides young pregnant women and low-income families with children under the age of 4 in England, Wales and Northern Ireland with free vitamins and food vouchers to purchase vegetables, fruit, pulses and cows' milk. As the name suggests, the scheme helps ensure children have a healthy start in life by boosting family budgets to buy healthier options. The scheme runs as Best Start in Scotland.
Best Start vouchers are already £4.25 in Scotland and the value of Healthy Start vouchers will rise from £3.25 to £4.25 in England and Wales from April 2021 (with a decision in Northern Ireland pending). This change was confirmed after pressure mounted from Marcus Rashford, civil society organisations and the public to increase the value of the vouchers as part of the End Child Food Poverty campaign. April 2021 is some time away yet though, so with the impact of the pandemic continuing to bite, many supermarkets have stepped in to ensure children and families can get more bang for their buck in store.
Who is offering what?
| | | | |
| --- | --- | --- | --- |
| Shop | What | Where | Until |
| Co-op | Adding £1 to the value of the voucher. Before April this equates to £4.10, after April this will be £5.25. | England, Wales and Northern Ireland | No set date but likely beyond April 2021 |
| Tesco | Adding £1 to the value of the voucher. Vouchers must be presented at the checkout for recipients to receive a 'money off' reusable coupon of £1 to redeem off their next shop. In Scotland, upon receipt of a Best Start Card, staff will remove £1 from the fruit and veg contribution to the total bill of their shop. | UK wide | 31 March 2021 |
| Coop Central England | Adding £1 to the value of the voucher which will be deducted at the till from the customers shop. | England only | The end of 2021 |
| Lidl | Adding £1.15 to the value of vouchers which voucher recipients will be notified of at the till. | England and Wales | 31 March 2021 |
| Iceland | Offering free frozen veg worth £1 per voucher. Recipients will be able to bring the vegetables to the till with their shopping or be informed of the deal at the till if they've not collected any frozen vegetables | UK wide | 31 March 2021 |
| Sainsbury's | Customers using Healthy Start vouchers will receive a coupon for £2 towards their next shop. This will be automatically generated at the till. | England only | From 15 Feb 2021 for 12 weeks |
| Waitrose | Adding £1.50 to the value of the voucher so £3.10 becomes £4.60. The extra value is added at the till when a HS voucher is presented. | England, Wales and Scotland | No set date but likely beyond April 2021 |
At such a challenging time for so many families it is positive to see supermarkets support their customers with these uplifts. Another way supermarkets can support families is to pay staff at least the real Living Wage, if not already, as a lack of money, including among supermarket workers, is the primary driver of food poverty.
It's not just supermarkets that can accept the Healthy Start vouchers and choose to offer these additional incentives; any retailer can register - local convenience stores, market traders, even community pantries and retail outlets. Yet many local retailers have never heard of the scheme or do not have materials to advertise that they're registered with the scheme. Alongside this, uptake for the scheme is just above 50% in England so many eligible women and families are missing out on the healthy fruit and vegetables, pulses and milk they are entitled to.
The bigger shopping list
It's clear that the scheme has real potential but further changes are needed to reach those who can benefit. Government has listened to calls for an increase in the value of the scheme but additional recommendations were made that are yet be ticked off the list. With the ongoing impacts of the pandemic pushing more families to the brink, now is the time to change that by:
Launching a promotional campaign that would increase awareness, uptake and registrations for the scheme. This should include materials to advertise the scheme, both to retailers and eligible mothers and families, as well as materials for public health and NHS officials to use in their outreach with community groups.
Extending the scheme to all families in receipt of Universal Credit - Currently only families receiving Universal Credit that earn £408 or less a month from employment are eligible for the scheme. The National Food Strategy Part One estimates the scheme would benefit another 290,000 pregnant women and children under the age of 4 if extended.
Digitising the scheme in April 2021 to increase uptake of the scheme from both beneficiaries and stores by reducing the admin involved and creating a more dignified, discreet payment method. This would also bring the rest of the UK in line with the Scottish scheme, Best Start, which is already digital, offering an online application process and a pre-loaded card instead of paper vouchers.
These changes would revolutionise the Healthy Start scheme so it becomes a properly resourced, cash first approach that puts healthy food back on the table for those who need it most.
Cecily worked at Sustain for two years from September 2020 as the Communications and Network Coordinator for Food Power, the Food Roots Incubator and the Food Learning Forum.
Cecily Spelling
Communications and Events Coordinator
Food Power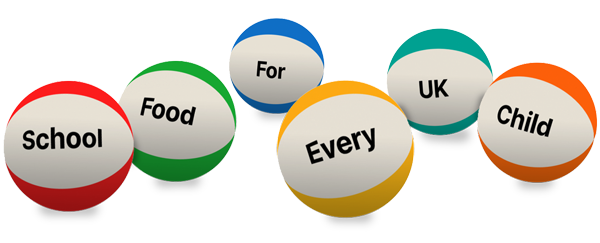 Ask your MP to end the school food postcode lottery now
Support our work
Your donation will help communities identify ways to alleviate food poverty and increase access to healthy food.