Jobs risk as people lose taste for Tesco loaves
Real Bread Campaign coordinator Chris Young asks why.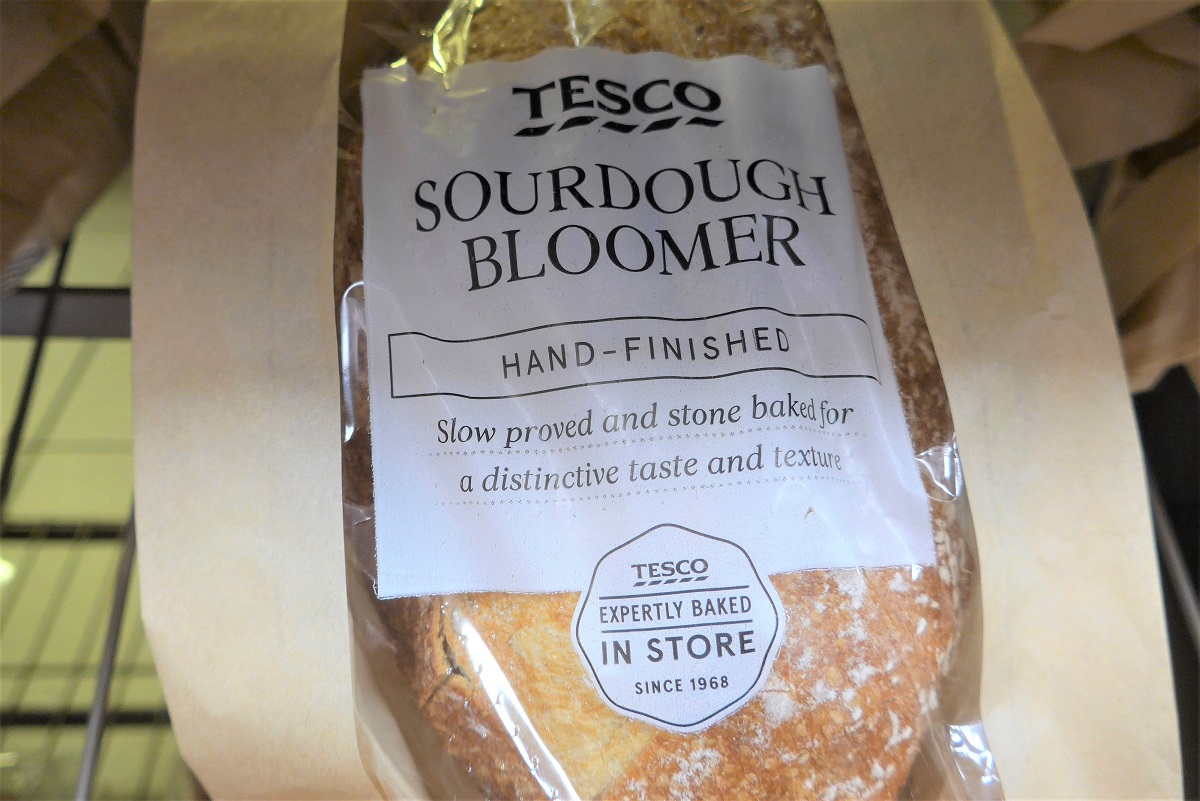 Yesterday the retailer announced that, from May, it will stop baking from scratch in 58 stores, while also reducing the number of products it bakes from scratch at a further 201 stores. Freshly made products will be replaced with ones made elsewhere, frozen or chilled and then re-baked in-store using what the Real Bread Campaign calls loaf-tanning salons.
The company has now admitted that 'Due to some stores doing less scratch baking, as well as the simplified routines these changes will bring, we will unfortunately need fewer colleagues to work in these areas. As a result, there are 1,816 bakery colleagues being put at risk of redundancy.' I hope that the bakers can find jobs elsewhere soon.
This is all despite Tesco stating less than a month ago that 'we do not plan to make any significant changes to bakery this year.' Do I detect the left hand not knowing what the right hand is doing, Tesco dismissing 1,816 potential redundancies as insignificant, or plain old porky pies?
Not cheap enough or not good enough?
Tesco blamed its decision on 'a big shift in customer tastes and preferences. Customers are buying fewer traditional loaves…' This seems odd as what we are seeing are people turning towards, not away from lovingly-crafted, delicious, nutritious, additive-free loaves. Is this an admission from Tesco that it just can't do the job as well as small, local, Real Bread bakeries? Have the chain's customers decided that, while the company might try to emulate the look of Real Bread that's been crafted by genuine artisan bakers, what they're selling is neither the real thing or value for money?
Perhaps people are split between those willing and able to pay an honest price for an honest loaf of Real Bread from a local, independent bakery, and those who'll accept a cheaply-priced industrial loaf product. Maybe what much of what supermarkets churn out falls between these two stools, if people find it doesn't have the same great taste, texture and aroma, but it's not particularly cheap, either.
To me the retailer's claim that it will be 'growing our regional bakery ranges in partnership with small local suppliers' seems to support this.
Stop talking the talk
Once Tesco has axed those bakers and doesn't bake everything from scratch in the affected stores, we urge the company to stop naming the section the bakery and to discontinue making 'freshly baked' and similar claims.
Anyone familiar with our work will know that, as well as urging all retailers to do the right thing, we are calling for an Honest Crust Act of improved loaf labelling and marketing legislation. We will resume our lobbying soon after Real Bread Week ends this Sunday.
---
SHARE