Hunger in the countryside
Bev Parker, Chief Executive at Rural Action Derbyshire and a Food Power peer mentor, reflects on her work with rural communities to alleviate food poverty and address its root causes.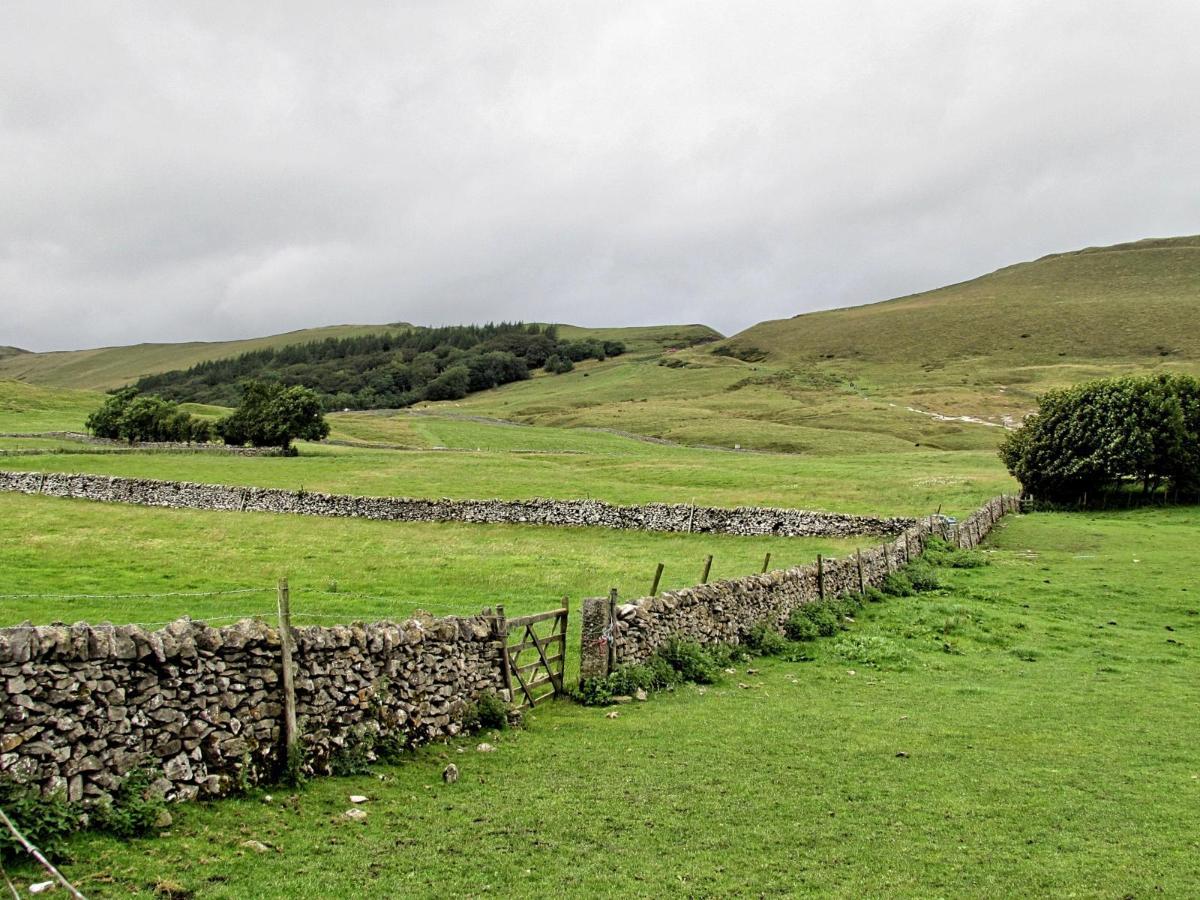 Photo by Magda V on Unsplash
Many rural families on low incomes find themselves unable to put food on the table either occasionally or on a regular basis. There are many reasons why people may find it difficult to make ends meet. The so-called rural idyll hides pockets of poverty, and people who are struggling often live next door to much wealthier neighbours. People have a chocolate box view of the countryside with rolling hills, farms and villages. In fact, the official definition of "rural" is anywhere with a population of less than 10,000 people. This includes communities which may have industrial rather than agricultural roots and are often amongst the most deprived and isolated but don't show up on official deprivation statistics because they are relatively under-populated.
Often the biggest challenge is that virtually any consumer product costs more in rural areas due to the challenge of distance or accessibility, the lack of competition to drive down prices, or the erosion of local services.
Put simply, it costs more to live in a rural area. According to the Rural Services Network, about £3,000 per year more in fact. The National Minimum Wage rates (I refuse to call it the National Living Wage) is not enough to live on, and even more so for anyone living in a rural area. It's no wonder that people struggle.
Around 22% of people in the UK live below the poverty line as found by the Social Metrics Commission in their recent report Measuring Poverty, around half of who live in a household where someone has a disability. This is shocking in a society that has prided itself in the past on the welfare state and looking after its own. Many rural areas have limited opportunities and wages are often low, or only for part time work. Making ends meet is very difficult on part time wages, even when all the adults in the family are working. Many rural areas, particularly those with an industrial past, such as former coal-mining areas, have much higher than average numbers of people with a disability or life limiting illness.
People shopping on a tight budget need to be able to access healthy food but often in rural areas the cheaper outlets, including supermarkets and markets, are out of reach unless you have access to a vehicle. Public transport is limited and expensive and many people find that their weekly budget for food is below the minimum order value for online food deliveries. It is common for local stores to only stock premium ranges rather than the "value" equivalents which can put as much as £10 on a typical shopping basket of items.
Fuel poverty is another very real issue with many people in rural areas unable to afford to heat their homes, or spending a disproportionate amount of their income on heating. Many homes in rural areas are off the gas grid and therefore rely on oil or LPG to heat their homes. This is more expensive than mains gas but also means that customers cannot take advantage of cheaper dual fuel tariffs.
For example, in Derbyshire Dales around 40% of the population are off the gas grid. This has a disproportionate impact on people on low incomes as they spend a greater proportion of their income on fuel.
A couple were referred to us by Citizens Advice Bureau who were in a very difficult situation. Their home came with the husband's job as a farmworker. When he was unable to work due to severe mental health issues resulting in admission to hospital, they not only lost their income but also their home. The wife found a rented house but it had oil fired central heating and no oil in the tank. The minimum order is generally around £250, money that she didn't have. Without it she had no hot water and no heating. We were able to get support from a charity that supports farmworkers to fill up her tank, as well as food from the local food bank until she was able to get back on her feet.
So what can we do about this? In Rural Action Derbyshire we believe that nobody should be unfairly disadvantaged because they live in a rural area. That's why we are working with communities so that they can take advantage of cheaper food, including surplus and donated food, supporting community cafes and pantries and encouraging groups to set up their own projects. We run a community oil buying scheme which means that people can benefit from bulk discounts we can negotiate on their behalf. We also support emergency food aid provision, breakfast clubs and school holiday provision for children who would normally have a free school meal but who miss out in the holidays.
But long term, these initiatives, whilst valuable, are simply putting a sticking plaster on a festering wound. People should be able to provide enough food for themselves and their family.
What we need is a minimum basic income that recognises the real cost of living and that is topped up for people in rural areas to ensure that they do not suffer hardship. We need to promote the rural economy so that there are jobs near where people live and we need to make sure that workers are not exploited by unfair contracts and poor pay.
Read Food Power's briefing on Tackling food poverty in rural areas or more about our work across the UK.
Bev Parker is the Chief Executive at Rural Action Derbyshire and a peer mentor for Food Power, a national programme tackling the root causes of food poverty that is jointly run by Sustain and Church Action on Poverty.
Bev Parker
Chief Executive at Rural Action Derbyshire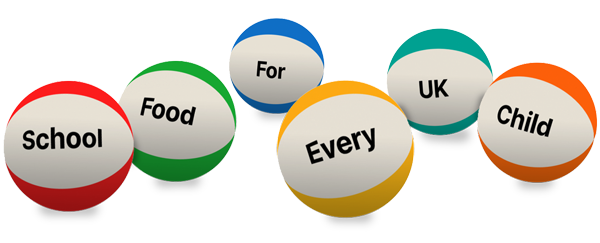 Ask your MP to end the school food postcode lottery now
Support our work
Your donation will help communities identify ways to alleviate food poverty.