Kester Muller quizzes Joris Gunawardena, the director of Sutton Community Farm, London's most productive community food-growing space.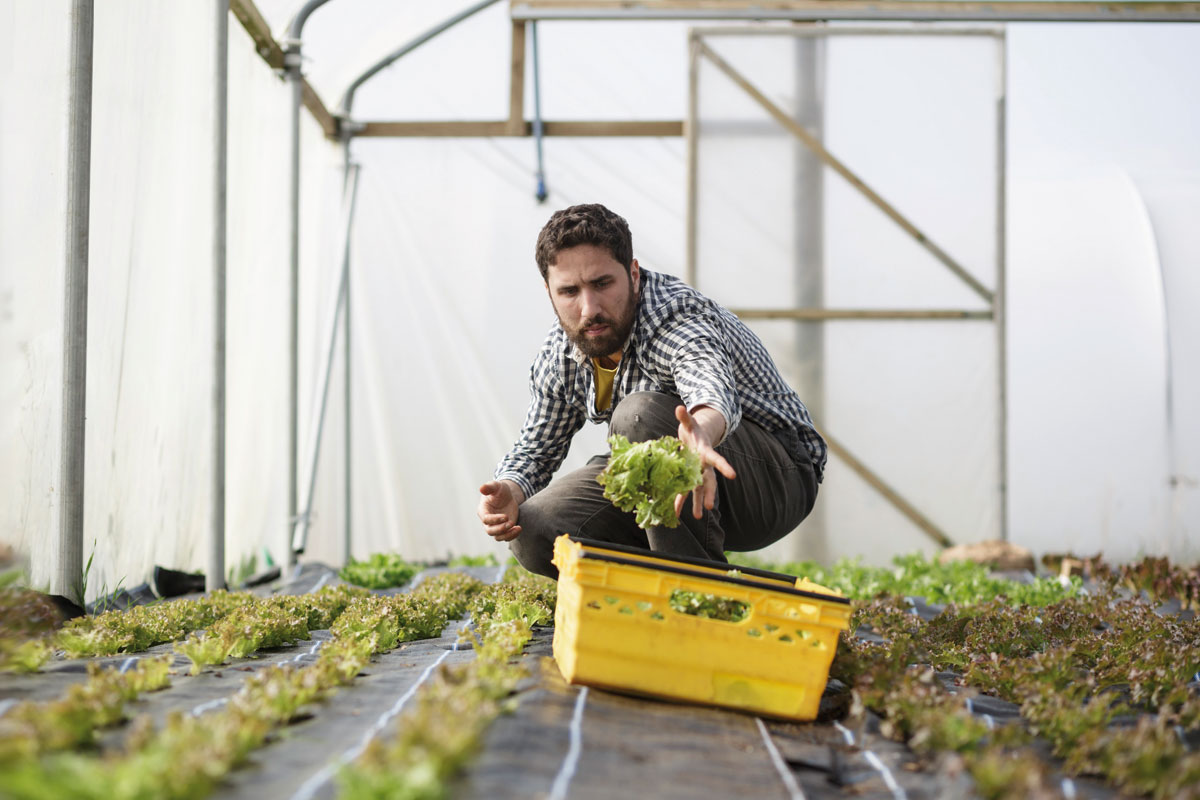 Joris Gunawardena (c) Miles Willis
You used to work as a chef. What inspired your move into food growing?
I've always loved food. In restaurants the beauty created is so ephemeral. By working in small scale agriculture I get to combine my passion for great food with a range of interesting social issues from physical and mental health to global warming and food security.
Tell us about a memorable 'lightbulb moment'
We had a family visiting as part of a cook club. After eating a tomato straight from the plant, the mum said: "I eat tomatoes and cucumbers almost every day, but I had forgotten what they actually taste like. Everything I usually buy tastes the same. I can remember this from my childhood." For me it just shows you how far away from our food we've become.
What do you think has caused a growing number of people to become involved in food growing?
There's a lot of mistrust in how larger companies been adopting the language of local. The image portrayed by them is often a far cry from the reality on the ground. Where once localism was the preoccupation of the elite and the radicals, now many more regular people are sharing the narrative of local and trying to find out how the idea actually makes sense for them.
Life on the farm must have a very different pace and tone to working in a kitchen. Do you think your new job has changed you personally?
Life is not so different: they're both physical jobs that require very good organisation, to be able to handle lots of stress and having a work ethic that drives you to complete mindless repetitive tasks quickly and well.
You've been a big part of making Sutton a real success. What are you planning to do next?
I would really like to see more places benefit from spaces like we have created, so helping develop more sites would be really satisfying. I want to explore carbon sequestration in vegetable production. I love our tractor and am addicted to the rotavator but I might challenge myself to see if I can do without
What advice would you give to someone looking to become an urban farmer?
Get ready to make sacrifices. Opportunities are rare, paying ones rarer. It takes three or four years to learn the ropes but being an urban farmer is great - so many people are on the hunt for good produce. Any chance you get to interact with your customers, take it and see how they share your passion, it's very rewarding!
---
Looking for your place in the field of food food? Come to the Roots to Work Conference – Thu 18 October as part of the Gaia Foundation We Feed the World exhibition.
Sutton Community Farm is a London Food Link supporter. Read about their work at suttoncommunityfarm.org.uk
Check out others in the Roots to Work series, including The London Brewer, the Natural Chef and the Bakery Social Entrepreneur.
Find out more about good food jobs on the Roots to Work job page.
This feature first appeared in The Jellied Eel magazine issue 54, May 2017
Published 2 Aug 2018
London Food Link: London Food Link brings together community food enterprises and projects that are working to make good food accessible to everyone in London to help create a healthy, sustainable and ethical food system for all.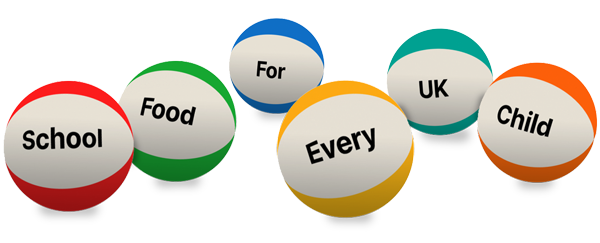 Ask your MP to end the school food postcode lottery now
Support our work
Your donation will help support community food initiatives and enterprises to thrive as part of a more sustainable food system.