Mary Selzer looks ahead to what you can expect from the 7th annual Big Dig Day on 21 April 2018.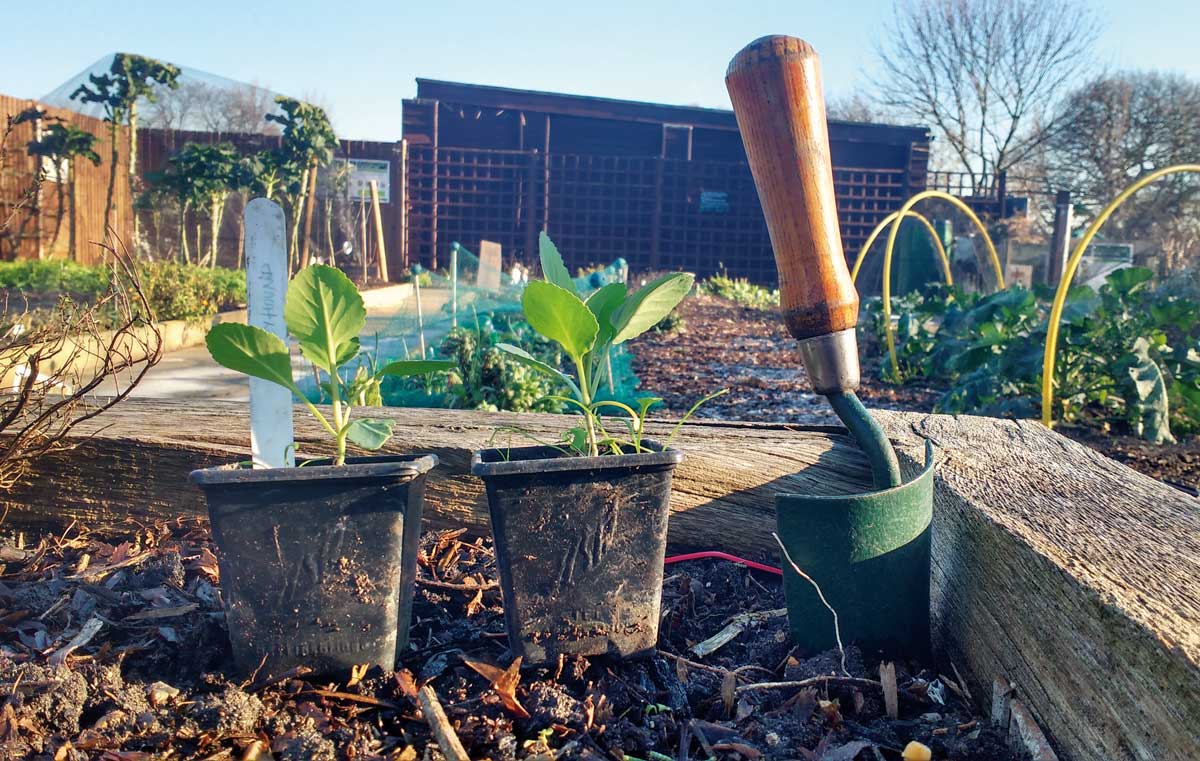 Since 2008, London's landscape has been transformed by over 2,800 community food gardens, most of them new, benefiting from the support of London Food Link's Capital Growth network. Many of these are run entirely by volunteers, and the majority rely on local people donating their time and effort to keep them flourishing. In fact, network members report that, on average, 32 different people volunteer in their gardens each year.
Nearly 50 gardens took part in Big Dig Day 2017, giving more than 600 people across the capital a taste of how growing food can get you out, get you healthy and connect you to nature and your neighbours.
Escape and unwind
Camila Barboza moved to the capital in 2002 and works at a comic book shop in central London. She started volunteering in 2009, first at animal shelters but more recently got involved with local food growing at Edible Landscapes London and the Castle Garden – both members of Capital Growth.
"Gardening in itself is pretty therapeutic," she told me. "Gardening at interesting projects in a community environment amongst other people with similar interests or views is even better." She went on to say that it has changed her relationship with London: "Remembering that such beautiful, tranquil spaces exist so close by helps when you're stuck on a crowded train or tired after a long day. It's also a constant reminder of the city's diversity and that we don't have to travel far to experience different lifestyles."
Beyond this, Camila reckons that it lets her connect with the food she eats and to learn from it. "It doesn't matter whether you've been gardening for years or have zero experience; you're bound to learn something new each time."
Get involved
This year's Big Dig Day is set to be bigger than ever. Participating gardens include Whetstone Community Plot in Barnet. One of the team told us: "Our project began with Big Dig two years ago, so it's also an opportunity to celebrate our achievements, and every Big Dig will continue to be our birthday! Last year we planted our pond, bog area, and wildlife area, made by volunteers with learning disabilities."
People power
Growing can also be an incredibly powerful and political act, showing you care about your food and where it comes from. The number of people who benefit has not gone unnoticed by policy makers, with Capital Growth being highlighted in both the draft London Environment Strategy and London Plan. It's a virtuous circle: The more people involved, the more these valuable spaces will be protected, promoted and supported.
'It doesn't matter whether you've been gardening for years or have zero experience; you're bound to learn something new
each time...'
Capital Growth Coordinator Chris Speirs said: "We are so excited that, seven years on, we have helped hundreds of gardeners motivate thousands of Londoners to make the most out of the tranquillity and opportunities our edible gardens provide. We hope to see you there."
Find and visit a community food growing space near you or, if you run a growing site, sign up to be part of Big Dig Day 2018 on 21 April.
Big Dig Day is funded by the City Bridge Trust as part of Capital Growth's London Grows initiative.
---
This feature first appeared in The Jellied Eel magazine issue 56, February 2018
Published 11 Apr 2018
London Food Link: London Food Link brings together community food enterprises and projects that are working to make good food accessible to everyone in London to help create a healthy, sustainable and ethical food system for all.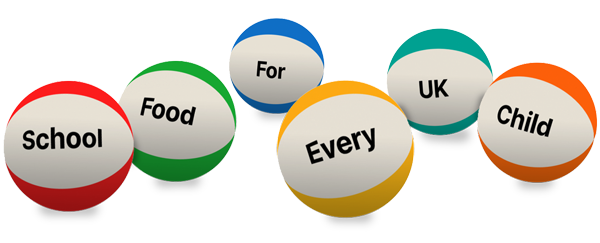 Ask your MP to end the school food postcode lottery now
Support our work
Your donation will help support community food initiatives and enterprises to thrive as part of a more sustainable food system.