With a new year comes the new cycle of life in the garden. Capital Growth's Julie Riehl offers her expert advice on how to kick-start the growing season.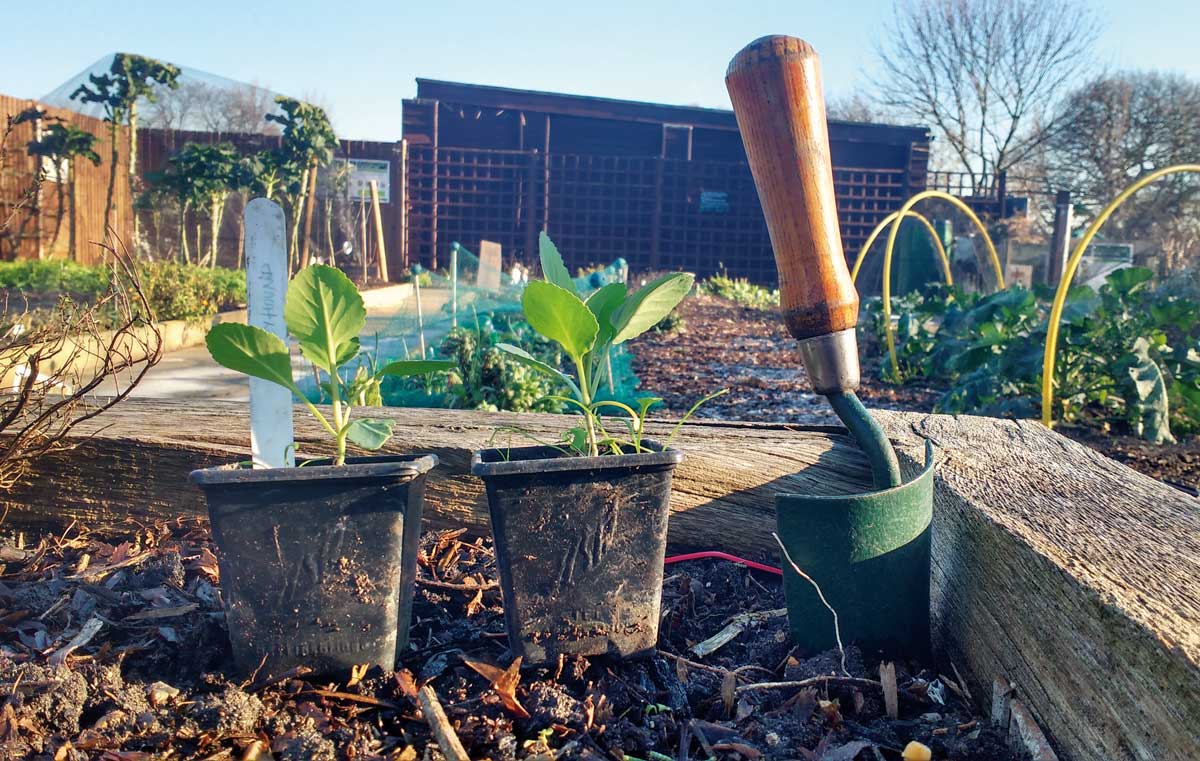 Tomato time: If you are serious about tomatoes, sow them in February and keep them in a warm place (no germination under 18 degrees). Repot them when needed and keep them indoors until late May/June when they can be transplanted outside. I really like unusual cultivars like Chocolate and Yellow Pear.
Spuds in: Chit your first early potatoes (new potatoes) in a frost-free area in March. Once their eyes start growing, plant them in 10cm-deep trenches lined with good compost or comfrey leaves. Once your potato plants are about 20cm high, start earthing them up by carefully drawing soil up to the stems and covering ⅔ of the plant. They should be ready 12 weeks after planting. I am particularly fond of the classic waxy Arran Pilot variety.
Feed the bees: As soon as grass starts growing – usually April – start sowing seeds outside, especially wildflowers to add colour to your garden and feed wildlife. Cornflower, Californian poppies, poached egg flower, phacelia and nasturtiums can be scattered on a prepared weed-free bed and will make a great display from May onwards.
Back to the root: In May you can plant most roots – carrot, beetroot, parsnips – directly in the ground. Sow 1cm deep in rows 20cm apart. Sow thinly to avoid thinning out later. I particularly like the white and green carrot cultivar, Blanche a Collet Vert, the Chioggia type of beetroot for their gorgeous stripy core, and the always lovely Tender & True parsnip.
Get the tempo: From May onwards successional sowings every fortnight of French beans, kohlrabi, early peas, lettuce, rocket, endive, and spring onions will give you a constant supply of salads and vegetables.
Sourcing it right: I am a firm believer of seed saving, so I avoid F1 cultivar and prefer open pollinated seeds, organic when possible. I source most of my seeds, bulbs and potatoes from The Real Seed Catalogue, Chase Organic Catalogue and Tamar Organics. I also love a bit of seed swapping with fellow gardeners, as you always get interesting cultivars!
---
Julie is a food growing trainer for Capital Growth, part of London Food Link. Find details of this season's workshops (and 50% discount for LFL supporters) from Capital Growth's website
Published 6 Feb 2018
London Food Link: London Food Link brings together community food enterprises and projects that are working to make good food accessible to everyone in London to help create a healthy, sustainable and ethical food system for all.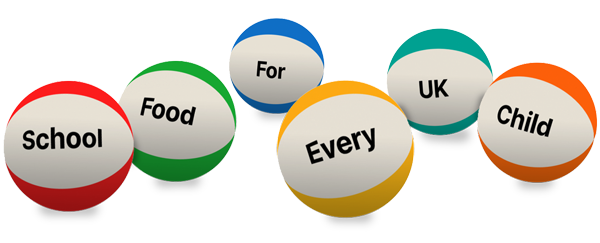 Ask your MP to end the school food postcode lottery now
Support our work
Your donation will help support community food initiatives and enterprises to thrive as part of a more sustainable food system.