As they start to plump up, the squashes in gardens and allotments across the city are crying out to be eaten. Luckily our Urban Kitchen Gardener Tom Moggach is back with his culinary genius to teach and inspire us with: Squash 5 ways!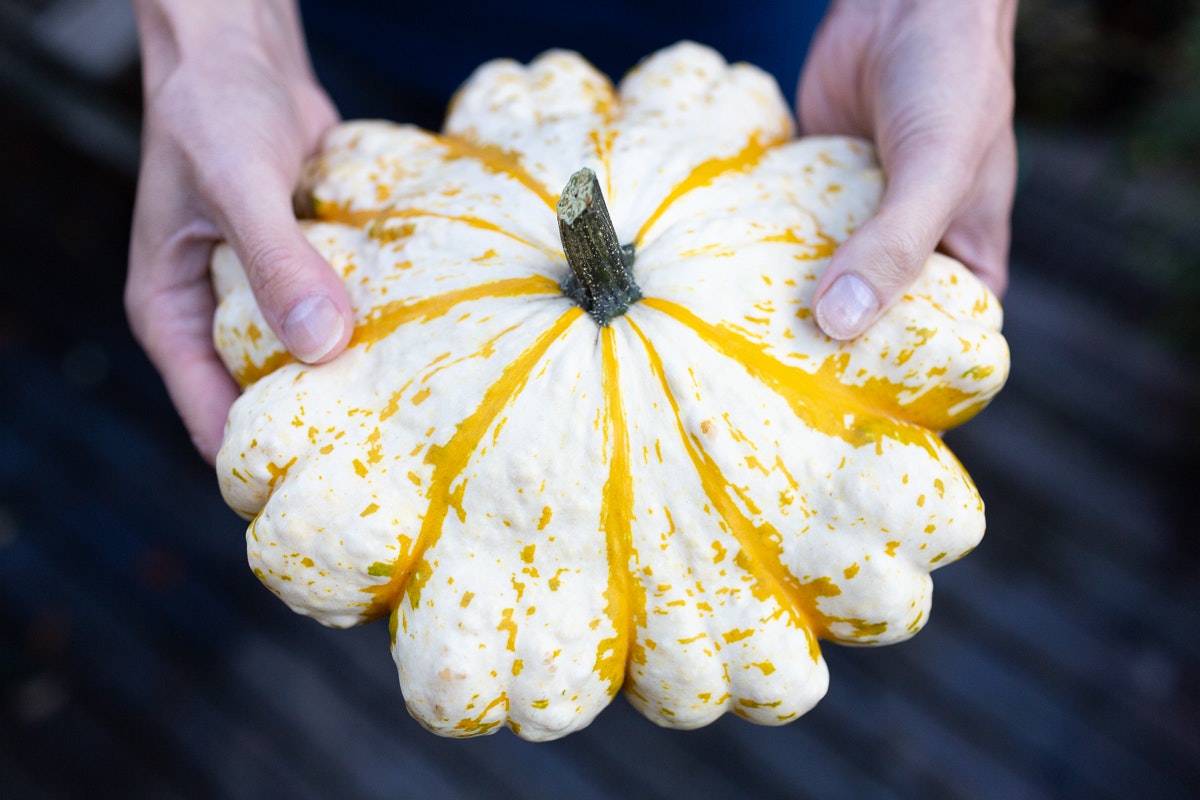 Tom Moggach
Dazzling in their variety, squashes bring us some much needed colour as autumn sets in. Peeling them can be fiddly, but use a vegetable peeler if the recipe demands it. To cut in half, slice off the bottom to provide a stable base, then in half lengthways. Be extra generous with herbs and spices as sweet squash flesh can soak up lots of flavour. Squashes pair especially well with spices such as chilli, cinnamon, cloves, nutmeg, or crushed coriander, fennel or cumin seeds. Thyme, rosemary, sage, ginger and garlic also go well. Excitingly, the seeds are also edible.
1. To roast, rub the flesh with oil or butter and spices, as above. I like to use chilli flakes and ground cinnamon. Or try with sage, serving with shavings of pecorino or parmesan.
2. Steam chunks of peeled squash. Season and eat unadorned, or mash with extras such as feta cheese, grated ginger, spring onions and butter.
3. Don't waste the seeds. Rinse, then spread on a baking tray in a low oven for ten minutes, or until dry. (I often use the lingering heat after roasting). Transfer the dry seeds to a frying pan, and fry without oil until they start to colour. In a swift motion, add a splash of water, stir, then a sprinkle of salt. The water helps the salt to stick to the seeds. Other spices such as cinnamon or allspice are optional.
4. For squash purée, ideal for babies or chef-like flourishes, roast, allow to cool, then blitz. This also freezes well.
5. Squashes make stunning serving bowls: large specimens can be a centrepiece; smaller squashes suit individual servings. Cook the filling and hollowed-out squash separately. Then stuff the squash and finish off in the oven. Couscous and rice mixes make good fillings.
Published 14 Oct 2020
London Food Link: London Food Link brings together community food enterprises and projects that are working to make good food accessible to everyone in London to help create a healthy, sustainable and ethical food system for all.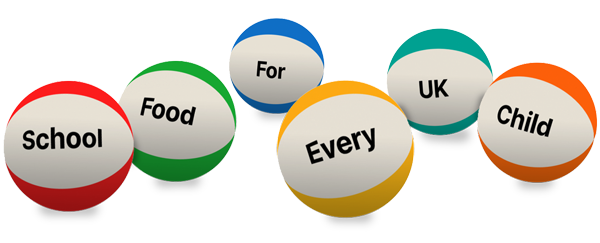 Ask your MP to end the school food postcode lottery now
Support our work
Your donation will help support community food initiatives and enterprises to thrive as part of a more sustainable food system.