The hive mind of Sustain's team of food and farming campaigners has come together to bring you the best sustainable food and farming podcast recommendations.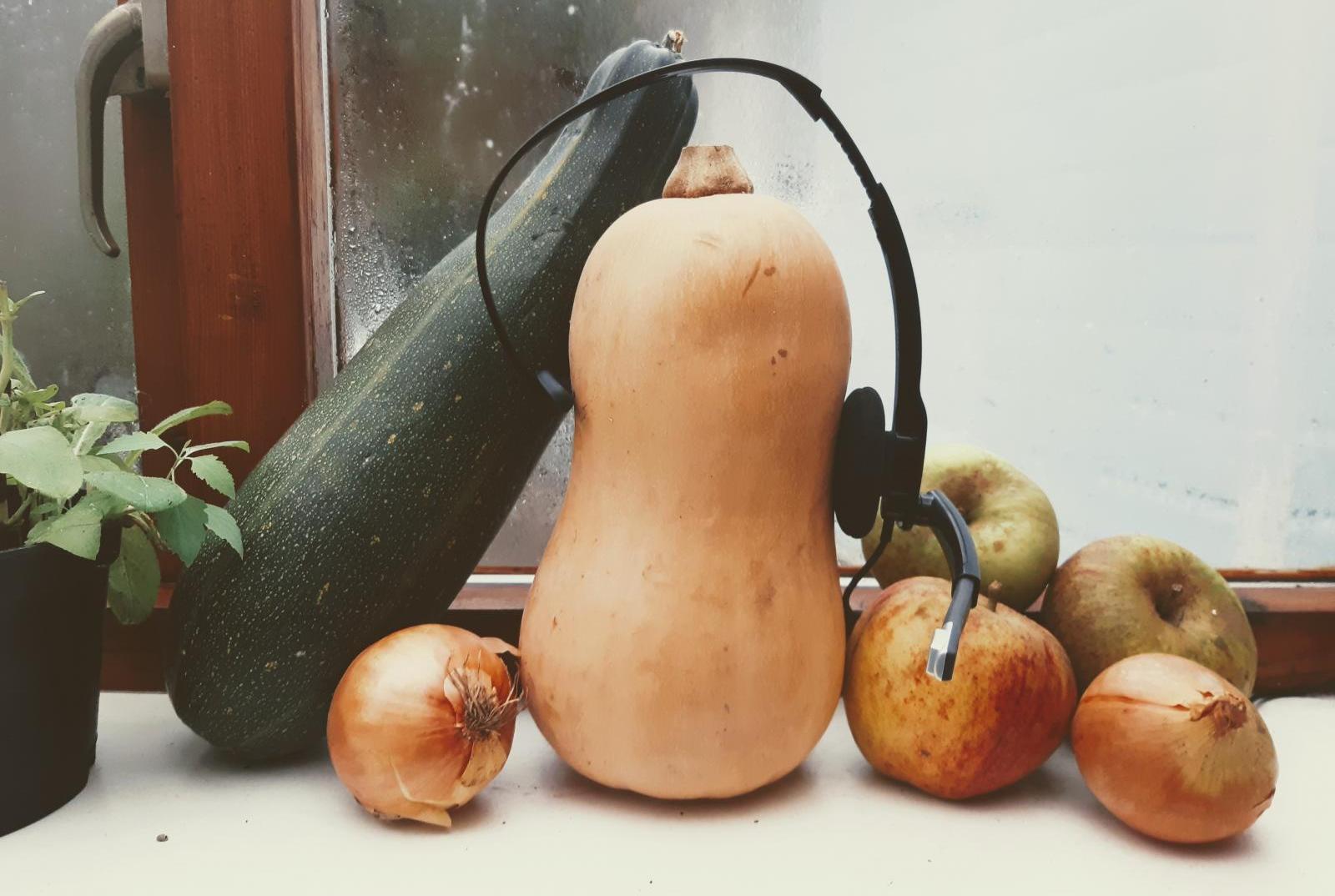 Jed Coiley
Whether you want to explore food and culture, delve deeper into policy and action, get deep into Sustainable Farming or want a more light-hearted listen, we have it covered. Check out our listicle of food and farming podcasts, sure to satisfy your hunger for good food thinking.
For exploring Food and Culture
Two stalwarts from the BBC looking at food. Although the episodes vary, both delve into the complexities of the food system examining the business, science, and society of food.
For a slice of everything bread related, Modernist Breadcrumbs interviews bakers, scientists, chefs, and millers exploring the future of bread. Investigating all forms of loafs, the microbial world, heritage grain, as well as where bread intersects with culture. A must listen for all your breadheads!
From Borough Market, London's oldest food market, Borough Talks brings inspiring speakers from around the world exploring many aspects of the culinary world. Hear about the ways in which restaurants are adapting to COVID 19 or the importance of comfort food.
Delving into policy and action
Listen to the amazing young food ambassadors who know what it means to be hungry in the UK. From The Food Foundation, this podcast is driven by young people telling the food stories from their home towns and looking for real solutions to the gaps in our food system.
Hear conversations with policy makers, business leaders, food producers and campaigners about the transition towards a more sustainable food future. From George Monbiot to Caroline Lucas to Vandana Shiva, hear from some big names with some even bigger opinions.
New kid on the block - this series is 'digging for the truth behind our food systems' frontline food explores how food intersects with art and culture, as well as politics and activism. The first series looks at how food and farming relate with the pandemic, and searches for what a resilient food system will look like.
Deep dive into Sustainable Farming
Giving producers a voice, Farmerama features stories of hope from those at the roots of regenerative farming. Celebrating and rejuvenating farmers and rural communities this podcast demonstrate how their decisions affect food, people and planet. We thoroughly recommend their latest 'Who Feed Us?' series.
The podcast of regenerative agriculture. Focussing on practical solutions for climate and food security. Interesting listens for everyone who enjoys good food, but especially for food chain professionals, farmers, and policy makers.
And finally... for the light-hearted listen
For a comedic take on favourite foods James Acaster and Ed Gamble invite celebrities into their dream restaurant to create their ideal menu!
And last but not least, join Jessie Ware at her dinner table for a chat and a meal with fellow musicians, comedians and other celebs. Listen in as they natter about the world.
Got a favourite not on this list? Why not share with us on Twitter @jelliedeelmag #goodfoodlistens
Like this list? We think you will like our mailing list even more. Sign up today.
Published 12 Nov 2020
London Food Link: London Food Link brings together community food enterprises and projects that are working to make good food accessible to everyone in London to help create a healthy, sustainable and ethical food system for all.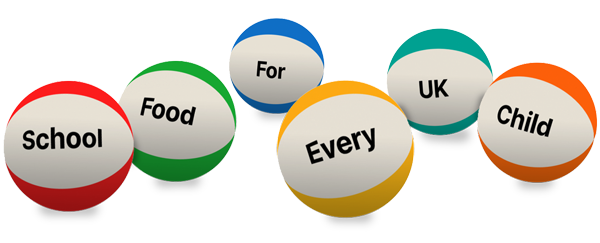 Ask your MP to end the school food postcode lottery now
Support our work
Your donation will help support community food initiatives and enterprises to thrive as part of a more sustainable food system.