A glimpse of the Women in Food who were selected as part of the 2019 Urban Food Awards.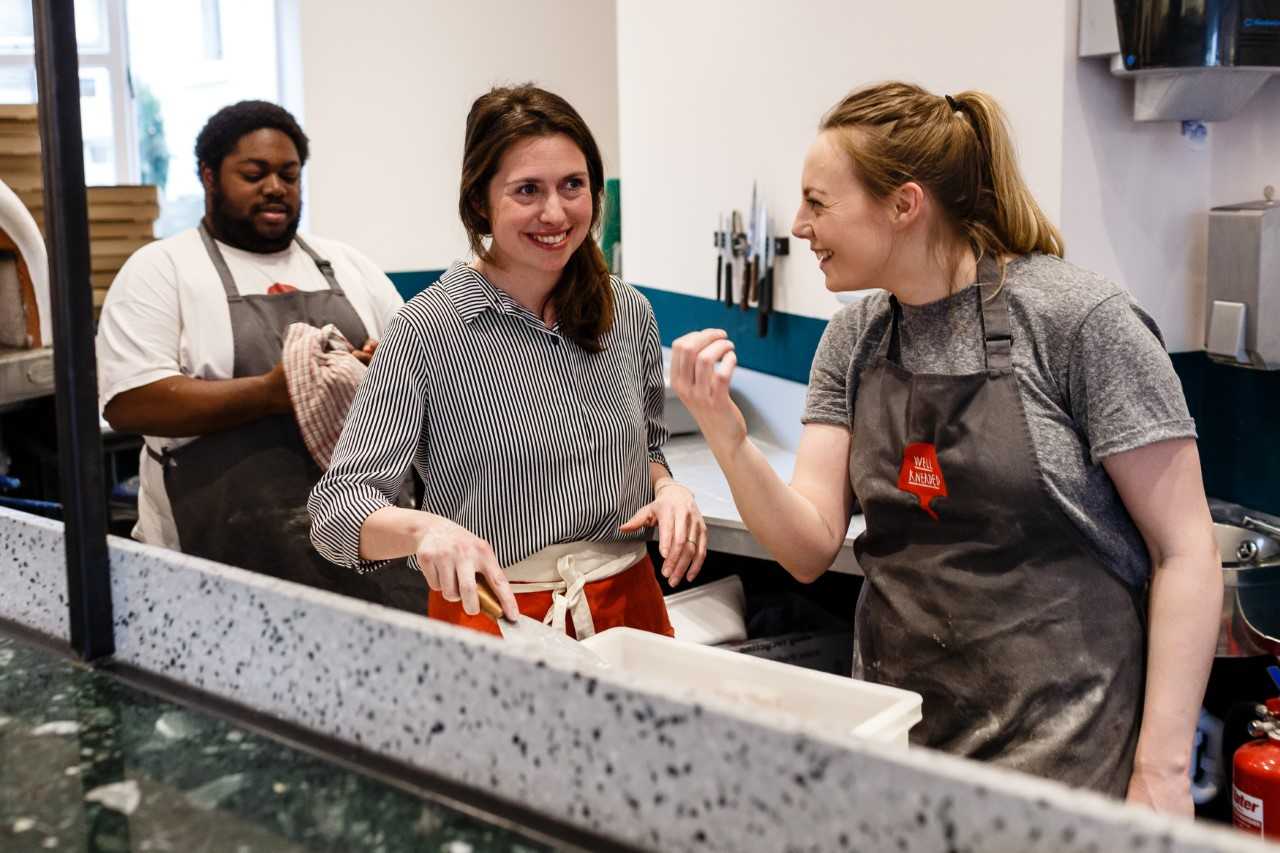 Bridget Callahan and team at Well-Kneaded. Credit Miles Willis.
These women include growers, makers, bakers and champions that are working behind the scenes to give people good food every day. This year the Urban Food Awards, run by the Mayor of London in partnership with London Food Link, have shone a spotlight on these women following on from the success of the Mayor's Behind Every Great City campaign in pushing for greater gender equality.
The full list was announced at the Urban Food awards on the 20 March 2019 at London's Living Room, alongside other good food heroes' recognised for their contribution to London's food through saving surplus, improving health or helping kids eat more veg.
The Restaurateur
Asma Khan, Darjeeling Express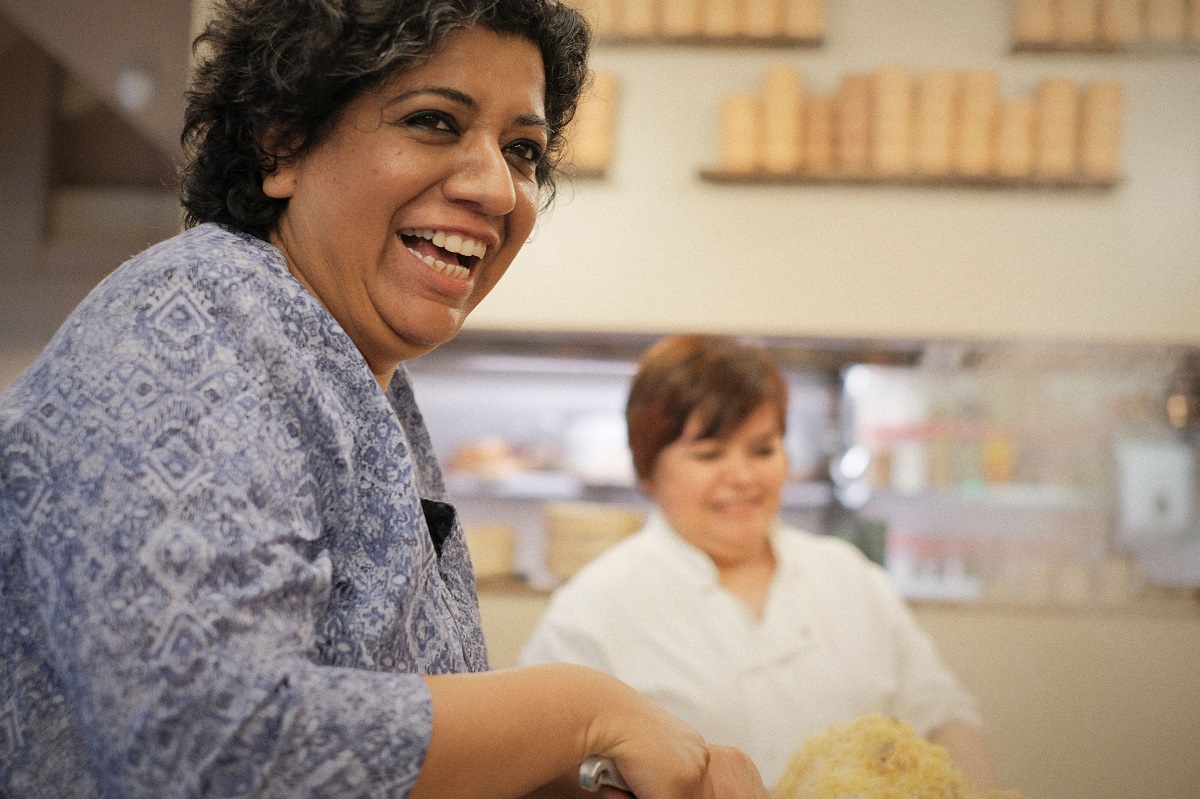 Credit: Darjeeling Express
Asma has taken the issue of women in food into her own hands by opening a restaurant that gives women the opportunity to cook professionally without any formal kitchen experience. Every Sunday, the restaurant also opens its doors to home cooks to make food from their region, allowing diners to experience diverse dishes rarely seen in London.
The Community Connector
Jacqui Shimudzu, Hill Station Cafe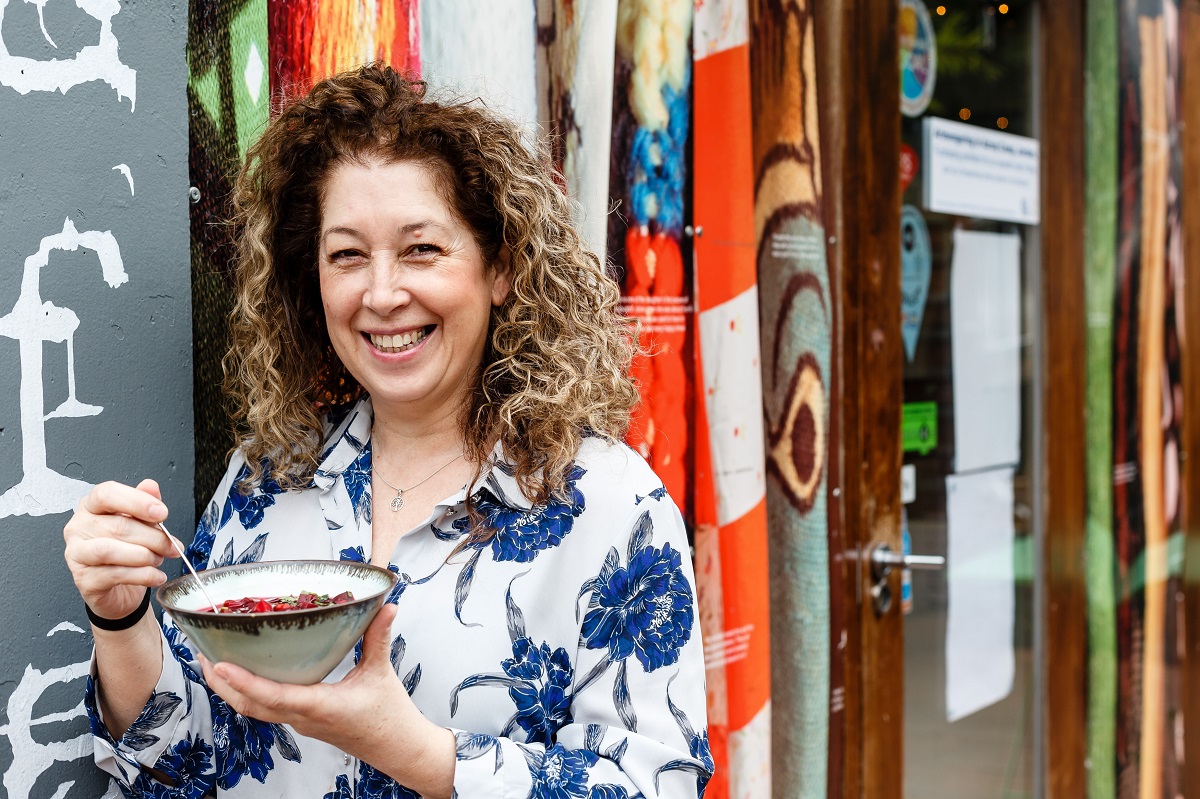 Credit: Miles Willis
While you might expect to find this entry in enterprise, the café set up by this star of south-east London is really a community affair. People instantly notice the social nature of the café that channels Jacqui's dedication and welcoming style. Go and see for yourself.
The Pizza Connoisseur
Bridget Callahan, Well Kneaded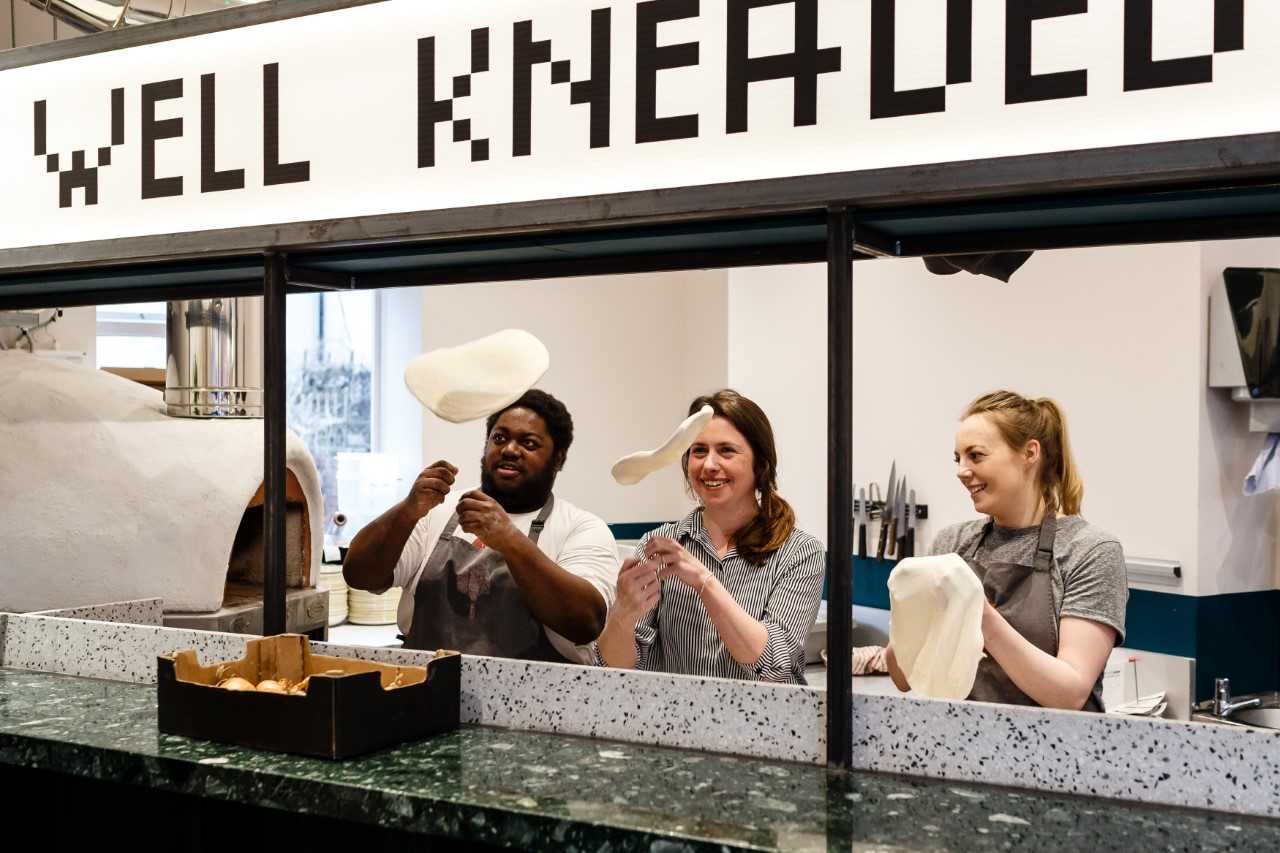 Credit: Miles Willis
This is no ordinary street food – thanks to founder and director, Bridget, Well needed not only serves up delicious seasonal sourdough pizza, meeting high sustainability standards, she also employs young people on London living wage salary. This provides them and their families hope for the future and a taste in the world of food. These young people become part of the Well Kneaded family, and are supported to really be 'job ready' for the 'real world'. Oh – and they also have a new pizzeria in Earlsfield!
Good Food Educator
Sarah Bentley, Made in Hackney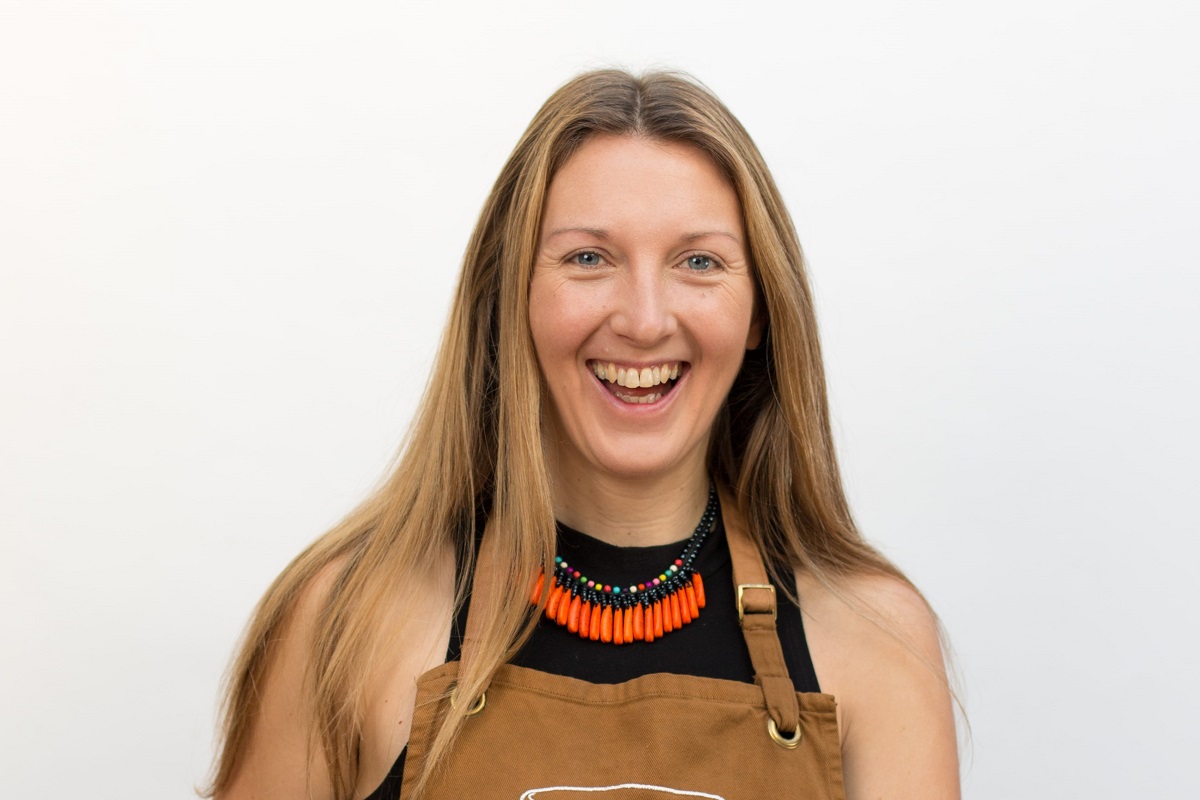 Credit: Tom Haines Photography
Long before the 'v' word became a trend, Sarah co-founded a ground-breaking venture to put plant-based food at the heart of our plates in her local Hackney community. With the help of her amazing team, Sarah has helped a whopping 10,000 Londoners eat more healthily and sustainably since they opened in 2012.
The Surplus Superstar
Josephine Liang, Day Old Eats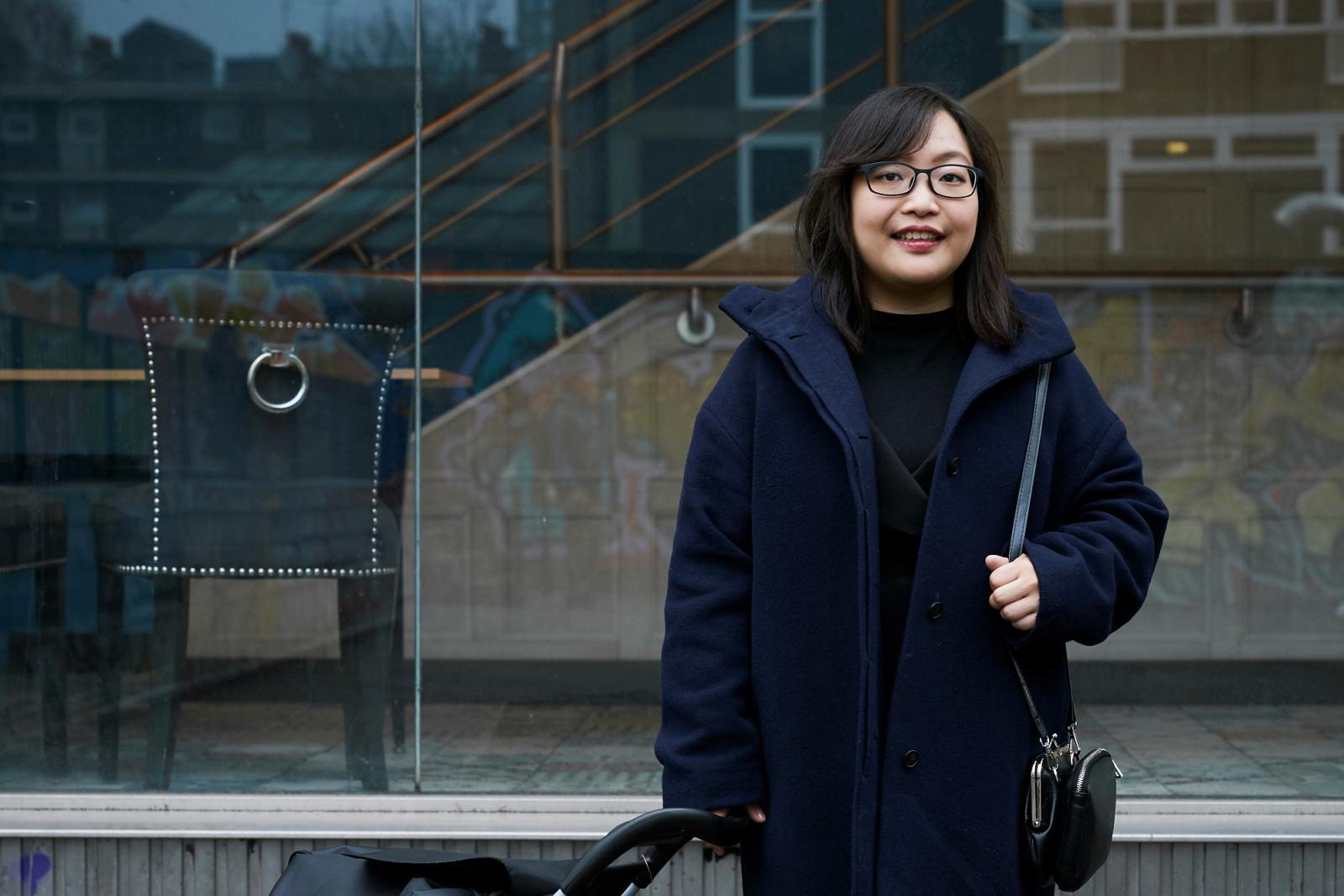 Credit: Agnes Bekeraiyte
Described as the Robin Hood of the food surplus movement, Josephine takes pastries and artisan baked foods from high-end bakeries and sells them on to make money for charities fighting child hunger. In her 'spare time' she campaigns on food waste, is creating a scheme to give better access to healthy food in Camden and has a foodie Instagram featuring feasts made from surplus food.
---
www.urbanfoodawards.org
@LondonFoodLink
Published 8 Mar 2019
London Food Link: London Food Link brings together community food enterprises and projects that are working to make good food accessible to everyone in London to help create a healthy, sustainable and ethical food system for all.
Support our work
Your donation will help support community food initiatives and enterprises to thrive as part of a more sustainable food system.