Ahead of the launch of a new recipe feature from The Urban Kitchener Gardener, Jed Coiley finds out more about the portfolio career of Tom Moggach.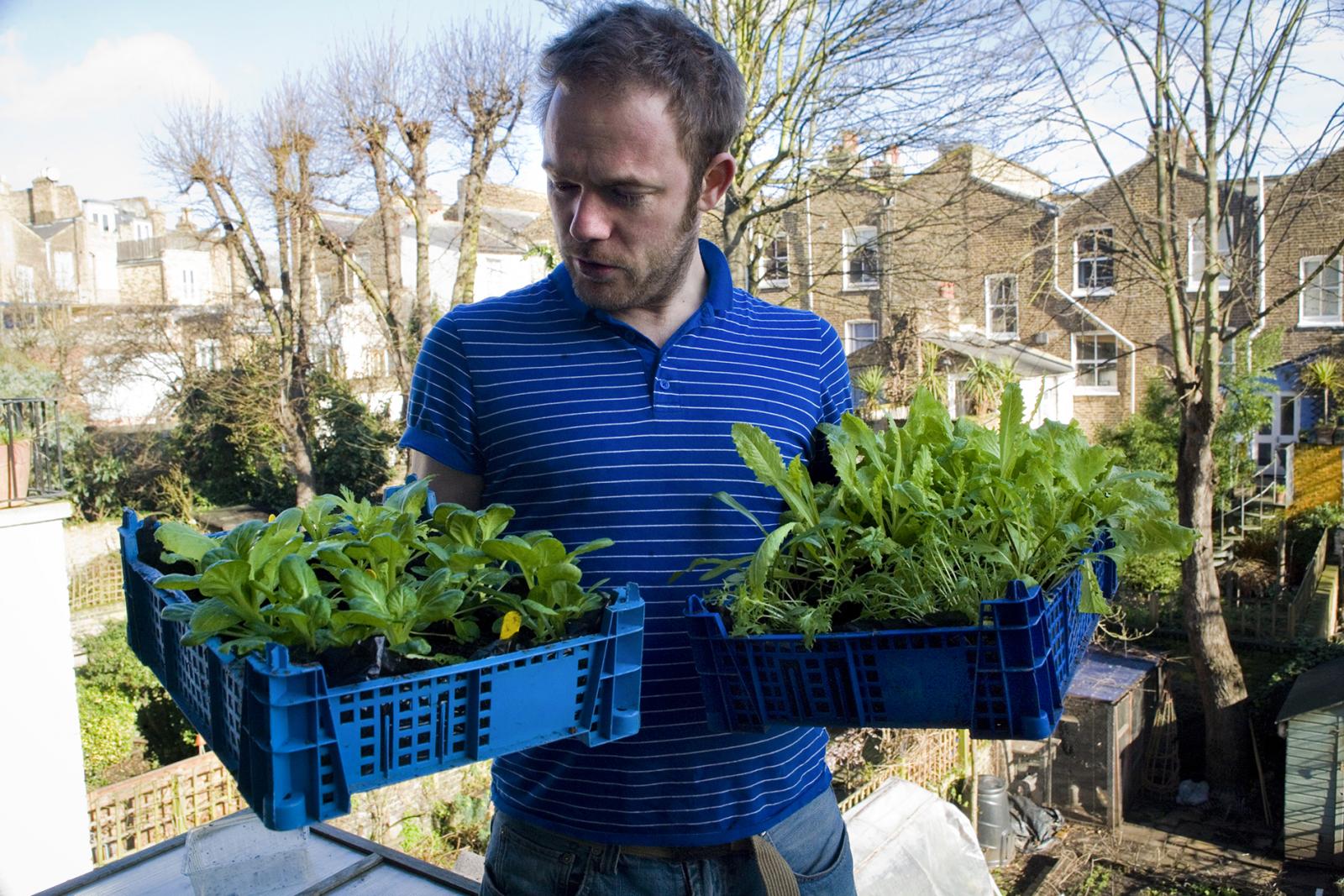 Tom Moggach. Photographer: Stephanie Wood
Tom Moggach is a chef, grower, writer, and photographer and journalist, championing the plot to plate approach. For this summer, to celebrate the surge in people growing at home, he will be sharing recipes from 'The Urban Kitchen Gardener – Growing and Cooking in the City' with 'Eel readers. Here we delve into his motivation for his portfollio career.
Do you remember the first thing you grew?
I came late to horticulture. My career started in the kitchen and I worked in several restaurants before deciding I wanted to learn how to grow the ingredients, too. I started with some of the classic crops and will never forget the first experience of pulling carrots. I went to formally study horticulture and got my qualification with Capel Manor.
What has drawn you to working in the world of growing and cooking?
All my work revolves around food: growing, cooking, writing, photography, teaching ... it's all food. In essence, I just love eating and making people happy. It's such a brilliant way of bringing us together and crossing all boundaries of age, race, politics etc. Here in London, food is a celebration of our amazing mix of world cultures.
What changes have you seen in the local London food and growing scene since you started writing about food?
The landscape in London has changed enormously. Rewind 15 years or so and there was not much activity around learning to grow your own. Organisations like Capital Growth have helped to skill up thousands of people in the city. I worked as a trainer for them back in the day. And now, with Covid and lockdown, there's a new surge of energy for the plot to plate ethos.
Tell us about Plot to Plate. 
Hah! In the countryside they call this Field to Fork. But it's the same idea here in the city, only with far less growing space. As a result, we have to be extra smart in terms of deciding which crops to grow. You need to cultivate plants that give you the most bang for your buck, that can transform a meal: chillies rather than onions, for example.
What are you most proud of in your career so far? 
I love working in schools and with children. I'm very passionate about my work at Rhyl Primary School in Camden, where we have finally built Rhyl Kitchen Classroom - our teaching kitchen in the heart of our food garden. This will open later this year.
Sounds exciting - what have you learnt from this project?
The whole project has been immensely challenging. It's taken around four and half years. Hundreds of people have been involved along the journey. First phase was nearly £200,000 of fundraising. This included everything from cake sales to the school staff cycling to Paris. We applied for grants, set up a charity. It's been a huge effort and the construction has been highly complex, too. It's amazing what you learn in a project like this - from linoleum slip ratings to construction contracts.
Why is it so important to get children involved in growing?
It's all about instilling healthy attitudes to food and the natural world. When children grow plants to eat, they get in the habit of grazing as they garden. They try new flavours. They broaden their palate. When we work outdoors, you can tune children into the rhythms of the natural world. I believe this helps them to live with a lighter touch on the planet as they grow older and make their way in life. 
What food do you especially look forwards to harvesting each year?
I love a large heritage beef heart tomato, all crinkled and glistening from the sun.
Buy a copy of The Urban Kitchen Gardener here.
Tom is also founder of City Leaf, a training service working with schools, councils, and community projects to improve their own growing practises and even helping design edible gardens.
Published 15 Jul 2020
London Food Link: London Food Link brings together community food enterprises and projects that are working to make good food accessible to everyone in London to help create a healthy, sustainable and ethical food system for all.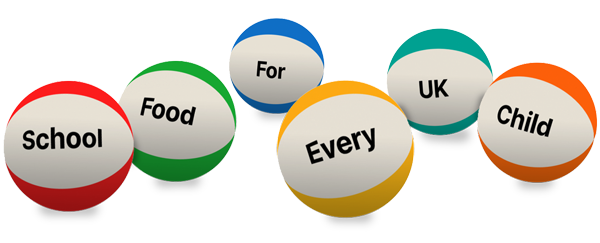 Ask your MP to end the school food postcode lottery now
Support our work
Your donation will help support community food initiatives and enterprises to thrive as part of a more sustainable food system.