From beer production to a tool for tackling unemployment, food waste has the potential to create a whole new type of economy in our capital, says Holly Holder.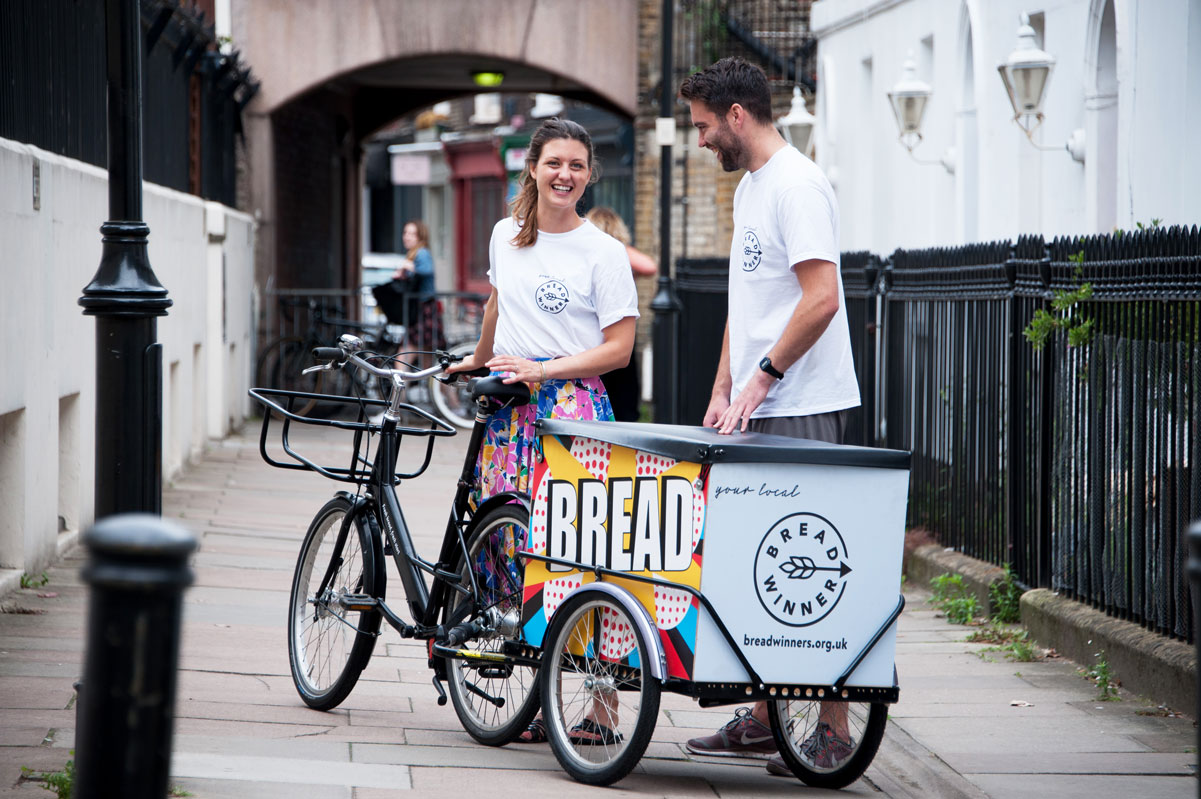 Breadwinners by Paul Williams
From Hugh Fearnley-Whittingstall's War on Waste to government-backed initiatives such as Love Food Hate Waste, it is clear that awareness of food waste is growing. At the top of the list is bread, with UK households annually throwing away nearly a quarter of all we buy. What is less visible is the amount that is wasted before it reaches our homes – perhaps up to 44%, according to the charity Feedback's website.
This astonishing figure hasn't gone unnoticed and in London there are now numerous initiatives set up that are specifically targeting bread.
Marika Chaplais of Breadwinners describes the social enterprise as "the Big Issue meets Deliveroo." The idea is to empower people in long-term unemployment by offering them the opportunity to start up their own food business. The process is simple; customers purchase bread online and select a time for delivery. A Breadwinner collects the bread from a local partner bakery and delivers it straight to the customer's door. Each Breadwinner pays the bakery cost price for the loaves and keeps the profit. And the best part? Baking to order means that nothing is wasted.
"If you want to change the world you have to make a better party than the people who are destroying it"
Another food surplus social enterprise is DayOld. Co-founder Rachael Gan talked to me about the work they do: "We work by partnering with artisan bakeries to collect their leftover baked goods and then re-sell these perfectly-good-to-eat surplus goods the next day through Treat Box deliveries, pop-ups, and event catering to offices across London. We then donate our profits to charities targeting child hunger in East London." For Rachael, one of the main issues she feels that needs addressing is "the current business-consumer advertising system that is perpetuating bountiful supermarket aisles."
Similarly, Laura Hopper, CEO of the food redistribution charity PlanZheroes, feels a large proportion of the problem stems from "bakeries feeling like they have to have this really lovely display, full of abundance."
Whilst DayOld and Breadwinners are focusing on bread as a loaf, Toast Ale, an initiative set up by Feedback, found that it can make delicious beer. The starch in bread works perfectly in place of regular barley malt and combined with hops, yeast and water make ale. Now sold in independent retailers throughout London, they are looking to expand into North America and to work with more breweries and retailers. Founder Tristram Stuart is under no illusion that beer is the solution to the bread waste problem but says: "if you want to change the world you have to make a better party than the people who are destroying it."
---
www.planzheroes.org
www.breadwinners.org.uk
www.dayoldeats.com
www.toastale.com
---
No Loaf Lost
While there are a growing number of initiatives to reduce the amount of surplus bread that gets wasted, there does not appear to be one dedicated to helping bakeries reduce the amount of surplus they generate in the first place. The Real Bread Campaign, another part of Sustain, is working to secure funding for a pilot project that will address this. The Campaign would like to hear from SME bakeries keen to share and learn around this issue.
Published 24 Feb 2018
London Food Link: London Food Link brings together community food enterprises and projects that are working to make good food accessible to everyone in London to help create a healthy, sustainable and ethical food system for all.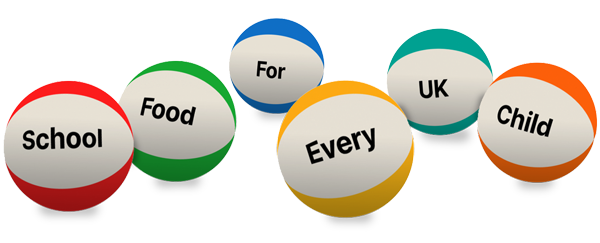 Ask your MP to end the school food postcode lottery now
Support our work
Your donation will help support community food initiatives and enterprises to thrive as part of a more sustainable food system.