Nine years on from the launch of Capital Growth, London's urban growers continue to reclaim the city's rooftops, back gardens and vacant land to feed themselves and their neighbours. Maddie Guerlain takes a look at why and how the movement keeps growing.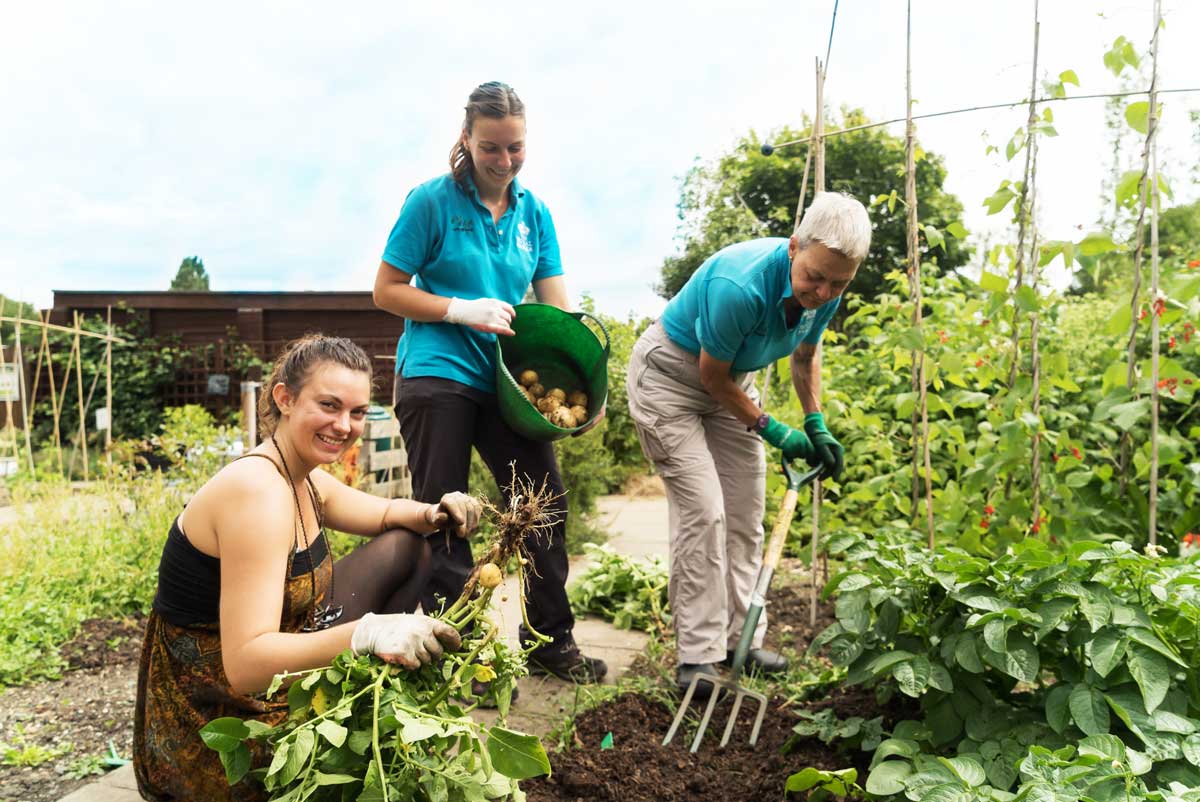 Regents Park Garden by Ben Dwyer
Tucked away down back alleys, taking over old parking lots and hidden amongst estates, our city's urban gardeners roots have grown deep. From the use of antibiotics in the farming industry to concerns about food waste in supermarkets, people increasingly care more about what they eat and are taking action to step outside the industrial food system by learning to grow their own.
With increasing interest, many gardens have evolved from small veg plots into hubs of local community activity. In Hackney, Cordwainers Grow began as a group of neighbours taking over nearby unused land. Today they are commissioned by the council to train other gardeners in the borough, and run the social enterprise Hackney Herbal. Another example is Bandstand Beds in Clapham Common, which in just four years has grown from a small initiative by two local residents, into a group that manages multiple sites with over 80 volunteers.
The benefits are delicious and plentiful: enjoying fresh food, meeting new people, improving the natural environment and time outdoors. As Libby, a volunteer at The Skip Garden at King's Cross, sums it up:
"you can get stuck in the concrete jungle and it is so nice to be reminded of the benefits of gardening, volunteering, sharing, learning and teaching others in such a beautiful, calm and generous surrounding. This garden is such a force for good, to small or large degrees, to many different people, and at different stages in their lives."
Weighing in
Urban growers are also feeding Londoners in a major way. Capital Growth's Harvest-ometer – an online tool for growers to measure their harvest – has been collecting data from gardens for the last four years. It shows that urban agriculture is contributing much more than just the occasional salad leaf:
We estimate London's urban growers harvest up to 400 tonnes of food annually, worth £2.5 million
Over 1,000,000 fruit and veg portions have been grow in London gardens over the last four years
On average, one square metre of growing spaces yields 600g of food, worth £4.50
Digging in
There's plenty to get stuck into. Whether you're a new shoot or have a weathered green thumb, there's plenty of opportunity to get involved. Capital Growth's map can help you find a garden no matter where you live or when you're free. Join in #BigDig2019 on Saturday 27 April, when over 30 of London's edible gardens open their gates for a day of urban growing. Check out the online map of those taking part.
---
An apple a day
A day by day guide to some of our favourite growing opportunities:
Tuesday 11am to 4pm at London Grown in Haringey
Wednesday 11am – 2pm at Spitalfields City Farm in Tower Hamlets
Wednesday 5 – 7pm at The Skip Garden, Global Generation, Camden
Thursday 3pm - 5pm (all ages) and 5pm - 7pm (adults only) The Albany Gardening Club, Lewisham
Friday 9:30am – 12:30pm Friday Gardening Club at Myatt's Field Park, Lambeth
Saturday 10am - 1pm at Doddington Community Roof Garden, Wandsworth
Sunday 10am – 2pm at Edible Landscapes London, Finsbury Park, Haringey
Looking for more? Just hop onto our updated online map and search by postcode or day of the week.
---
www.capitalgrowth.org/volunteering
This article first appeared in The Jellied Eel magazine issue 54, May 2017. Updated March 2018.
Published 23 Mar 2018
London Food Link: London Food Link brings together community food enterprises and projects that are working to make good food accessible to everyone in London to help create a healthy, sustainable and ethical food system for all.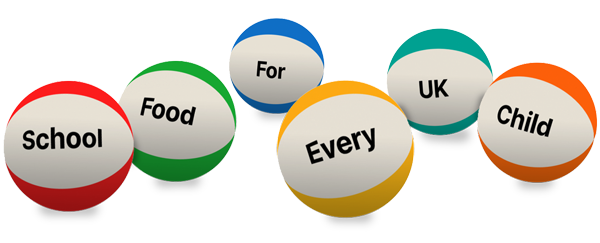 Ask your MP to end the school food postcode lottery now
Support our work
Your donation will help support community food initiatives and enterprises to thrive as part of a more sustainable food system.