Councils, Food growing and Covid-19: Opportunities for Health, Community-building and Skills
20/04/2021 14:00 15:30
Join us to explore why councils should embrace opportunities that urban and peri-urban food growing presents, particularly in the wake of Covid-19.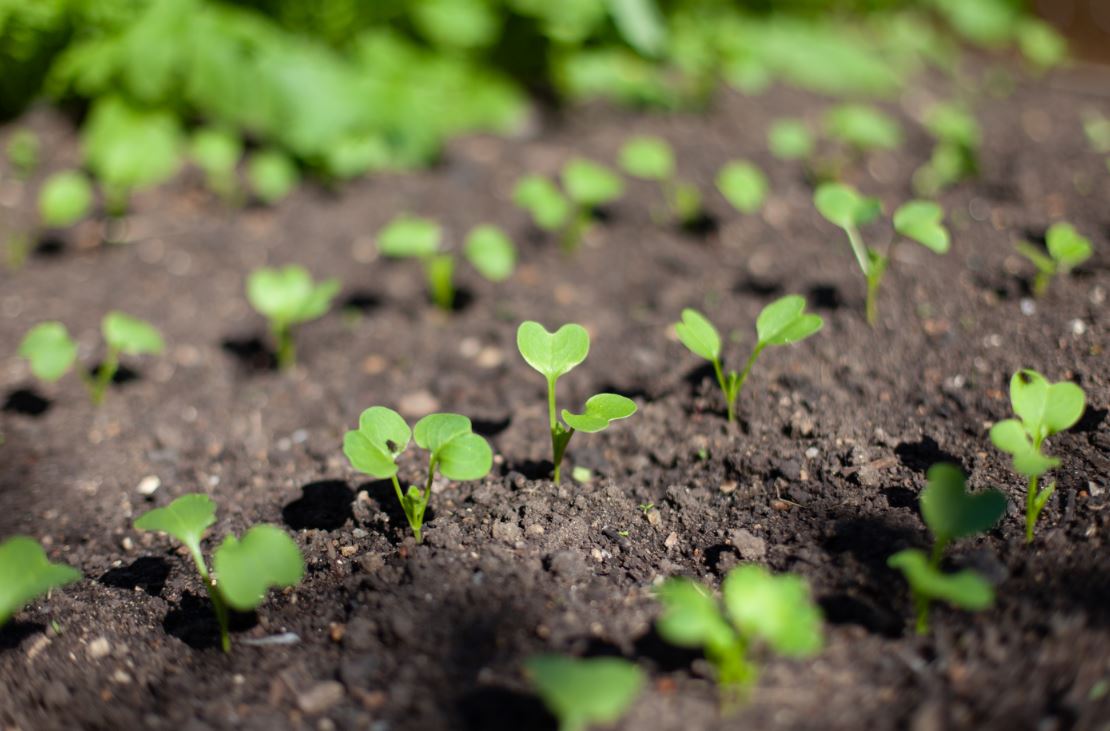 We will share good practice examples of councils showing leadership from Sustain's Response, Resilience and Recovery report, hear from councils and growing initiatives about their experiences and partnership-working and finish with a myth-debunking session and Q&A.
Is this event for you?
This event is aimed at councils (London and national) wanting to learn more about how to support food growing initiatives and how this work supports their wider strategies and aims. It's also for food growing initiatives and network organisations that want to work more closely with their councils and get more support.
Sign up to the Councils, Food Growing and Covid-19 webinar
Agenda
Tuesday 20th April 2-3.30pm
Welcome from Chair (Dee Woods, Sustain Trustee)

Local Authorities showing leadership in food growing

Good practice in London – Sarah Williams, Programme Director, Sustain

Case studies – Fi McAllister, Sustain

Working together: What is community growing and how can partnerships and councils help

Mariella Diaz-Tommasiello, Waltham Forest and Rasheeqa Ahmad, Hedge Herbs

Abi Mordin, Glasgow Food Network

Q&A: Presenters and Sustain team

Fringe Farming: Utilising councils' assets for larger scale growing

Rob Logan, Peri-urban Farming Officer, Sustain

Common council myths debunked

Emma Eaves-Anderson, London Borough of Greenwich/ GCDA

Q&A: Presenters and Sustain team
Share
Get updates
Capital Growth: We believe everyone should have the opportunity to grow food as part of a healthy, resilient food system and we are working with our network of growers in London to make this happen.
Support our work
Your donation will help communities grow more food in gardens across London.