The Food Power Story
29 Jun 2021 11:00 12:00
Don't miss our final Food Power webinar for a film premiere of The Food Power Story and the final results from the programme evaluation.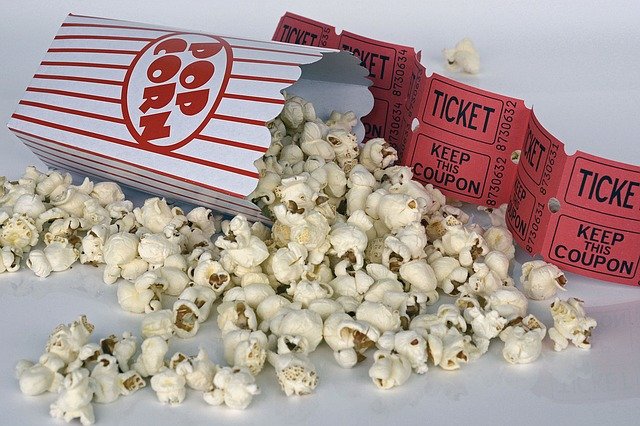 Popcorn and film tickets / anncapictures Pixabay
This session will include the premiere of our new film, The Food Power Story, which showcases the projects that have been made possible; the people that have made them happen; the impact they have had on those involved; and the role that food poverty alliances can play in building local food resilience and food justice post pandemic.
We'll also hear the final results of the Food Power evaluation report that so many of you have been involved in before finishing with a discussion space where you can share your own Food Power stories.
Accessibility: This webinar will have live transcription and the film will have subtitles available. Please let us know if you have any additional access requirements in order to attend this event.
Published 29 Jun 2021
Food Power: Food Power is an exciting new programme working with local communities across the UK to strengthen their ability to reduce food poverty.
Support our work
Your donation will help communities identify ways to alleviate food poverty.