19th September to 6th October 2019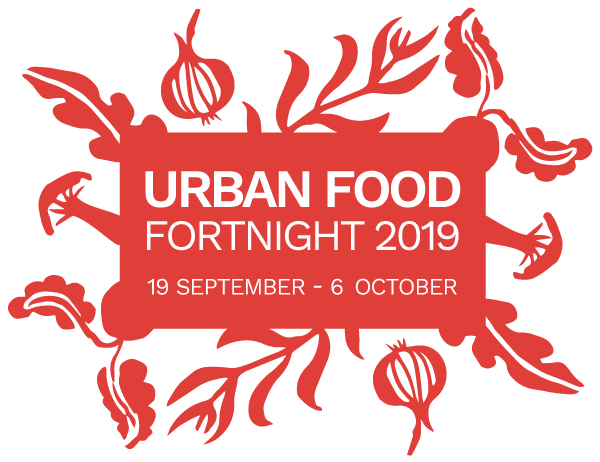 London Food Link's annual celebration of the fabulous produce being grown, made, cooked and saved on our doorstep.
Click on a pin on the map to show events in that area, or use the option above to find Urban Food Fortnight events near you.
Want to add your event?
If you would like to get stuck into Urban Food Fortnight this year, download our guide to give you an idea of the type of event you can run. Then make sure you add your event so we can make some noise about it.