Measuring household food insecurity in the UK
The UK currently does not measure household food insecurity, defined as insufficient or insecure access to food due to resource constraint. The absence of regular, accurate data keeps the magnitude of the problem hidden, allowing for government inaction.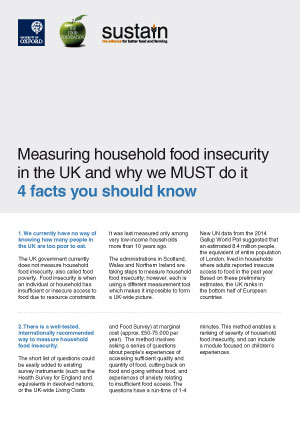 Measuring household food insecurity in the UK
2016 | 226Kb
Published 17 Oct 2016
Food Poverty: Over 5 million people in the UK struggle to get enough to eat. We're working to change that through people-powered projects and campaigns that tackle the root causes of food poverty and ensure everyone has dignified access to healthy, affordable food.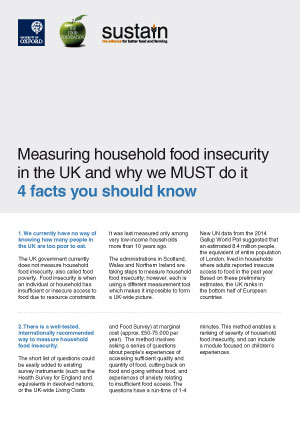 2016
226Kb
Action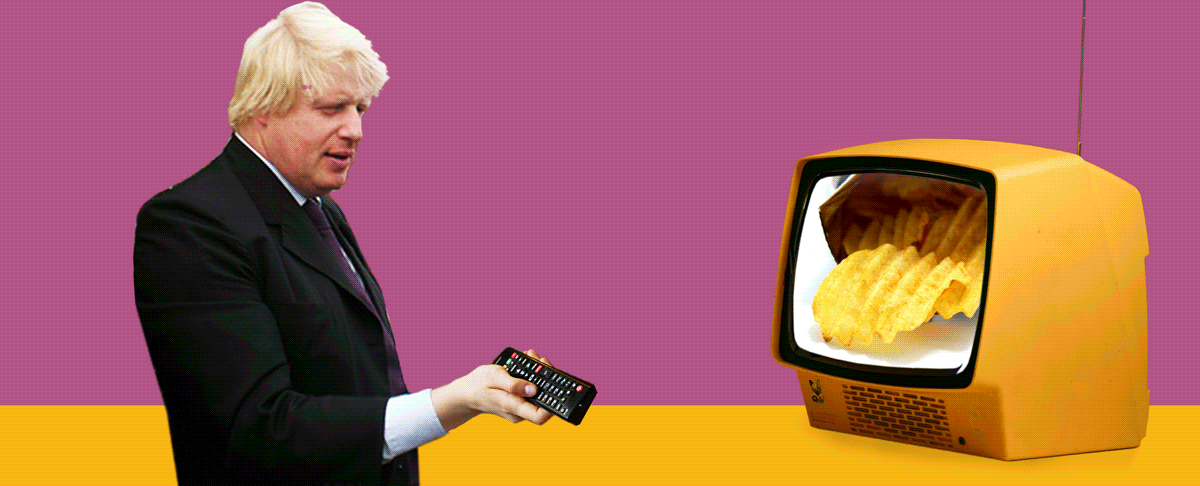 Tell Boris no #ChildHealthUTurn
Support our work
Your donation will help communities identify ways to alleviate food poverty and increase access to healthy food.