Meals on wheels: good practice case studies
The case studies produced by Sustain, Sustainable Food Cities and the National Association of Care Catering outline how these meals on wheels services are operated, the additional services or value which they provide beyond delivery of prepared meals, their local partnerships and hopes for the future.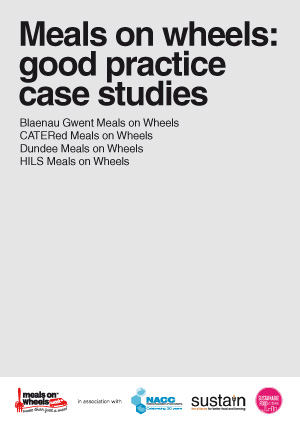 Meals on wheels: good practice case studies
2016 | 2042Kb
Published 14 Nov 2016
Food Poverty: Over 5 million people in the UK struggle to get enough to eat. We're working to change that through people-powered projects and campaigns that tackle the root causes of food poverty and ensure everyone has dignified access to healthy, affordable food.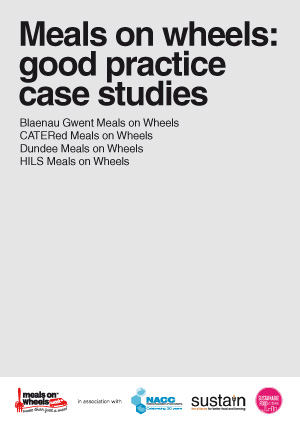 2016
2042Kb
Action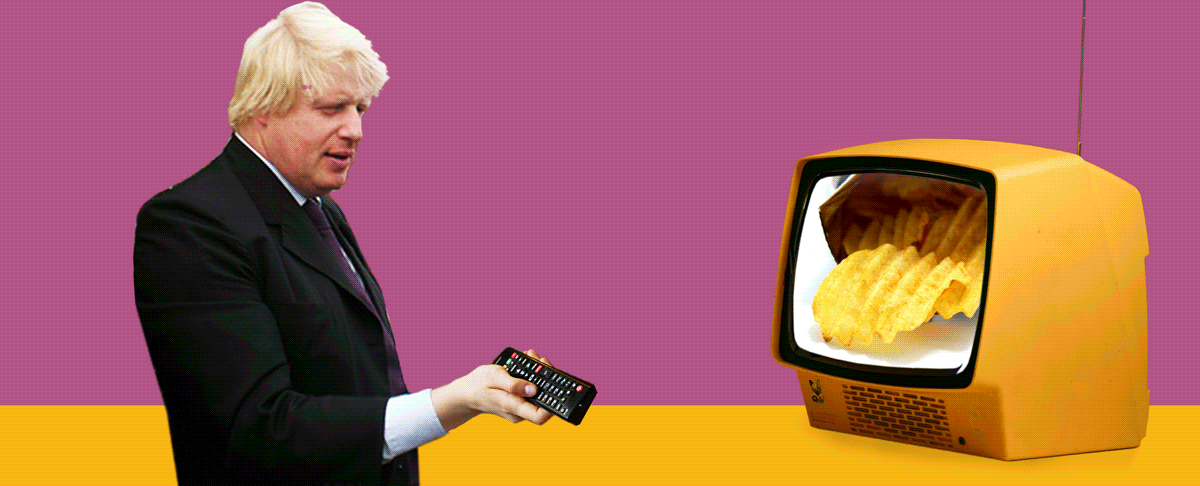 Tell Boris no #ChildHealthUTurn
Support our work
Your donation will help communities identify ways to alleviate food poverty and increase access to healthy food.