Developing food poverty action plans 2019
This short guide offers advice on drafting and delivering local food poverty action plans. The guide is based on analysis of a number of recently-produced local food poverty strategies or plans.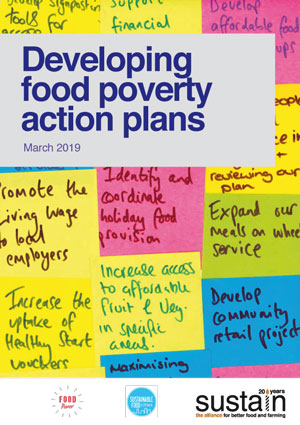 Developing food poverty action plans 2019
2019 - 10pp | 3396Kb
Published 25 Mar 2019
Food Poverty: Over 5 million people in the UK struggle to get enough to eat. We're working to change that through people-powered projects and campaigns that tackle the root causes of food poverty and ensure everyone has dignified access to healthy, affordable food.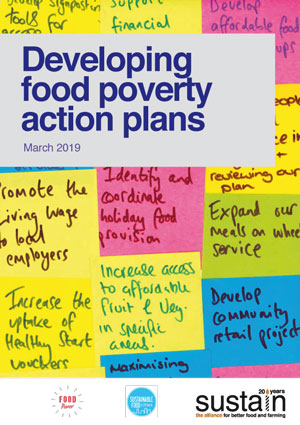 2019 - 10pp
3396Kb
Action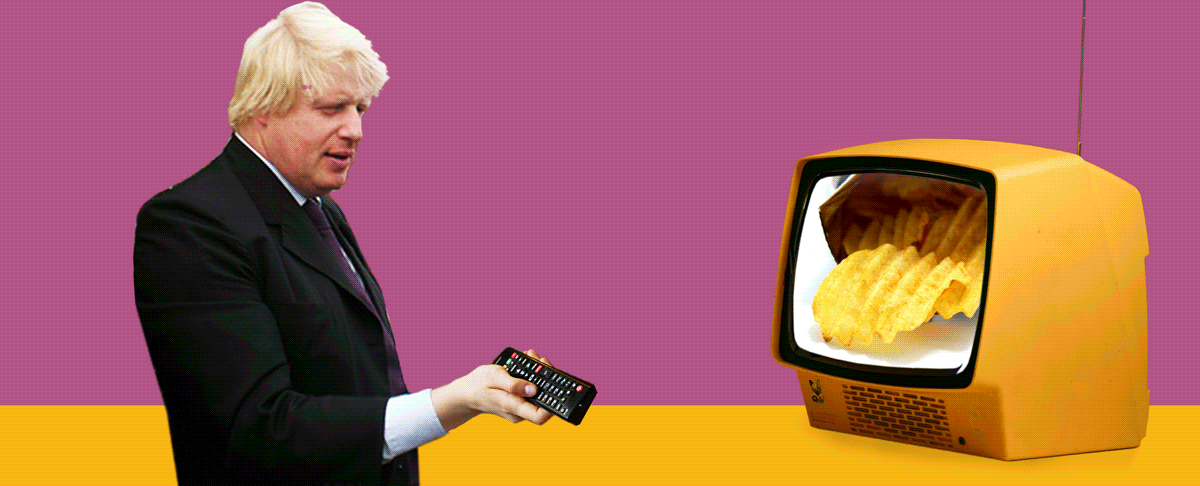 Tell Boris no #ChildHealthUTurn
Support our work
Your donation will help communities identify ways to alleviate food poverty and increase access to healthy food.