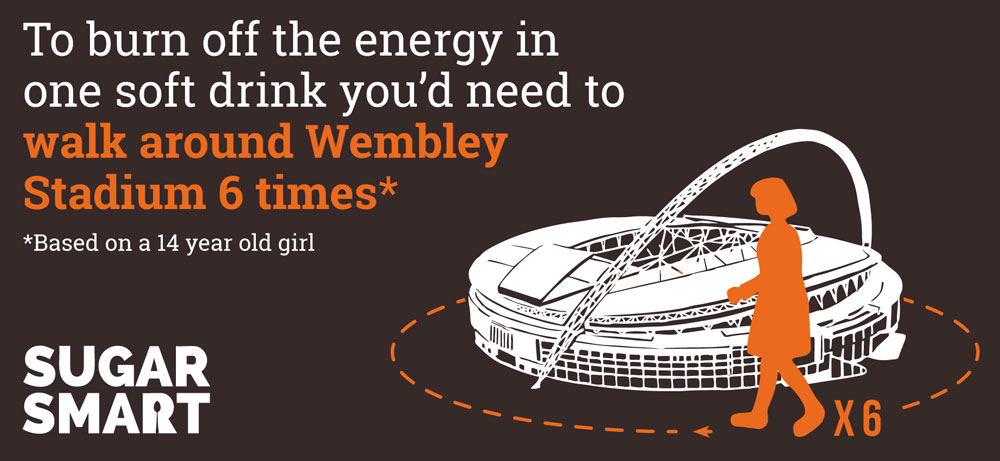 Tell football to relegate partnerships with junk food to the history league
Football: millions watch it, play it, wear it, love it. Around 4 million children regularly play it in the UK. No wonder brands are keen to partner with football.
Sadly the major associations, leagues and 1 in 4 football clubs in the Premier League have partnerships with junk food companies. During match days, the food and drink on offer is often unhealthy. This sends the wrong message at a time when obesity and tooth decay among children are at an all-time high. Children should be protected from such advertising in the first place.
As the highest participation team sport in the country, football should care and set the example.
---
Help us to get this message to football. Sign our open letter.