Shining a light on early years nutrition: The role of councils
Local Government Association report finds food in nurseries in not on the agenda despite high rates of caries and obesity in pre-schoolers.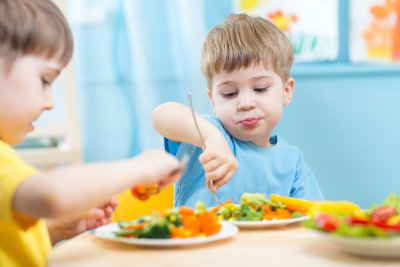 kids children eating vegetables. Credit: Oksana Kuzmina / Shutterstock
The value of good nutrition for the early years extends beyond physiological health – it contributes to establishing social behaviours, supports learning, and influences food preferences and eating habits. It underpins growth and development, can help to reduce childhood obesity and is a building block of the first 1,000 days of a child's life.
According to data from Gov.uk 92 per cent of three to four year-olds are registered for under five education provision in England. Early years is an important stage of a child's life between age nought and five. Bremner & Co were commissioned by the Local Government Association (LGA) to capture learning from councils across England about nutrition in early years settings. The resulting report examines the relationship between councils and all early year settings . It comes at a time when the early years sector is calling on government for more funding, increased resources, and better guidance. The LGA is also calling on the government to increase funding for this area.
The government recently announced childcare reforms - from September 2025 all children of working parents from the age of nine months upwards will be entitled to 30 hours of free childcare. The government priority is to support working families, which may also have a disproportionate impact on children living in disadvantage. For food provision, it means that children in the early years will be getting a greater proportion of their nutrition in settings, raising a pertinent question: is food of adequate nutritional quality and how confident can we be about early years nutrition data?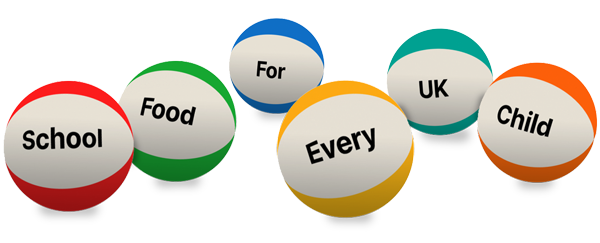 Ask your MP to end the school food postcode lottery now
Support our charity
Donate to enhance the health and welfare of people, animals and the planet.