A new review from A Bigger Conversation explores different types of citizen engagement in the UK and elsewhere regarding genetic engineering and recommends reforming science and technology governance in the UK to give citizens more of a say.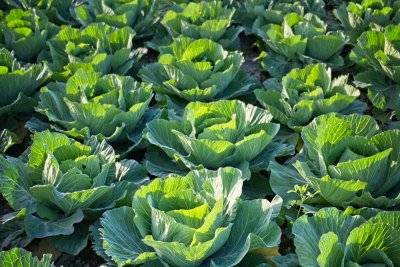 A field of cabbages. Credit: Mark Veldman from Pexels
The report argues there are a variety of ways citizen engagement can happen and that two of the most successful approaches are 'consensus conferences' and 'citizen juries'.
Consensus conferences have been used in Denmark, where they have provided sufficient time and educational resources for a small group of lay people to learn enough to take part in discussions with experts.
Citizen juries can allow for a representative sample to be selected from across society. The report points to the Nanojury UK, which took place in 2005, as an example of how this can work well. In that exercise, a diverse group of 25 citizens were able to have a say in nanotechnologies from inception, meaning developers were informed by a wide range of values and desires.
The report calls for a number of measures including the introduction of an Observatory of Citizen Engagement to map, evaluate, formulate and disseminate "best practice" of citizen engagement and governance of science and technology.
You can read the news story here and the full report is available here
Sustain annual conference - 8 December

Book now
Published 27 Sep 2022
Sustainable Farming Campaign: Sustain encourages integration of sustainable food and farming into local, regional and national government policies.
Event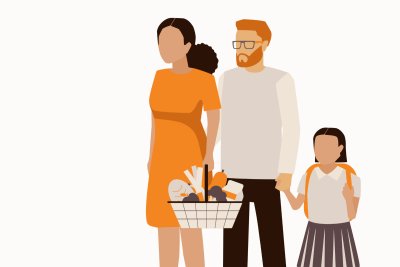 Sustain annual conference - 8 December
Support our campaign
Your donation will help us work with farmers to push for policies to support farming fit for our future.