New report highlights low consumption of veg among school children
Feeding Our Future takes a look at the UK's school food system, picking out examples of good practice, identifying opportunities for positive change, and making recommendations for policy and decision makers.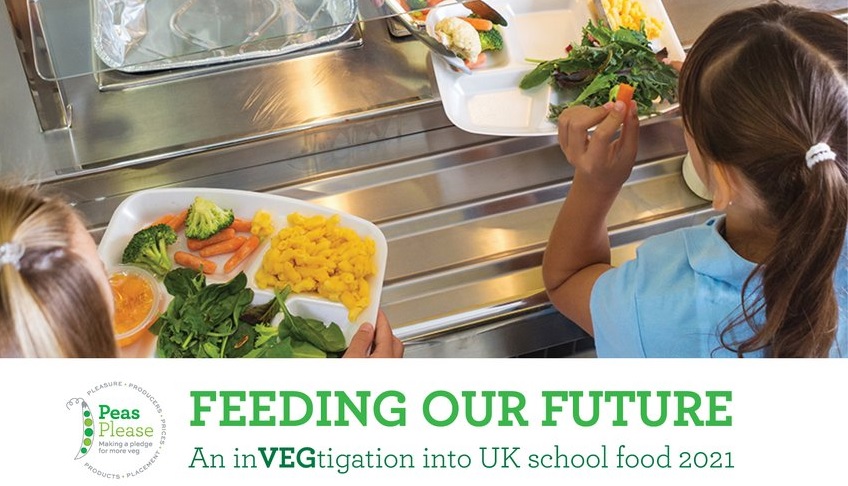 Peas Please
The new report by Peas Please, a partnership project working across all four UK nations to get everyone eating more veg, calls for:
- Implementation of Universal Free School Meals across the UK at the earliest opportunity, expanding Free School Meal eligibility to all children living in poverty as a first step,
- All school food standards should recommend at least two portions of veg in every meal,
- Nations to undertake school food reviews and invest in opportunities to improve and implement school food standards in and out of term time.
Alongside a number of other recommendations accross procurement, in the dining hall, school growing schemes, food waste and beyond the school gates.
The report is accompanied by four State of the Nation subreports which provide more detail about school food provision in each of the individual nations.
Sustain annual conference - 8 December

Book now
Published 7 Sep 2021
Veg Cities: We need your help to get your city or local area growing, cooking, selling and saving more vegetables.
Event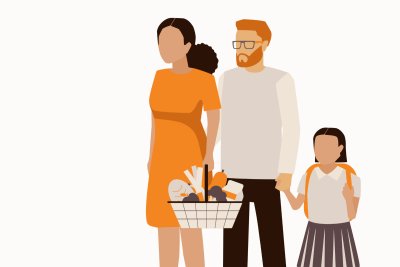 Sustain annual conference - 8 December
Support our charity
Your donation will help communities across the UK to increase the availability and consumption of vegetables.