Child Obesity Taskforce launches ten ambitions for London
London's Child Obesity Taskforce has today set out its calls to action so that every child in the capital can grow up eating healthily, drinking plenty of water and being physically active.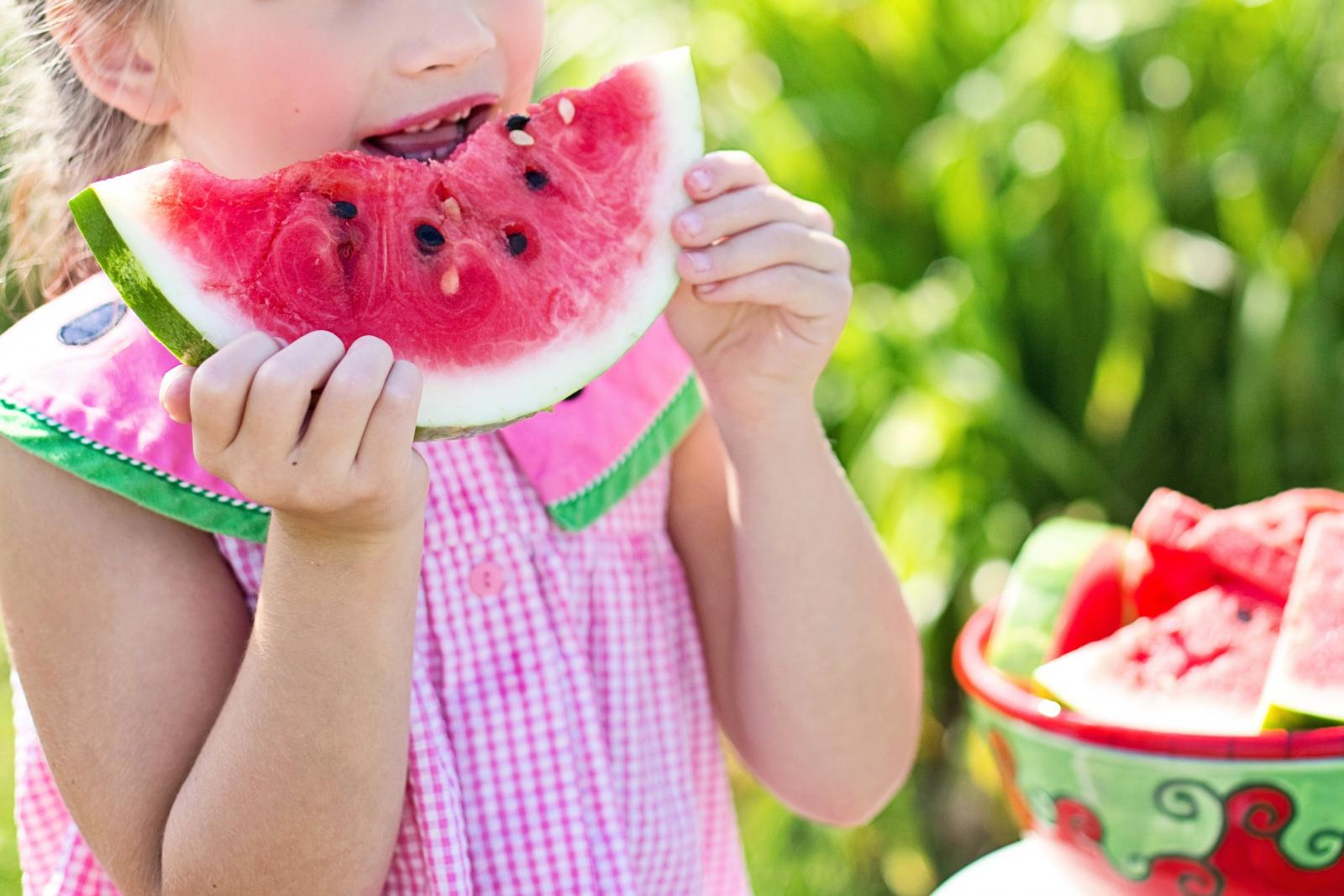 The independent taskforce has worked with lead partner Guy's and St Thomas' Charity as well as Public Health England, the Greater London Authority and consulted widely with groups around London to create proposals to help halve the percentage of London's primary school children who are overweight and reduce the gap between obesity rates in the richest and poorest areas of London by 2030.
Ben Reynolds, Deputy CEO of Sustain, commented:
"This sets out a compelling list of ambitions and actions that, if delivered, will make a real impact on child obesity in London. We would urge other parts of the UK to take note, as they could do worse than simply adapt this list for their own area.
"The ambitions include some bold ideas that we fully support, including the extension of the TfL ban on junk food advertising to other settings, targeting what fast food outlets can serve to children during certain hours, and the ambition for no child to be further than 100m of publically available tap water.
"The plan though is right not just to focus on new ideas, but to recognise that we already have a lot of the solutions to hand and successful existing initiatives such as Sugar Smart and increasing Healthy Start voucher uptake simply need to be further supported. We hope that those institutions and organisations who can provide the support and funding do just that, as the report recommends, such as through a London Good Food Fund and through using investment for good.
We look forward to working with the Taskforce to help deliver on these aims, through our campaigns, our networks and our London borough league table – Good Food for London – which already maps progress on commitments to many of these solutions."
Read the Taskforce's ten ambitions document.
Support our work
Your donation will help support community food initiatives and enterprises to thrive as part of a more sustainable food system.