Sustainable Food Cities have two new practical guides on food partnerships with local authorities.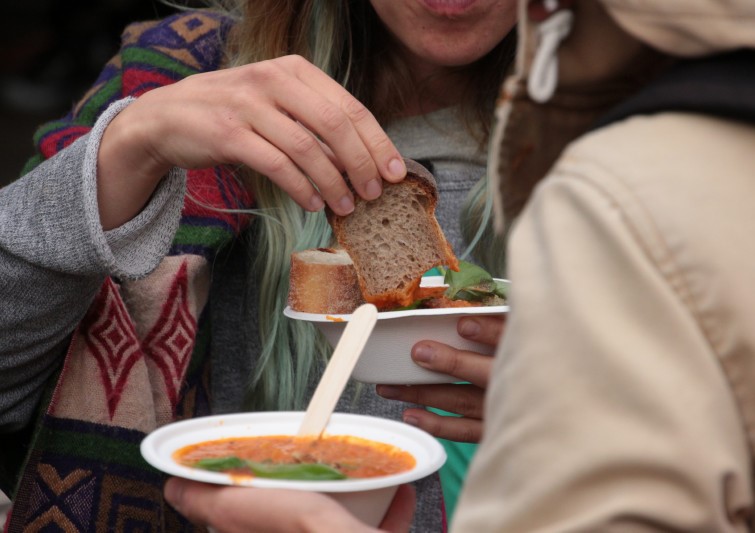 Sharing soup. Photo credit: Sustain
'Good Policy for Good Food'
Local authorities have a wide range of policy levers at their disposal that can be used to drive positive social, economic and environmental change related to food and to embed that change for the long term.

Policy is, however, an area that many local food partnerships struggle with as they often lack the time, resources, expertise and/or will to navigate what tends to be a complex and cumbersome policy-making process.

This guide provides a toolbox of food policy levers, along with clear practical examples of where these have been successfully used. We hope it will help SFC Members to engage more effectively with local policy-making and to reap the full benefits that doing so can bring.
Download Good Policy for Good Food
'Engaging Local Authorities' - Stories, challenges and tips from the Sustainable Food Cities Network
This guide outlines the key mechanisms for engaging local authorities in the SFC agenda. It should help answer questions such as:
With whom should we be seeking to engage and how?
How do we get councillors engaged?
Where should our food partnership focus our limited resources to best influence policy?
How do we hook the local authority in?
What does good engagement look like?
The guide also includes a brief look at SFC Network member experiences of engaging their Clinical Commissioning Groups.
Download Engaging Local Authorities
The Sustainable Food Cities network was founded and is coordinated by Food Matters, Soil Association and Sustain.
Published 27 Sep 2018
Sustainable Food Places: The Sustainable Food Places Network helps people and places share challenges, explore practical solutions and develop best practice on key food issues, so if you are working to drive positive food change or are interested in developing a programme, please do get in touch.
Action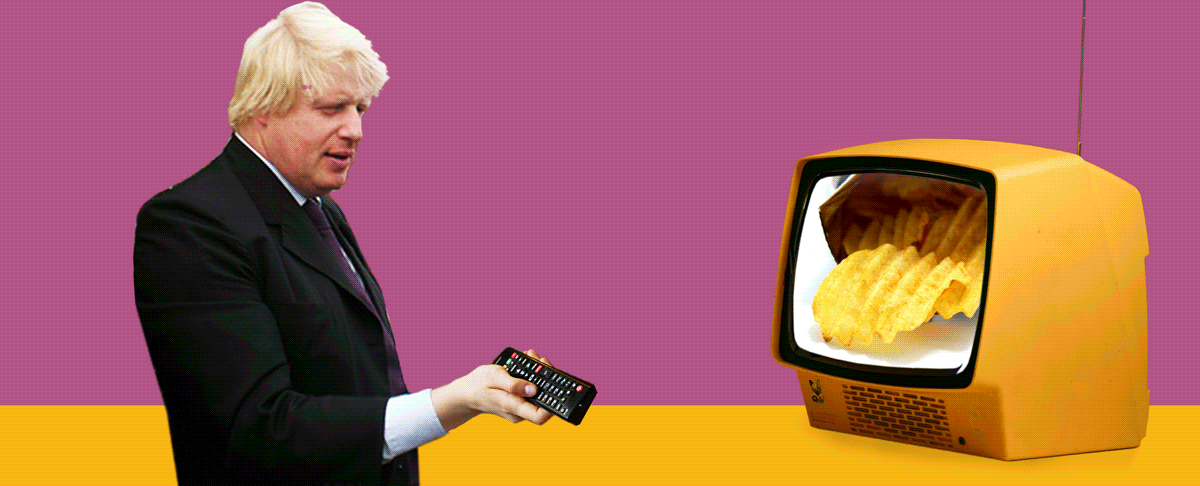 Tell Boris no #ChildHealthUTurn
Support our charity
Donate to enhance the health and welfare of people, animals and the planet.