Dietitians want ban on sale of energy drinks for kids
Sustain member The British Dietetic Association (BDA) supports legislation to ban the sale of caffeinated energy drinks to children - including in vending machines.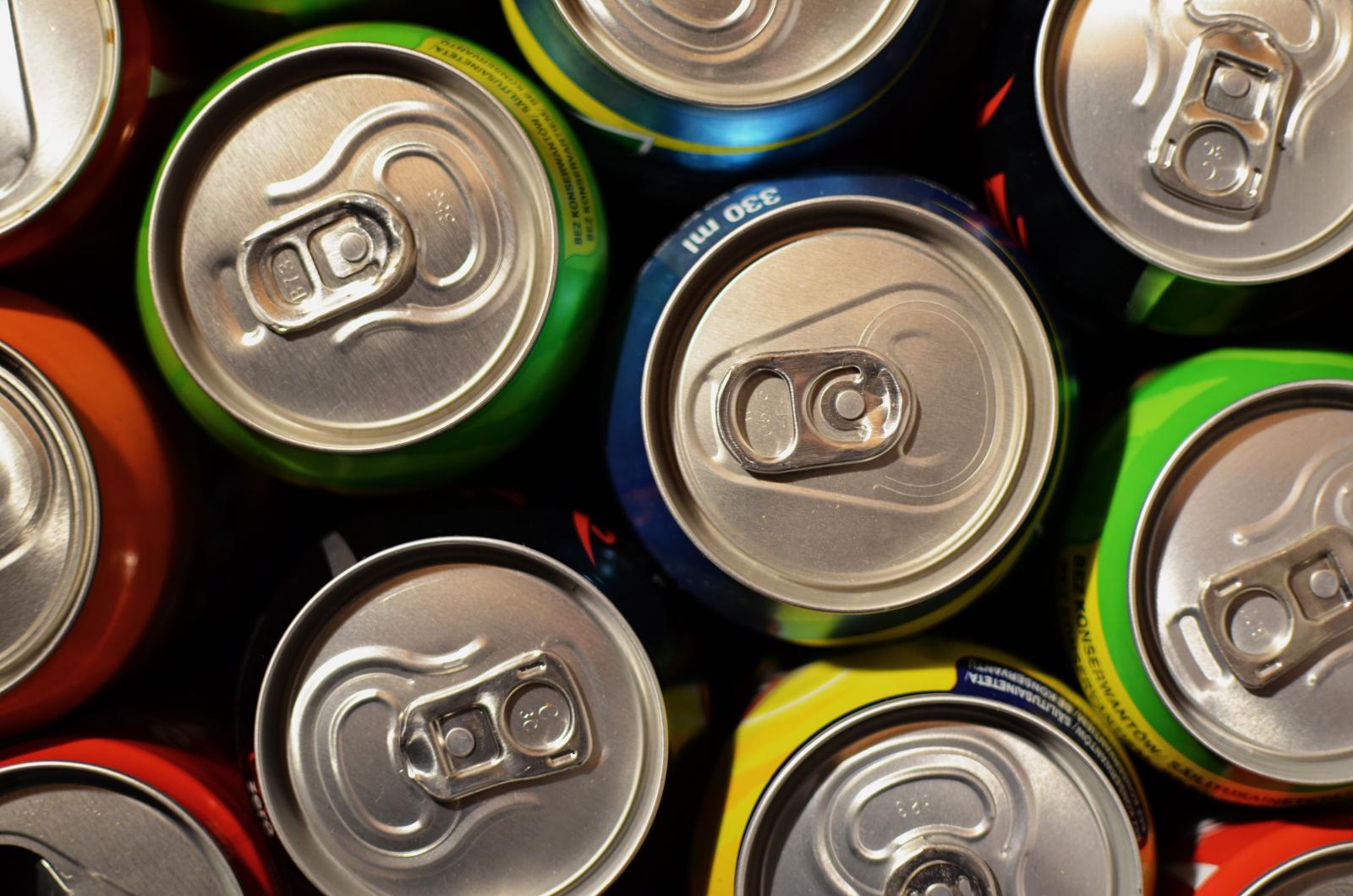 The government is currently consulting on ending the sale of energy drinks to children. The BDA welcome this consultation and have previously given evidence to the Parliamentary Select Committee on too much caffeine having a negative effect on blood pressure, sleep and headaches in children and adolescents. Energy drinks can also impact on the absorption of calcium and the high level of free sugars contribute to obesity and diabetes.
The government consultation began on 30 August and runs until 21 November.
Sustain's Children's Food Campaign champions children's rights, parent power and government action to improve the food environment children grow up in.
---
06/09/2018
Children's Food Campaign
SHARE
---
Children's Food Campaign: Better food and food teaching for children in schools, and protection of children from junk food marketing are the aims of Sustain's high-profile Children's Food Campaign. We also want clear food labelling that can be understood by everyone, including children.