We are really pleased to announce that Sustain's Council of Trustees have approved the Farming and Wildlife Advisory Group South West (FWAG SW) to join the Sustain alliance, subject to ratification by Sustain's membership at our next AGM.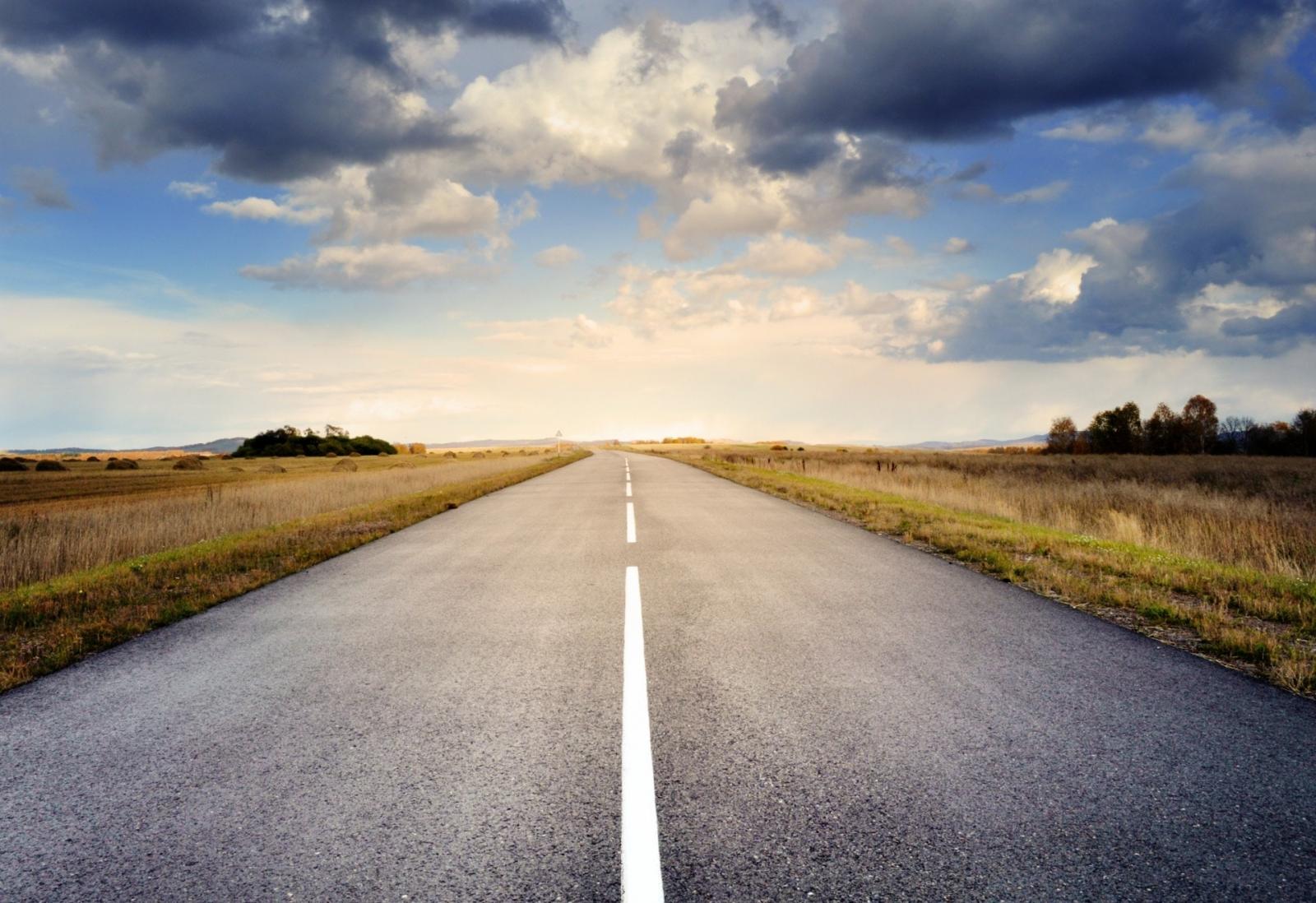 The road ahead. Credit: Pexels.
FWAG SW will join Sustain's strong and vibrant Sustainable Farming Working Party, helping us in our continuing collaborative efforts to put agroecology, sustainable farming and local food systems front and centre of the farming sector and policy landscape.
With 50 years of knowledge, skills and experience, here are just three of the many impressive projects and areas of work that FWAG SW are doing around the food and farming agenda:
The Co-Adapt Project in Somerset will develop, test and roll out different approaches in the co-creation of nature-based solutions that improve the adaptability of the 2Seas area to water-related climate change issues.
The GREAT Project in Gloucestershire is a three-year project aiming to support farmers in the transition to regenerative agriculture, by joining the dots between farmers, advisors, mentors and their local communities.
The Hills to Levels project is providing an innovative approach to catchment management by initiating actions that reduce flooding and improve water quality.
Vicki Hird, Head of Farming at Sustain said: "We're delighted that FWAG SW has joined Sustain at this critical time in farm policy and we will very much welcome their expertise and insight. FWAG was a very active member of Sustain back in the 90s (when Sustain was SAFE Alliance and National Food Alliance) so it is great to have then back officially"
Jenny Phelps from FWAG SW said: "The farming and wildlife advisory group as a registered charity, represents farmers and landowners that care about the environment. We feel that to be able to act on the climate emergency, it is essential to value farmers as part of the team. Through the partnership of Sustain we can collectively help create a clear pathway of support through a transition to more regenerative and agroecological farming systems. We are delighted to be part of Sustain and are especially grateful for the work they do coordinating the partner members and lobbying for action for a bright, more resilient future for all of us."
You can find more information about FWAG SW on their website here.
Support our campaign
Your donation will help us work with farmers to push for policies to support farming fit for our future.