Brits are eating 20% less meat than ten years ago
A new study by Oxford University has revealed that average daily meat consumption has dropped by a fifth in the last decade.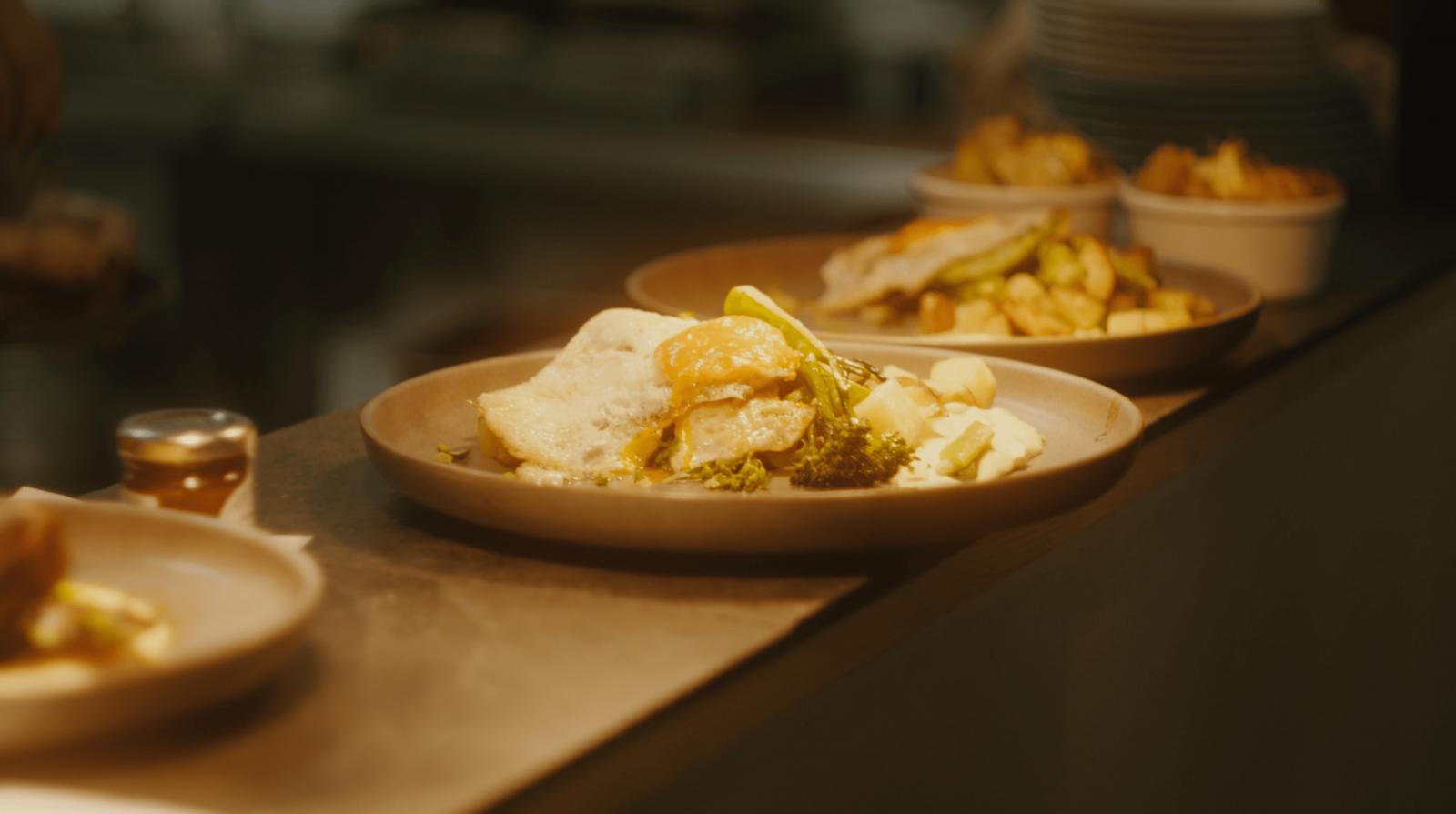 Credit: Awevo Films
The study, which was published in The Lancet Planetary Health journal, used data from the National Diet and Nutrition Survey to assess changes in consumption of red, white and processed meat within the UK from 2008/9 to 2018/19. Researchers found the average daily meat consumption dropped from 103.7g to 86.3g - a decrease of about 17 per cent. Whilst red and processed meat fell, white meat consumption has increased.
The downward trend is promising and aligns with recommendations about reducing the carbon footprint of diets and cutting consumption of unhealthy food. However, The National Food Strategy, published in July recommends a 30 per cent reduction in meat consumption by 2030 to meaningfully reduce the impact the food system has on climate and nature. If we are to reach this target, the annual rate of meat consumption needs to double from 1.74 per cent to 3.5 per cent.
Oxford University's Cristina Stewart, the lead researcher behind the study, told the BBC:
"We now know we need a more substantial reduction. You don't have to be vegetarian. Although, in general, meat-free dishes will have a lower impact. But if you're someone that eats meat every day, reducing your meat consumption by 30 per cent just looks like having two meat-free days per week."
Published 8 Oct 2021
Food for the Planet: Food for the Planet is helping local authorities, businesses and organisations take simple actions to tackle the climate and nature emergency through food.
Action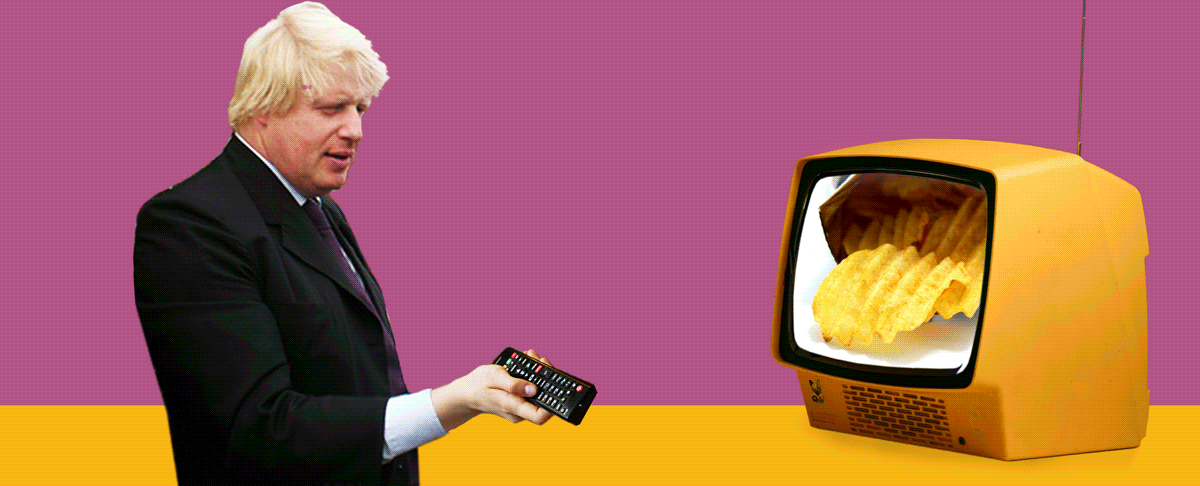 Tell Boris no #ChildHealthUTurn
Support our charity
Donate to enhance the health and welfare of people, animals and the planet.