PHE sugar reduction results announced: Sustain calls for stronger regulation
Public Health England's latest report on industry sugar reduction progress shows the Sugar Tax is a sweet success while voluntary measures disappoint.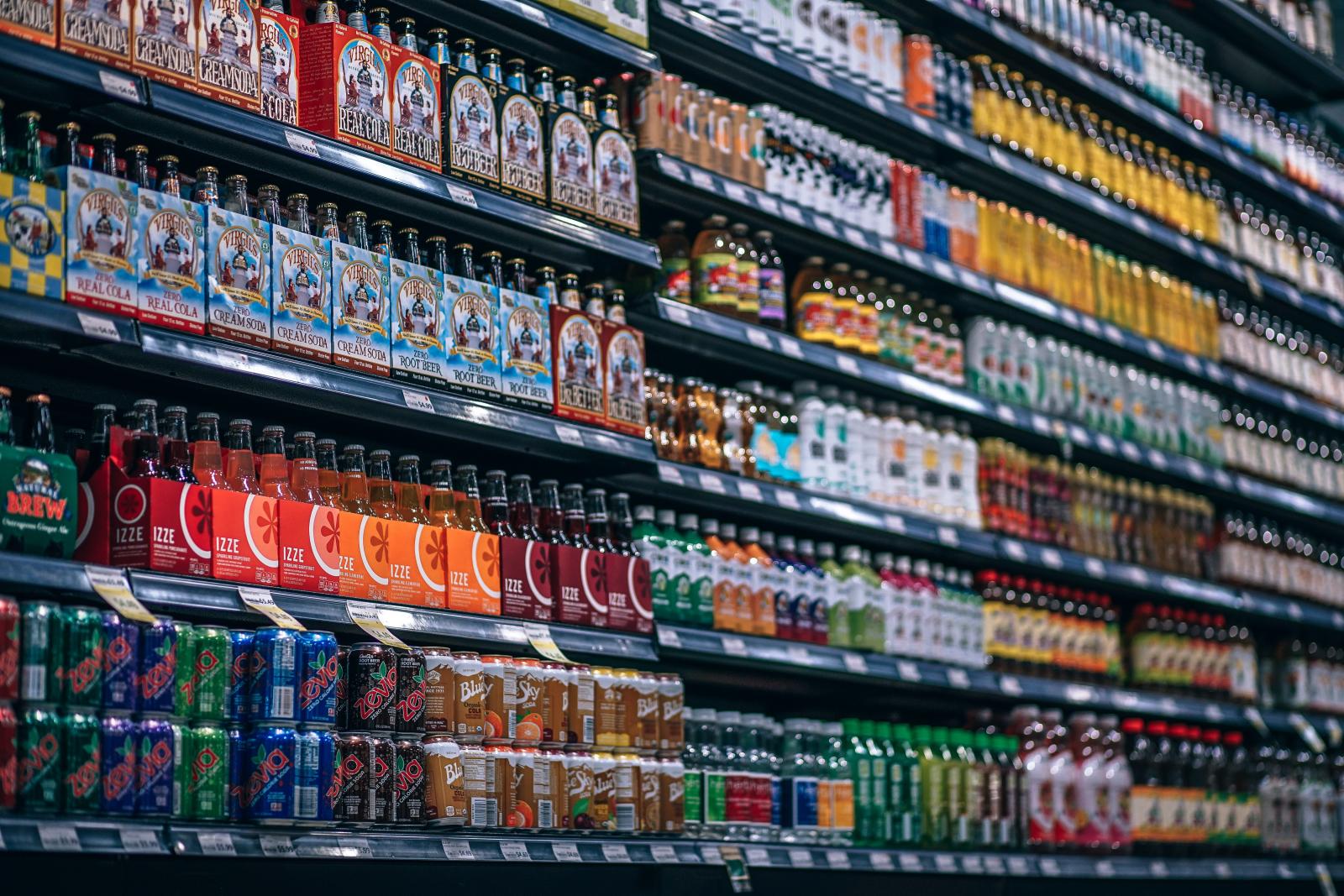 Credit: Pexels
The results of PHE's sugar reduction programme were announced today and tell a tale of two governing approaches. Products regulated by the Soft Drinks Industry Levy (SDIL) show a 35% reduction in sugar, whereas products which only have voluntary measures in place have seen disappointing levels of inaction.

One exception is milk-based drinks, which are not regulated by the SDIL, but have still shown reductions in sugar content. However, milk-based drinks have long been suggested as the next category for the SDIL to extend to, and it is thought this may have played a role in stirring industry to reformulate ahead of an announcement that these drinks' sugar content would also be regulated.

Another notable category is confectionery, which has seen a significant rise in sales, which some groups believe correlates with an increase in confectionery advertising on prime-time TV family viewing over the period covered in the report.

In addition to industry failing to hit voluntary sugar reduction targets, there has been an increase in the sales of these products. Overall, this has meant that in practice, there has been limited sugar reduction across products governed by voluntary measures.

The results, announced 07 October, have been collected by PHE over the first 3 years of the sugar reduction programme, towards an overall 20% reduction ambition. The data measures product categories against the sugar reduction targets which were first announced in 2016. The data chart sugar content of products from before and up to the Government's introduction of Covid-19 measures in 2020.

Fran Bernhardt, Sustain commented:
The PHE sugar reduction results demonstrate the importance of strong regulation. As we have seen time and time again, the food and drink industry responds to firm regulation. Voluntary measures are simply not enough and will give the disappointing results we have seen today.

The announcement of the Sugary Drinks Industry Levy heralded a flurry of industry reformulation and significant sugar reduction. Not only that, but the income raised by the Levy has had a significant positive impact on children's health through food, physical activity and mental health programme investment in schools. Extending the levy to other food product categories is a double win, benefitting the health of all ages.

Industry has had years to meet voluntary sugar reduction targets and they've failed. The Government must bring in stronger regulation to ensure they are met. In the meantime, this should be a wake-up call for the Government to bring in their proposed marketing restrictions in store, on TV and online as soon as possible.
Sustain summit
12 Oct 2022
The summit will consider meat and dairy production and consumption in the context of the climate and nature emergency, where inspiring work and opportunities exist, and the assumptions and underlying values about meat which have shaped our policy to date.
Support our campaign
Your donation will help communities and organisations to take action to reduce the sugar we all consume.