1.4 million children (18%) reported experiences of food insecurity over the summer holidays. ACAS / Yougov polling has recently revealed that around a third of businesses are planning to lay off staff, and Trussell Trust predicts a 61% increase in the need for food parcels in the period before Christmas.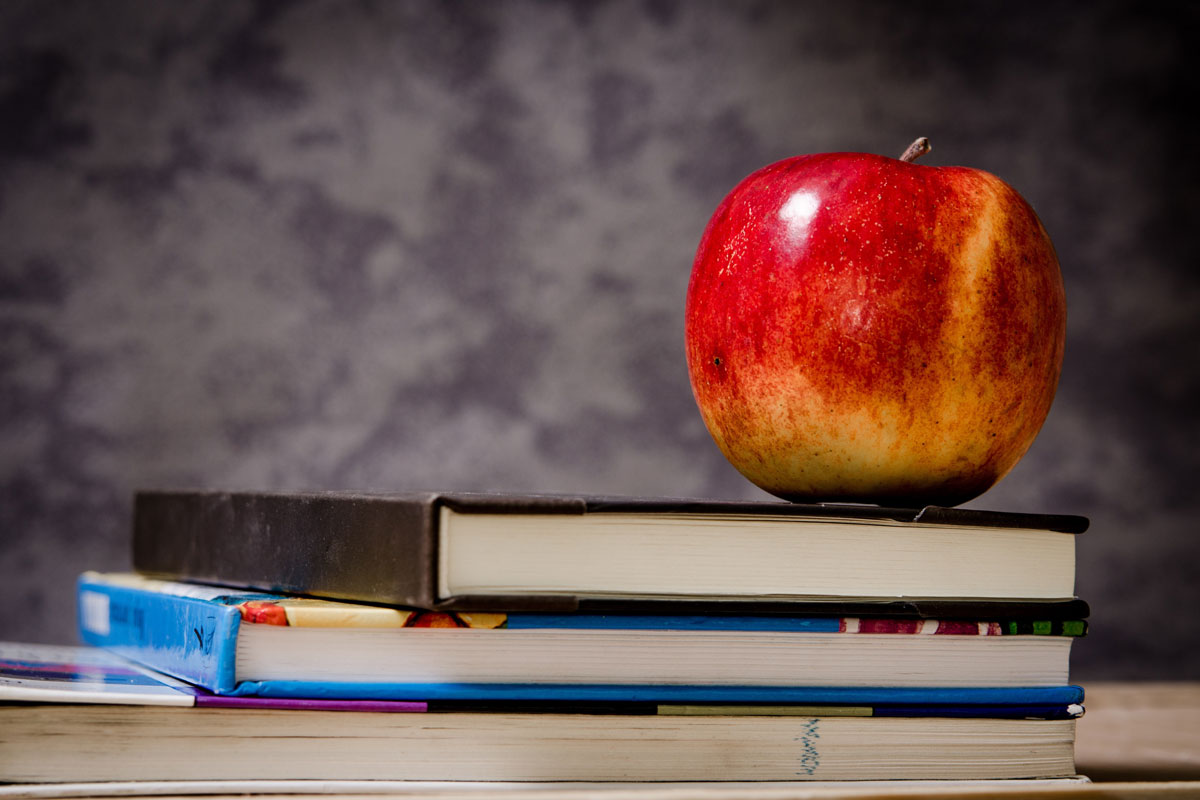 Credit Pixabay.com
A coalition of charities, food campaigners and health experts have called on the Secretary of State for Education, Gavin Williamson MP, to commit urgently to funding benefits-related free school meals during the autumn half-term and Christmas holiday periods.
In the letter, the group, which includes, Sustain, Food Foundation, Biteback 2030 and School Food Matters argue that 2020 has not been a 'normal year' and with coronavirus on the rise again, lockdowns being re-instated, the financial situation is worsening for children and their families tipping more into food insecurity.
The group has strongly recommended a top-up grant that can be distributed via local authorities (or directly to schools and academy trusts) to cover the respective autumn half-term and Christmas holiday periods. The grant would be linked to free school meal registration and the funds could be converted into food hampers, supermarket vouchers or cash support payments for families.
The campaigner letter echoes England International Footballer Marcus Rashford, who has been spearheading a Child Food Poverty Task Force to call on for Government to support vulnerable children. Yesterday, he now launched a parliamentary petition calling on members of the public to pledge support to #endchildfoodpoverty.
The Welsh Government has already announced a commitment to holiday provision with immediate effect up until, and including, the Easter Half Term in 2021.
Barbara Crowther from the Children's Food Campaign said: "In what has been a far from normal year, Government support needs to go above and beyond to challenge food insecurity. With eligibility for Free School Meals and the nationwide job redundancy at its highest level since 2009, the need for Government funding for children from low income backgrounds has become more vital than ever. Local lockdowns and the arrival of winter, and therefore increased heating and lighting costs, have put household food budgets under even further pressure. "
Stephanie Slater, Founder/CEO of School Food Matters has said: "We welcomed the Government's change of heart on providing free school meals during the holidays. But as the Covid crisis deepens, more and more families are struggling to feed their families well. This is not the time to withdraw this vital support and we urge the Government to think again and acknowledge that these are extraordinary times which call for extraordinary action."
Saffron, 15 years old, Portsmouth said: "After the U-Turn this summer, it felt like the Government finally understood that children can't be left to go hungry during the holidays. But now we're back in the same position of having to ask for help. Covid-19 isn't going away, and even more families are struggling. Children need support during the holidays now more than ever."
Sophie, Bite Back 2030 Youth Leader, Newcastle: 'The government has done a great job supporting me and my family up until now but for some reason they have decided this half term not to continue to make sure me and my brothers and sister get a decent meal every day. Instead my Mum will have to try and stretch things and the only options for us will be low quality unhealthy food. We just want to be able to afford to eat healthily, is that too much to ask?'
For more information on how to support this campaign please visit: https://www.sustainweb.org/
https://foodfoundation.org.uk/
https://www.schoolfoodmatters.org/
Support our campaign
Your donation will help us champion children's rights, parent power and government action to improve the food environment children grow up in.