Trading with Australia, New Zealand and the US
The Department of Trade wants your views on trade opportunities after Brexit.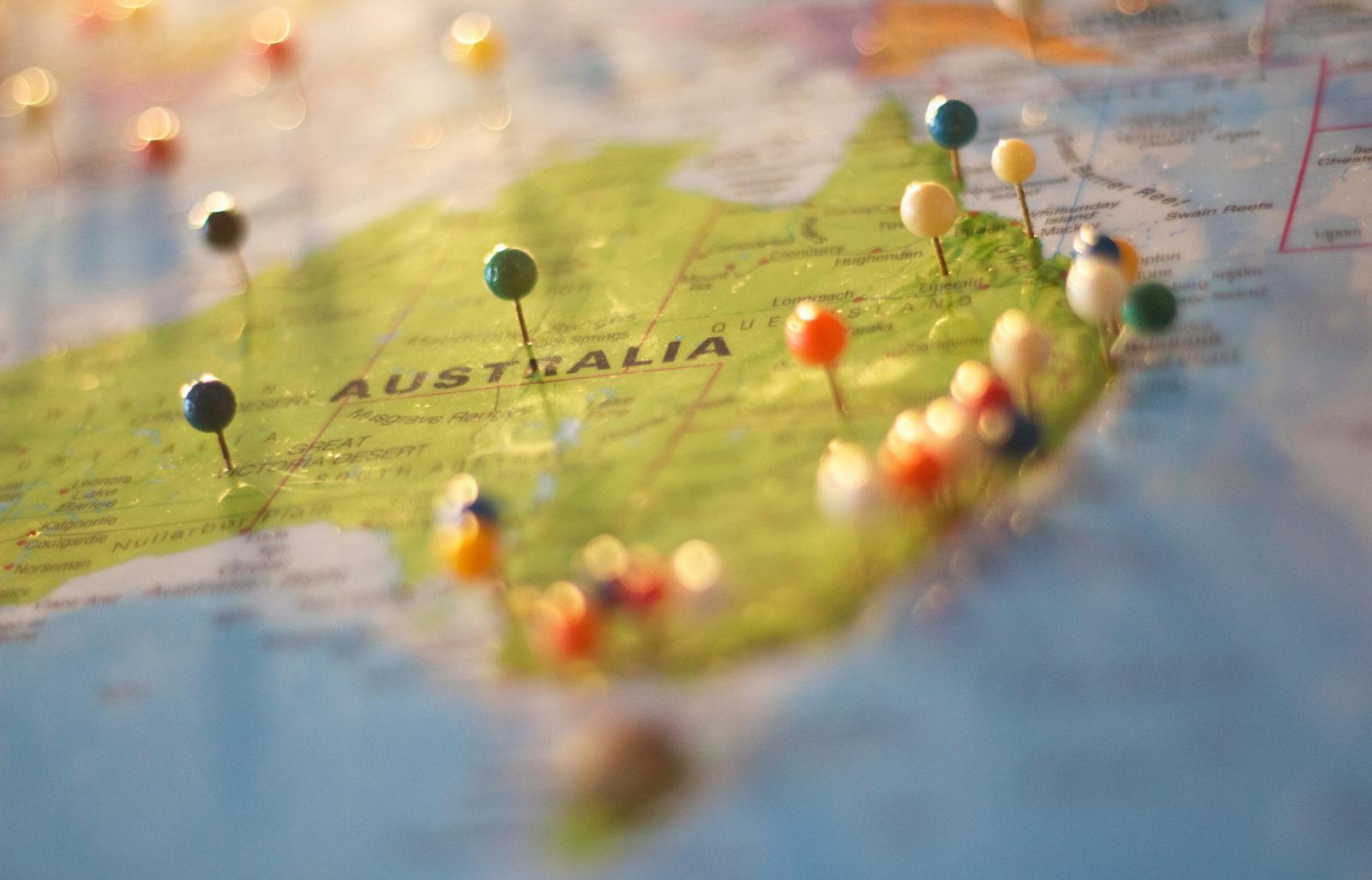 There are currently four consultations open about trade negotiations after the UK leaves the EU:
Trade negotiations with New Zealand
Trade negotiations with the United States
Trade negotiations with Australia
And a consultation on the UK potentially seeking accession to the Comprehensive and Progressive Agreement for Trans-Pacific Partnership (CPTPP)
The closing date for all four consultations is 26 October 2018.
---
11/10/2018
Brexit
SHARE
---
Brexit: We stand at a cross-roads. When the UK leaves the European Union, will our leaders uphold good standards for our food, farming, fishing and trade deals? And will they agree a sensible deal with the EU? We need to make sure that they do!