Young people in Blackburn with Darwen lead food poverty day of action
The #DarwenGetsHangry campaign was launched on Friday 19 October by the Blackburn with Darwen Food Alliance, as part of their work with Food Power.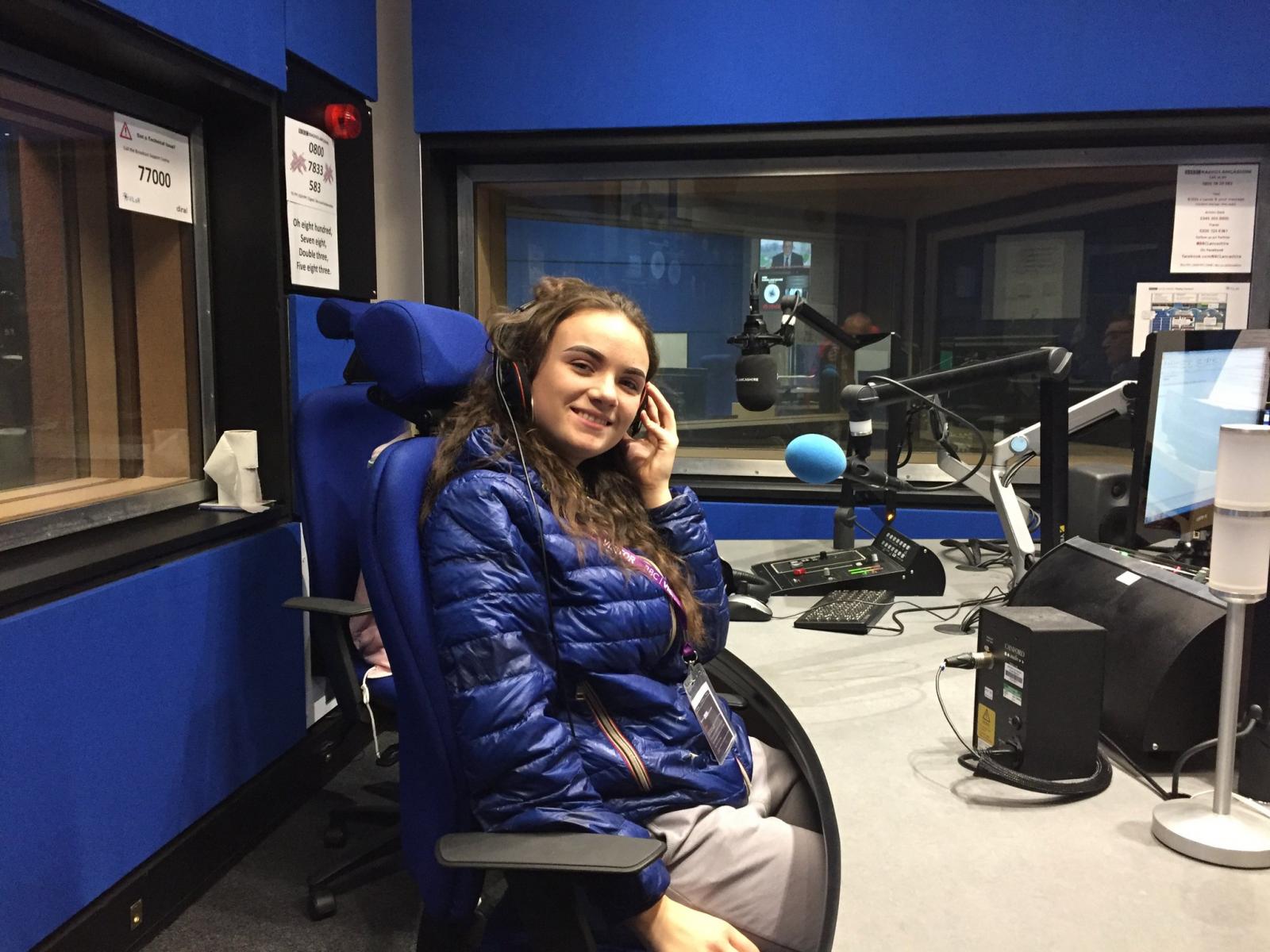 After recently producing a short film about their experiences with food poverty, a group of young people launched their own #DarwengetsHangry campaign last week in order to turn their experiences into action, raise awareness, challenge stigma, and ultimately create a movement in which other young people can have their voices amplified to drive change.
Gillian Beeley of the Blackburn with Darwen Food Alliance said, "Children have only one childhood, and we need to make sure that they are not affected by adult policies and choices to the extent that they go hungry and are malnourished. We took this message to the BwD Food Alliance conference where senior civic leaders heard from the young people directly as well as those in organisations supporting those in food poverty. There is a real passion to do what we can to help those in need in the face of national policies which only exacerbate child poverty."
With support of Food Power and Blackburn with Darwen Food Alliance, the day included a variety of activities and workshops, attended by a range of people from the local authority, third sector and voluntary organisations. Matt Sowerby, the End Hunger UK Poetry Challenge winner, and Aaron Dunleavy, award-winning local filmmaker, worked with the young people to tell their stories in a creative way and a short film will be released later in the year.

The day ended with a flashmob community call to action in Darwen Town Centre in which young people spoke to members of the public, many of whom hadn't realised 40% of children in the borough are living in poverty.

Following the success of the launch, Corey, one of the young people, was interviewed about it on Radio Lancashire, alongside Ben Pearson, Food Power Empowerment Programme Officer, and Gillian Beeley of Together Lancashire.

A busy week of activity ended with the 'It's a Poor Do' Conference at Ewood Park in which 45 attendees learned about the picture of child poverty in the borough and how those with lived experience could play a role in tackling this. Corey and Jazmyn attended the day, both sitting on the panel and interviewing attendees how they could be involved, speaking truth to power.
Read more about Food Power and watch the short film produced by young people from Blackburn with Darwen.
---
30/10/2018
Food Power
SHARE
---
Food Power: Food Power is an exciting new programme working with local communities across the UK to strengthen their ability to reduce food poverty.