On Wednesday 17 November, a proposal to introduce a new Food Bill in Wales won the support of the Senedd.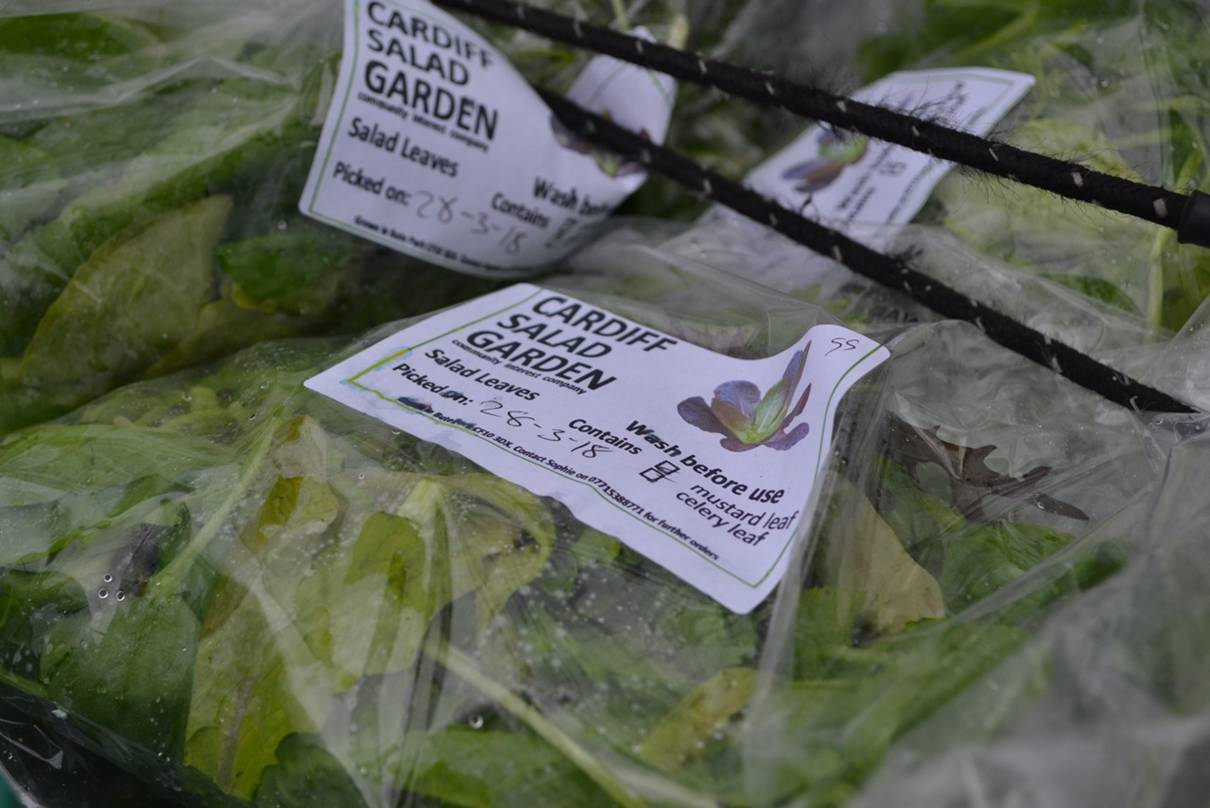 Credit: Food Cardiff
The Bill, which was put forward by Peter Fox MS, aims to establish a more sustainable food system in Wales to strengthen food security, improve Wales' socio-economic well-being, and enhance consumer choice.
The Food Bill was selected in the Sixth Senedds's first Member Bill Ballot, where all members of the Senedd can put forward proposals for new legislation they'd like to see.
Peter Fox MS now has 13 months to prepare the details and formally introduce the Bill.
Sian-Elin Davies, Food Sense Wales and Food Policy Alliance Cymru member, welcomed the proposal;
"Our food system can contribute significantly to Wales' collective prosperity and we believe that this Bill is a step in the right direction in recognising its invaluable impact and influence.
"We look forward to working with Peter Fox MS and his colleagues in both the Senedd and in Welsh Government to help create a Food Bill for Wales that can help reimagine our food system for our future generations."
Dr Angelina Sanderson Bellamy, Associate Professor of Food Systems of UWE and member of Food Policy Alliance Cymru added:
"Potentially this is a huge moment for food in Wales. An overarching food strategy for the nation is desperately needed if we are going to meet the enormous challenges we face in terms of diet related disease, food inequality, climate change, nature loss and food sovereignty. If we don't come together to plan now, events will overtake us and we will not have the resilience to deal with future shocks to the global supply chain. The task now is to use the bill to come together and imagine a fairer, sustainable and economically viable food system for the nation."
Sustain annual conference - 8 December

Book now
Published 19 Nov 2021
Sustainable Food Places: The Sustainable Food Places Network helps people and places share challenges, explore practical solutions and develop best practice on key food issues, so if you are working to drive positive food change or are interested in developing a programme, please do get in touch.
Event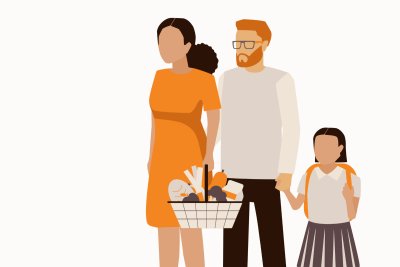 Sustain annual conference - 8 December
Support our charity
Donate to enhance the health and welfare of people, animals and the planet.