A new survey is asking meals on wheels services to share how they supported people during the pandemic, as well as their plans and hopes for the future.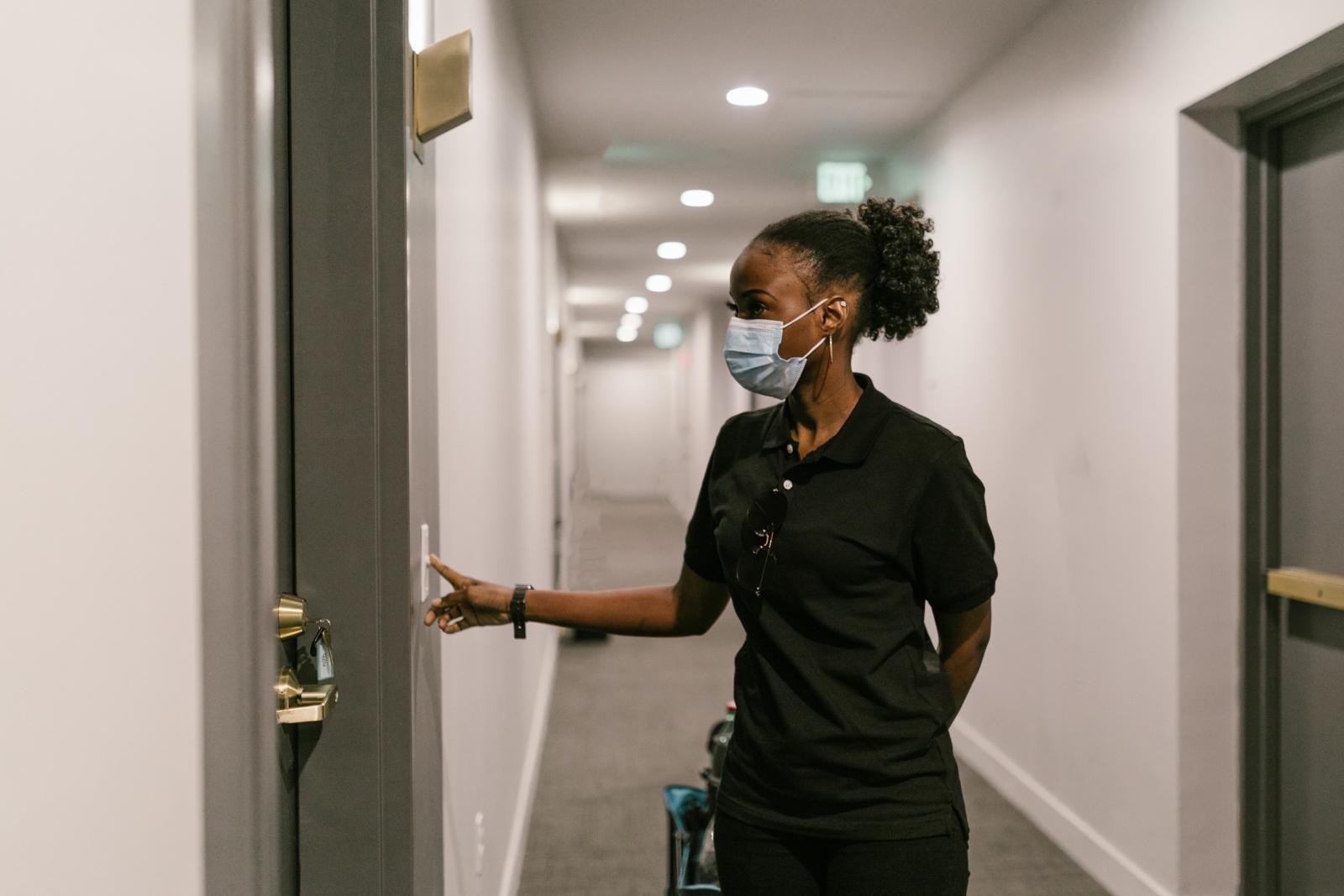 Pexels/ RODNAE Productions
Before and during the pandemic, many organisations have played a crucial role in supporting people living in their own homes by providing food services, including those who were ordered to shield in their own homes to access food.
A group of meals on wheels providers, caterers, food providers and academics and campaigners including Sustain, are working together to enhance the profile, reach and understanding of meals on wheels. We are surveying organisations to capture the range and extent of this provision during the pandemic and to better understand organisations' aspirations and needs for the future.
Support our charity
Donate to enhance the health and welfare of people, animals and the planet.