Got a sustainable food, farming or business idea?
Kingsclere Estates is looking for innovative sustainable business ideas to join the farm and make the most of the estate's plentiful space and fertile land.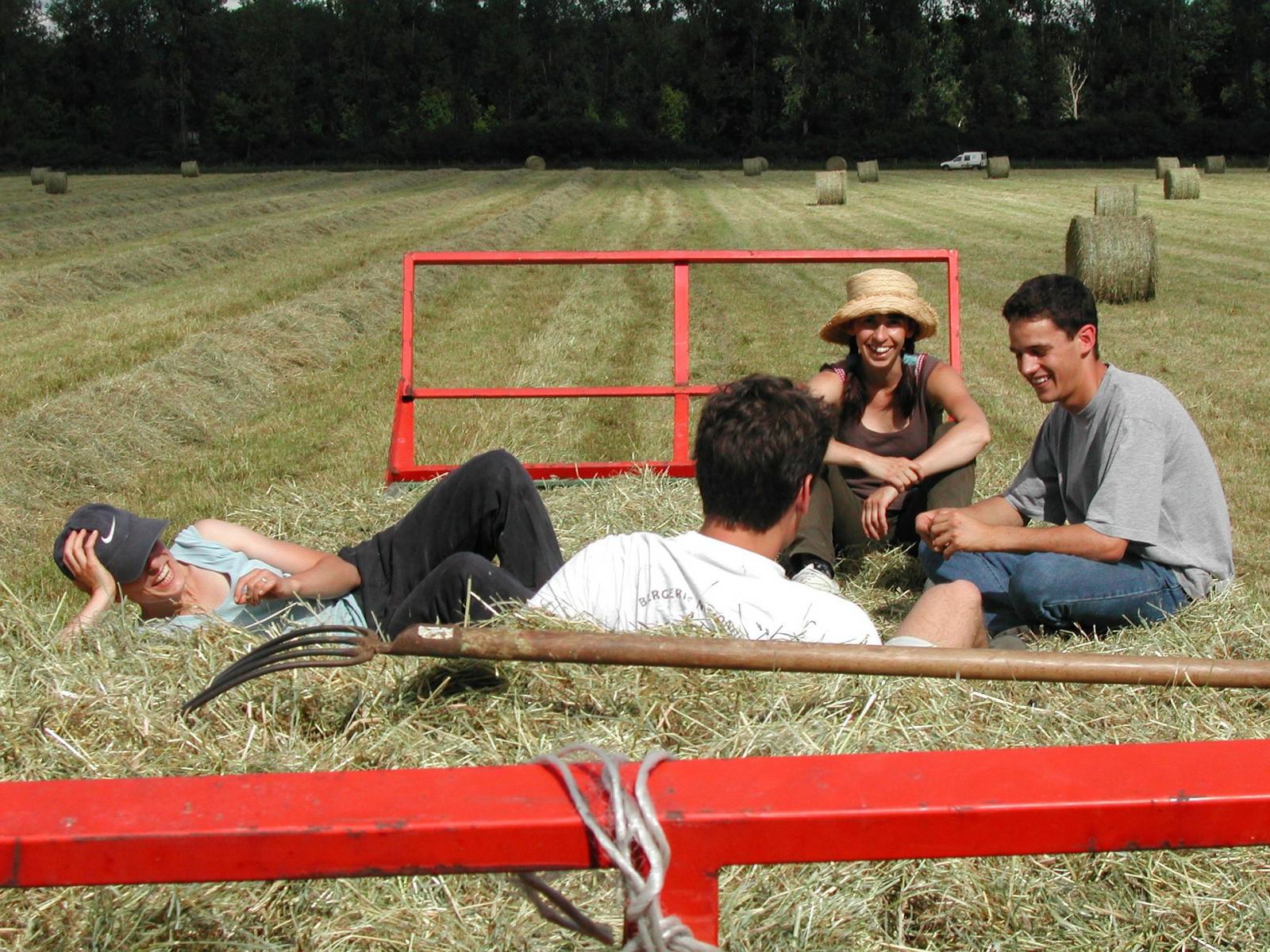 EonlFox Pixabay
After four generations of conventional farming, Kingsclere Estates in Hampshire have turned their backs on commodity agriculture in favour of regenerating the environment and building a circular community.
For the past decade, they have transitioned to fully Organic production, which in turn has regenerated the soil and increased biodiversity. The Estate has already been trialling new innovate enterprise approaches on the land, including The Roaming Dairy and The Pasture Raised Egg Company, and they are now looking to invite more people in and increase the positive impacts through a collection of new start-ups and enterprises.
The Estate are looking for businesses or commercial-ready start-ups in the agriculture, food and beverage, and environmental sectors but are also open to hearing from people with ideas in the leisure and tourism, wellbeing, skincare and textiles/ fashion sectors – and beyond.
Applications close on 30 November
Support our charity
Your donation will help us support communities to set up and run food coops and buying groups across the UK to improve access to healthy food.