Advisors from the Sustainable Soils Alliance (SSA) work with fellow Sustain member the National Trust to develop a new soil health metric.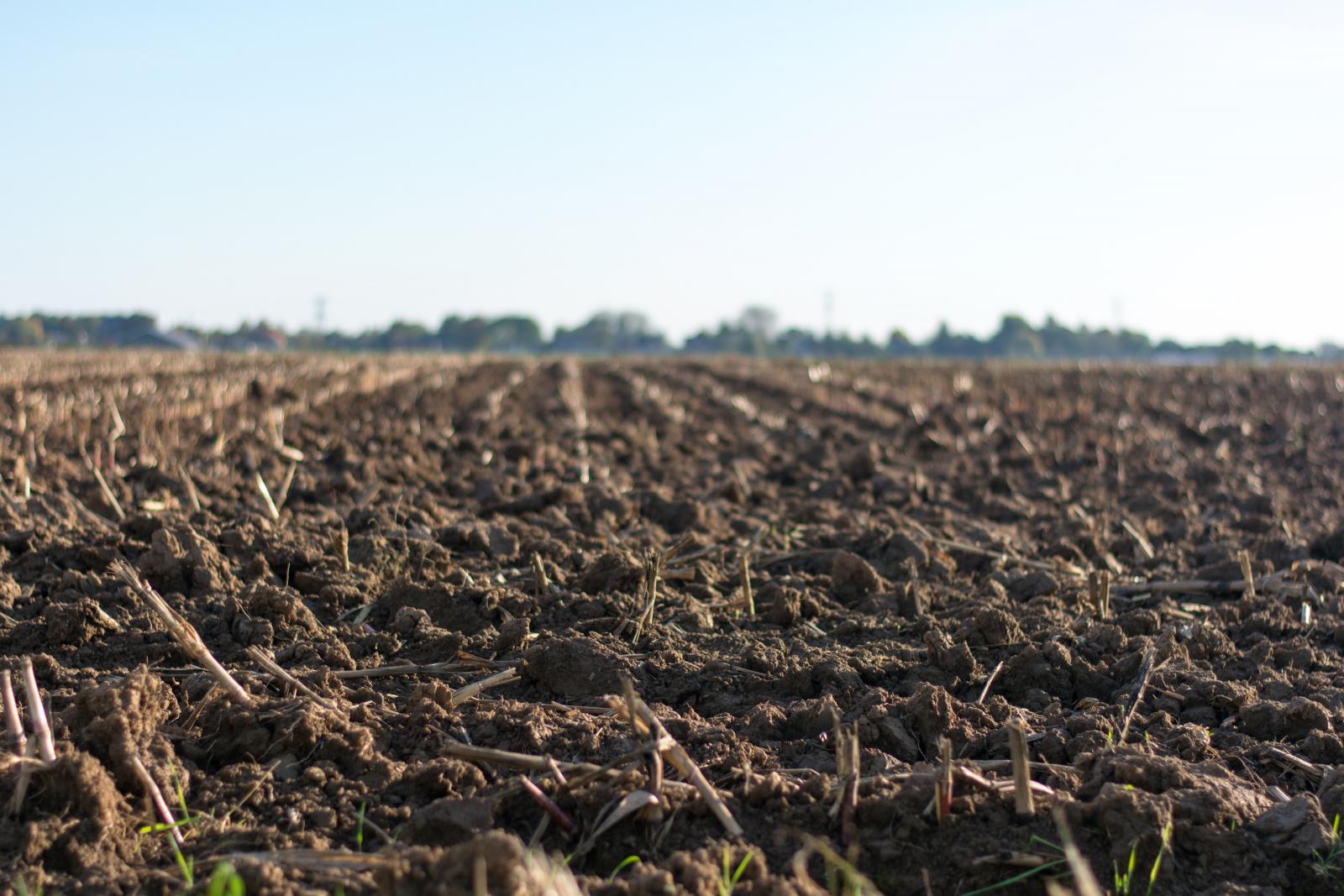 Farm soil. Photo credit: Pexels
Four SSA advisors were involved in the joint National Trust / Soil Security Programme project to develop a standardised, manageable and meaningful system of on-farm soil health monitoring metrics. The metrics can be used to establish a baseline quality for farm soil and decide what actions should take place to maintain or improve its health.
These metrics and methodology have been recommended to Defra for inclusion in the development of the new Environmental Land Management Scheme (ELMS).
The SSA brought the Environment Agency and Defra together at Yeo Valley to discuss the question of on-farm soil education, advice and guidance. SSA highlighted the plethora of un-joined up guidance, loss of a central framework for standard government / industry-approved best practice on assessing soil condition, and lack of public open access to national soil data. They also raised the issues of the increasing commercial stresses on farmers as a result of a focus on production over husbandry.
Support our campaign
Your donation will help us work with farmers to push for policies to support farming fit for our future.