New short film shows how Rose Vouchers help families get fresh fruit and veg
Sustain member the Alexandra Rose Charity has launched a new film to share the exciting developments in their Rose Vouchers for Fruit & Veg Project.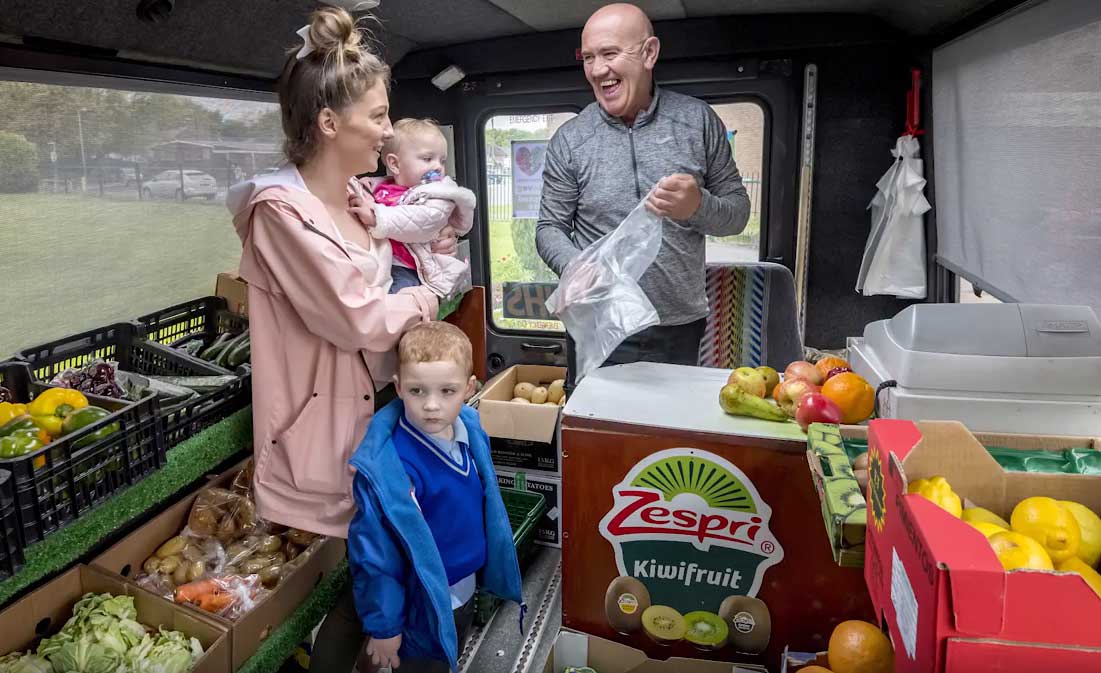 The short film follows the journey from voucher distribution at children's centres, to families visiting their local market and spending their vouchers with traders on fresh fruit and vegetables. It was made during Summer 2018 on Ridley Road Market (Hackney), East Street Market (Southwark), at 1st Place Children's Centre (Southwark) and in Liverpool.

Alexandra Rose Charity's mission is to give families access to fresh fruit & vegetables in their communities. They currently run the Rose Vouchers Project in four London boroughs as well as two out of London areas, in Liverpool and Barnsley. A family receives £3 of Rose Vouchers for each child, every week, or £6 if the child is under one years old. To date the project has supported over 1,200 families around the UK.
---
15/11/2018
Children's Food Campaign
SHARE
---
Children's Food Campaign: Better food and food teaching for children in schools, and protection of children from junk food marketing are the aims of Sustain's high-profile Children's Food Campaign. We also want clear food labelling that can be understood by everyone, including children.