Government seeks advice on changing greenhouse gas target
The government has written to the Committee on Climate Change (CCC) asking whether further action is needed to meet the ambitious goals of the Paris Agreement.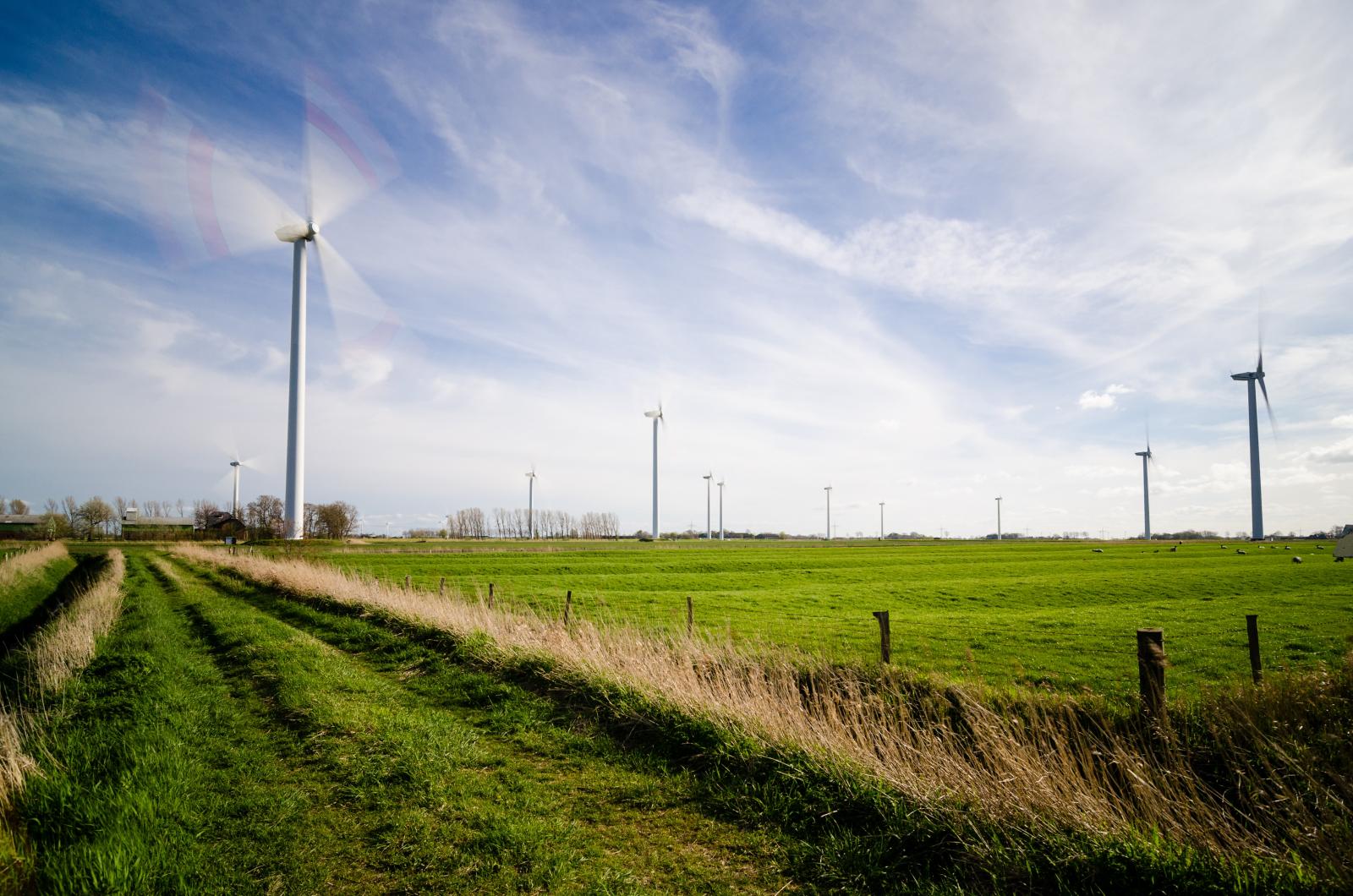 Following the Intergovernmental Panel on Climate Change (IPCC) publishing a special report on the impact of global warming of 1.5°C above pre-industrial levels the government is asking the CCC to collect evidence on:
when the UK should reach net zero emissions of carbon dioxide and/or greenhouse gases as a contribution to global ambition under the Paris Agreement
if that target should be set now
the implications for emissions in 2050
how such reductions can be achieved
and the costs and benefits involved in comparison to existing targets.
The Committee will advise based on a thorough consideration of the relevant evidence. They are asking for specific expert responses which cover:
The latest climate science, including as contained in the IPCC Special Report on 1.5°C.
The terms of the Paris Agreement.
Global pathways (including those reported by the IPCC) consistent with limiting global average temperature rise in line with the goals of the Paris Agreement.
International circumstances, including existing plans and commitments to cut emissions in other countries, actions to deliver on those plans and opportunities for going further.
An updated assessment of the current and potential options for deep emissions reductions in the UK and emissions removals from the atmosphere, including options for going beyond the current 80% target towards net zero.
An appraisal of the costs, risks and opportunities from setting a tighter long-term target.
The actions needed in the near term that would be consistent with achieving the long-term targets.
You can respond through the CCC's website. The deadline is 7 December 2018.
---
08/11/2018
Food and Farming Policy
SHARE
---
Food and Farming Policy: Sustain encourages integration of sustainable food and farming into local, regional and national government policies.