The Government committed today to restrict junk food adverts pre-9pm watershed and a total ban online. Industry had been lobbying intensely against the proposed measure, so Sustain welcomes the news that the Government has held firm.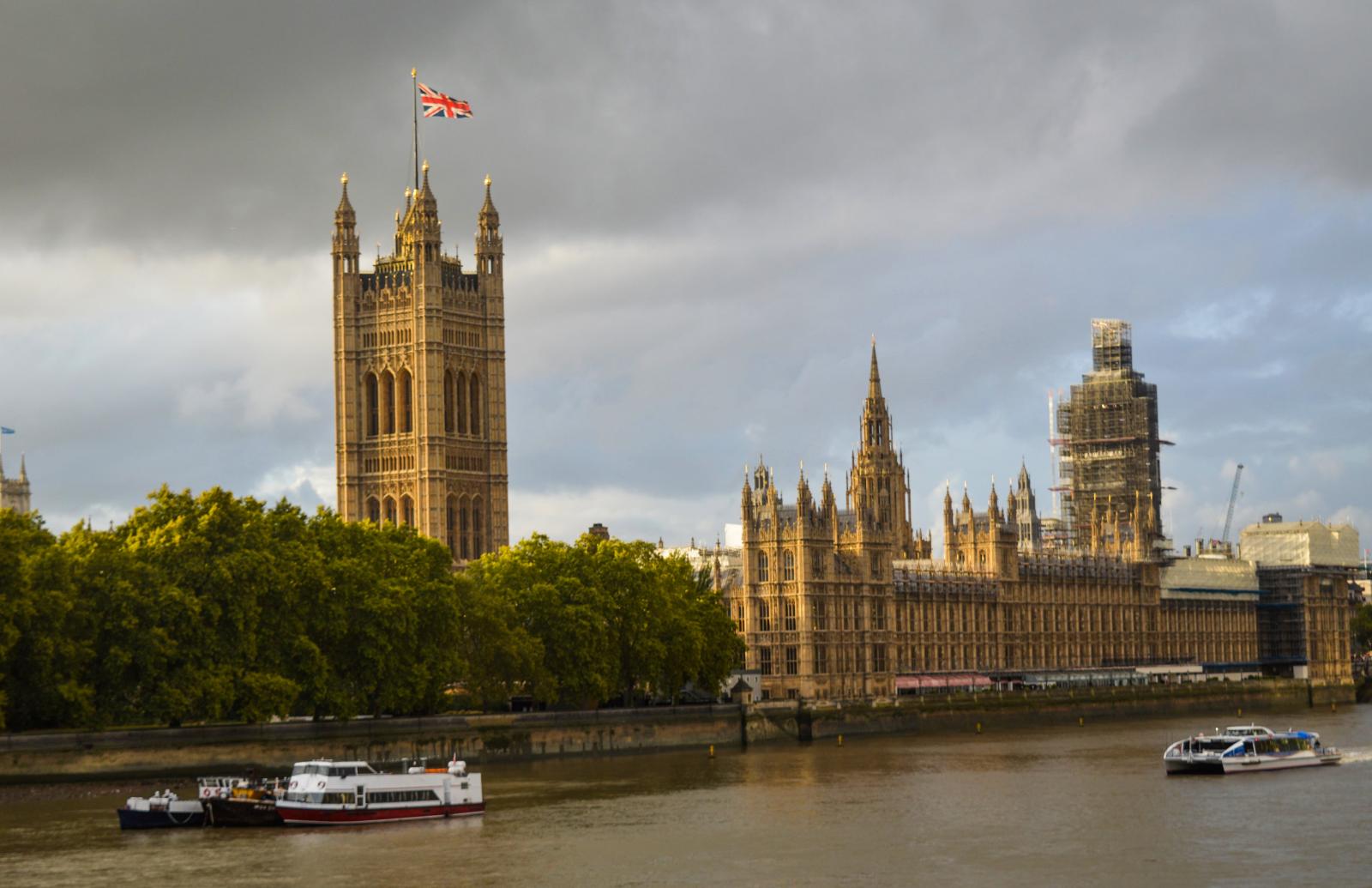 Credit: pixels-gotta-be-worth-it
The Government also confirmed that they will restrict the promotions on high fat, salt, and sugar food and drinks in retailers from April 2022.
Sustain's Children's Food Campaign has long been campaigning to introduce a junk food advertising ban before 9pm. Children's Food Campaign Coordinator Fran Bernhardt said:
"In committing to restrict junk food adverts pre-9pm watershed on TV and a total restriction online, the Government has today chosen to stand firm in the face of industry lobbying and focus instead on child health. This is welcome news and we look forward to scrutinising the legislation when it comes."
The Government also laid out plans for an Environment Bill (delayed from last year) and a new Animal Welfare Bill.
Environment Bill
The much-delayed Environment Bill, which draws up rules supposed to protect nature following Brexit, has been brought back for the new Parliamentary session. First promised back in 2018, the announcement of the delay in January 2021 was met with dismay from environmental campaigners.
The Government today confirmed a new independent Office for Environmental Protection, legally-binding targets on the environment, a long-term environmental improvement plan and new measures on recycling, local powers on air pollution, resilient water supplies and wastewater services as well as protecting nature and improving biodiversity.
Three Animal Welfare Bills
The Government promised three separate animal welfare bills: animal welfare (sentience), kept animals and animals abroad. It committed to greater protection for wild animals and greater protection and enhanced animal welfare for farm animals, bringing in 'more support' for livestock farmers and ensuring effective powers are available to counter welfare concerns. The corresponding Animal Welfare (Sentencing) private members' bill was introduced to parliament last week.
They also committed to ensuring the UK's animal welfare standards will not be compromised in trade negotiations.
Planning Bill
The Government also introduced a new planning bill to deregulate the UK's planning system. The reforms will raise concerns about farm land being protected and control being taken away from local councils and local people.
Procurement Bill
We welcome the opportunities presented in the Government's proposed Procurement Bill to better enforce public sector procurement standards, improve transparency, and a shift the emphasis in awarding contracts towards public goods. The Government spends £2.4bn on public sector food and much more of that could be spent sourcing sustainable British produce. This could not only provide jobs and financial opportunity for UK agroecological farmers, sustainable fishers and food producers, but also help meet our net-zero commitments as we know that 20-30% of greenhouse gas emissions are from the food and farming sector.
Dynamic procurement, which breaks down big contracts into manageable sizes, can make it easier for smaller businesses to take part and benefit. It is absolutely essential that if the intention is to 'speed up and simplify' public procurement, this must come with clear standards for delivery, to ensure the highest standards and create a level playing field for service providers. We also urge government to carefully balance the principles of 'value for money' and public benefit, as the drive for low cost could trigger a race to the bottom on standards.
Read Sustain's response to the Green Paper on Transforming Public Procurement - which is a precursor to this Bill.
Climate Change
It is encouraging to see addressing climate change as a priority in the Queen's Speech, but astonishing to see - yet again - nothing in their plans relating to tackling the impact of food and our diets. Part two of the National Food Strategy is due this summer, and we hope it makes recommendations for government on how to reduce the amount of factory-farmed meat in our diets, support top quality UK producers, and make the most climate-friendly foods more accessible. Net-zero proof public sector food standards, an extension of the school fruit and veg scheme and a boost in healthy start vouchers would all be great places to start. Ultimately, we can't stay within the Paris Agreement target of 1.5 degrees of warming without addressing our diets, so missing out food makes the whole strategy weak and insufficient.
Support our campaign
Your donation will help us champion children's rights, parent power and government action to improve the food environment children grow up in.