New briefing sets out role councils should play in supporting food growing
Sustain's new briefing, aimed at London and national councils, contains actions councils can take to support and champion food growing initiatives, alongside case studies.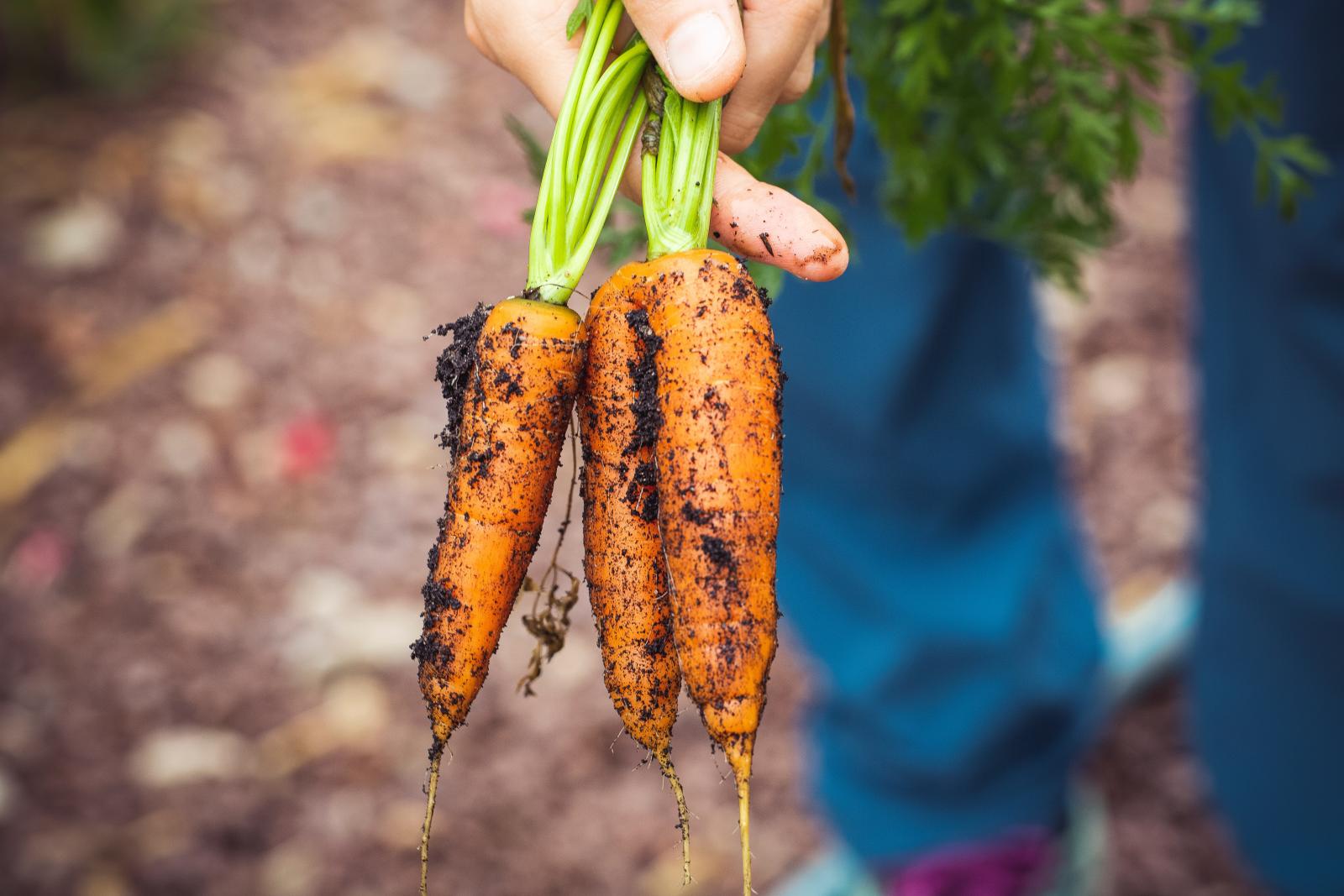 Photo credit: Pexels
The draft briefing, entitled The Role of Councils in Community Food Growing, covers four key topics;
Why councils should support food growing and provide access to land for residents, community groups and organisations. This section highlights the physical and mental health benefits for residents taking part in community food growing activities, as well as how community food growing can create safer and more environmentally sustainable communities and neighbourhoods.
How councils can support food growing by:

Taking a cross cutting approach and including food growing in multiple planning strategies
Building capacity by appointing a designated officer to champion food growing and access to land
Increasing access to land and assets
Including community food growing support in planning policies and frameworks
Connecting with others i.e. networks like Sustain's Capital Growth and Good to Grow

A checklist of actions for self-assessment that specifically involve; planning methods, land use management, capacity building and support, as well as cross cutting departmental approaches.
Case studies of London councils that are demonstrating leadership in food growing (Islington, Southwark, Waltham Forest, Tower Hamlets and Greenwich Councils).
Capital Growth also hosted a webinar back in April on why and how councils can embrace opportunities that urban and peri-urban food growing presents. Listen back to the recording here.
Download The Role of Councils in Community Food Growing
We welcome feedback and suggestions about the draft briefing. Get in touch with the Capital Growth team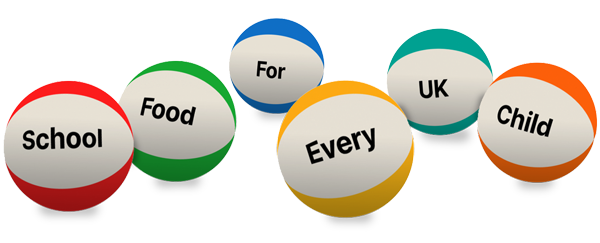 Ask your MP to end the school food postcode lottery now
Support our work
Your donation will help communities grow more food in gardens across London.