Unhealthy food brands are using the crisis for PR stunts
A recent article in The Grocer has outed junk food brands, like Krispy Kreme, who are using the current Covid-19 crisis to push their brands through offering benefits and donations to frontline workers.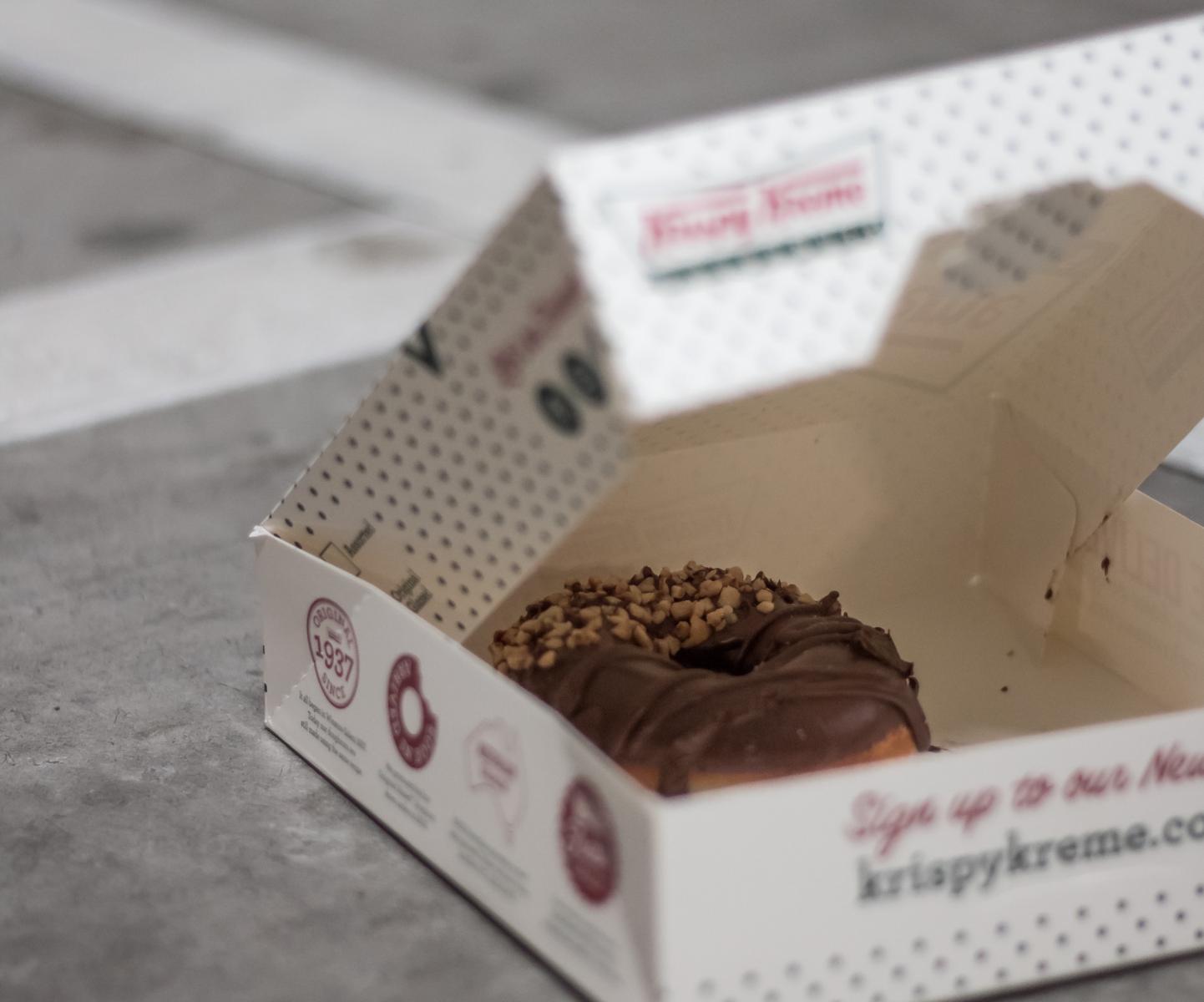 Image by Kelli McClintock on Unsplash
Krispy Kreme recently donated 1,500 sweet treats to NHS as a thank you to the frontline workers. McDonalds, Domino's and Pret a Manger are also among the numerous brands offering freebies to the NHS.
Donating ultraprocessed foods to a health service is problematic in normal conditions, but is further worrying in light of a recent analysis of 99 counties in 14 States by the Centers for Disease Control and Prevention in the US, which found that obesity is the biggest risk factor for hospitalization from Covid-19 in both the under-50s and those aged between 50 and 64.
The Grocer article argues that these brands are using the crisis for PR stunts.
Sugar Smart and Children's Food Campaign want to call out food bussinesses who are using marketing tactics to exploit the crisis and the public for their own benefit.
Have you, or your organisation, been targeted by junk food marketing tactics during the crisis? Please get in touch with Fran Bernhardt, Children's Food Campaign Coordinator at Sustain.
Published 14 May 2020
Coronavirus Food Alert: Sustain's work on food resilience in the COVID-19 coronavirus pandemic.We are helping secure food for vulnerable people and supporting local emergency responses.
Support our charity
Donate to enhance the health and welfare of people, animals and the planet.