How food policy can change our food system
A new brief from Sustain member the Centre for Food Policy explains the role of food policy in changing the way we eat.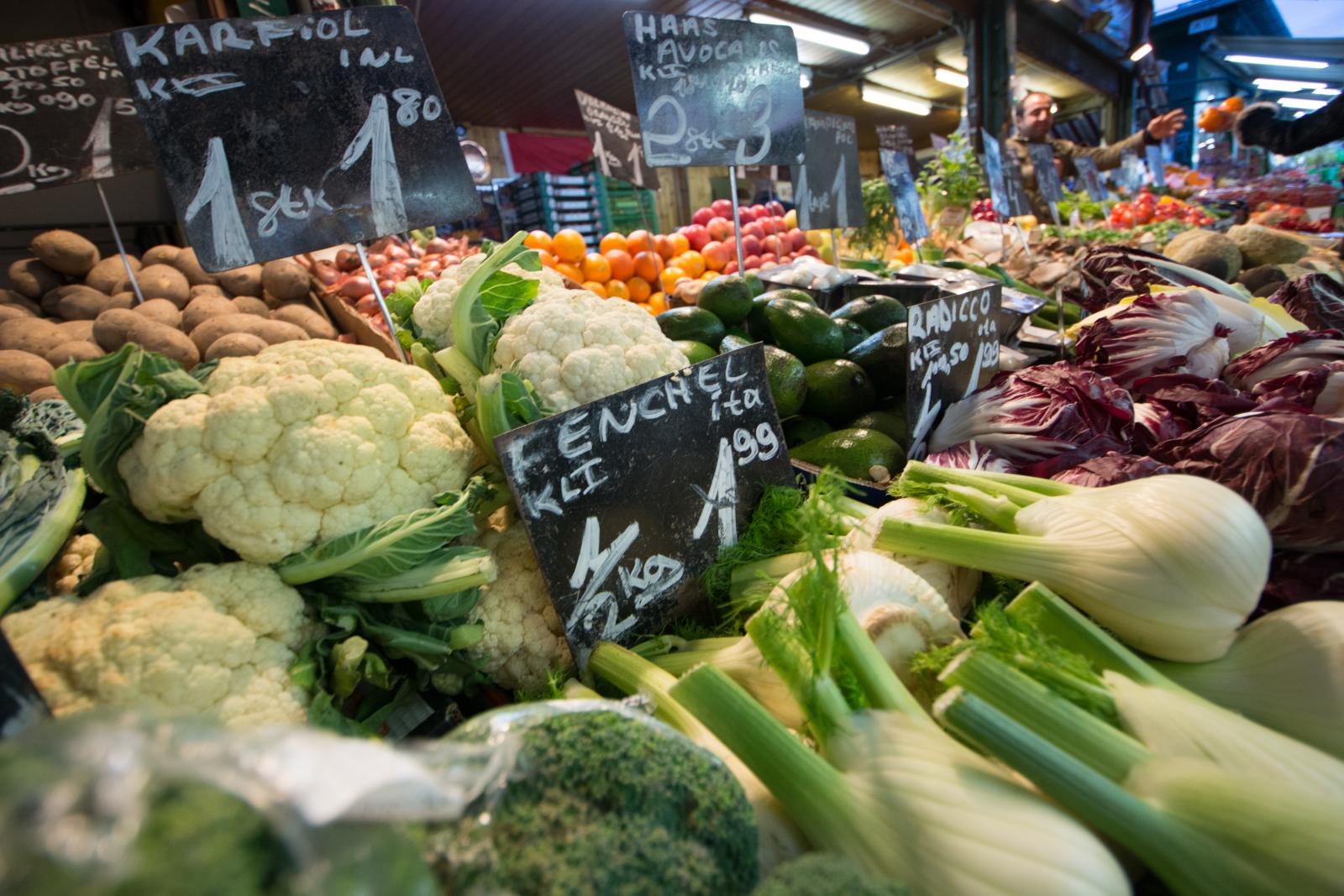 The Centre for Food Policy are producing a new series of briefs titled Rethinking Food Policy: A Fresh Approach to Policy and Practice.

Their first brief covers tackling food systems challenges: the role of food policy.

Food policies are the policies which influence the food system and the way that we eat. According to the report:
"Collectively, food policy (or in some cases its absence) shapes who eats what, when, where and at what cost.It affects our nutrition and health, our livelihoods and communities, our cities and countryside, our nature and climate – now and for future generations. Food policy concerns the people whose jobs involve growing, moving, processing and selling food. Because everybody eats, food policy affects everyone: it matters."
---
28/05/2019
Food and Farming Policy
SHARE
---
Food and Farming Policy: Sustain encourages integration of sustainable food and farming into local, regional and national government policies.