London Food Strategy to address critical state of the world's fish stocks
Sustainable Fish Cities, the campaign to ensure only sustainable fish is eaten out of home in London, has welcomed the Mayor's commitment to sustainable fish buying in the capital.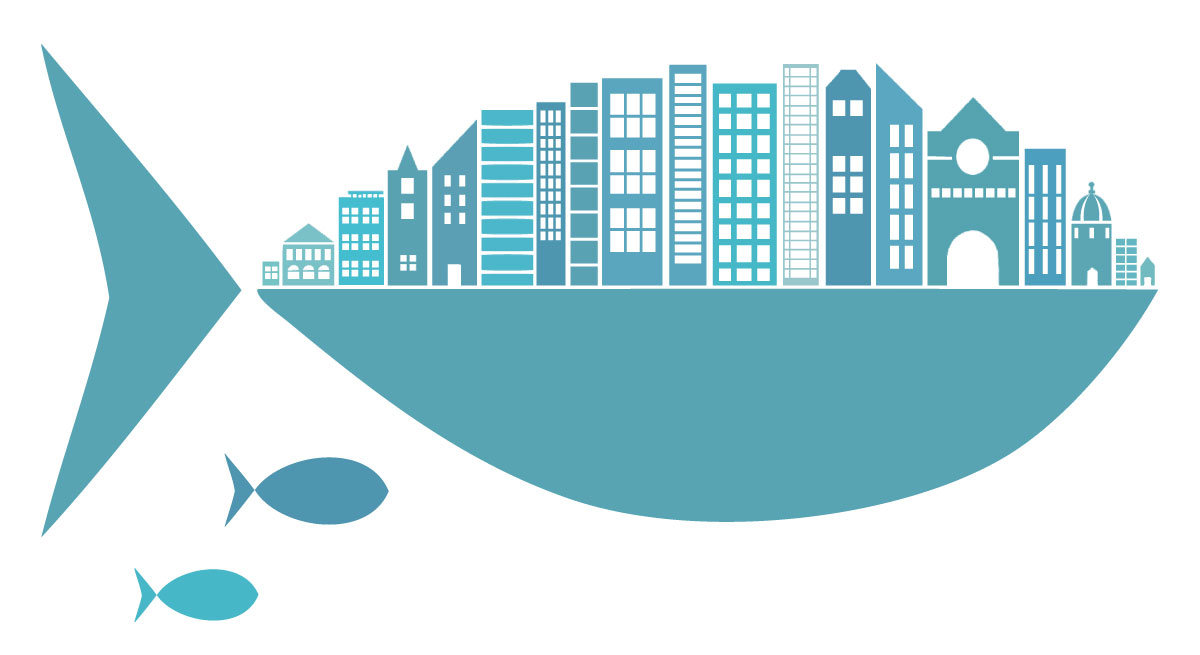 The draft
London Food Strategy
, released today, promises that the Mayor will serve sustainable fish across the Greater London Authority (GLA) Group through the food sold in staff restaurants.
Ruth Westcott, co-ordinator of Sustainable Fish Cities, said
"It is fantastic to see sustainable fish as a clear goal for London. Londoners buy and eat over 10 million portions of fish per week [1] so have an enormous opportunity to shift demand and supply towards sustainable fish, for the benefit of our oceans and fishing communities. This leadership from the GLA is exactly what we need to make serving sustainable fish the norm – it will inspire other businesses and reassure the supply chain that there is a growing market for sustainable fish."
The Draft London Food Strategy is open for public consultation for eight weeks until July 5th. Londoners can respond by visiting
www.london.gov.uk/food
and following the links to an online survey.
Sustain also welcomes the Mayor's bold proposals to tackle diet-related ill health but we need your help to turn these ideas into reality.
Please take our action now to support a ban on advertising junk food across Transport for London.
---
11/05/2018
Sustainable Fish Cities
SHARE
---
Sustainable Fish Cities: A campaign to protect precious marine environments and fishing livelihoods, and call for fish to be bought from sustainable sources. We want to show what can be done if people and organisations make a concerted effort to change their buying habits.