Sign-ups for our 2023 Good to Grow weekend of action, Friday 21st - Monday 24th April, are now open!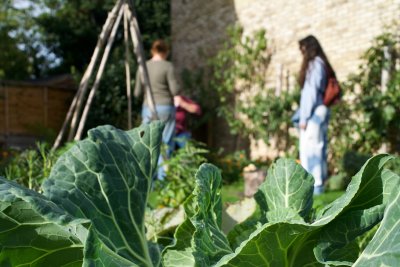 Volunteers at a community garden. Credit: Manal Massalha
Sustain's annual Good to Grow Day is back for another national day of edible action. This year it runs from the 21st to the 24th of April. Growing communities and community gardens across the UK are invited to register to take part.
Good to Grow Day celebrates the new growing season, and is a chance for volunteers and community members to help out in their local garden, while supporting and enjoying all of the valuable community spaces around the UK. It's also a great way to get the garden ready for the growing season.
If you're linked to a garden or growing space, you can register your space for free on the Good to Grow website. Once registered you'll get access to helpful resources for promoting your garden and for hosting activities, including some newly published materials to support a garden bug count as well as the newly updated Harvest-ometer to help gardens track their C02 savings.
You'll also be able to mark your garden as open to volunteers on Good to Grow's garden map. This makes it easy for volunteers in your local area to come and help out on Good to Grow Day and throughout the year.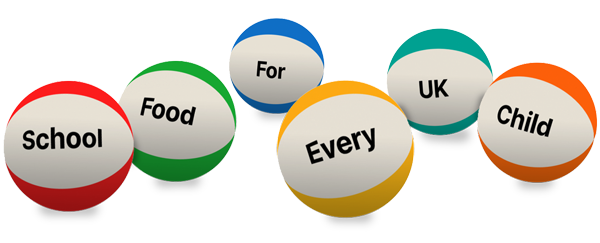 Ask your MP to end the school food postcode lottery now
Support our charity
Your donation will help communities grow more food in gardens across the UK.