Sustain is delighted to announce that OXCAN's Sustainable Food and Farming Working Group is now a member, with their focus on climate an opportunity for the Sustain alliance to develop further its work in this area.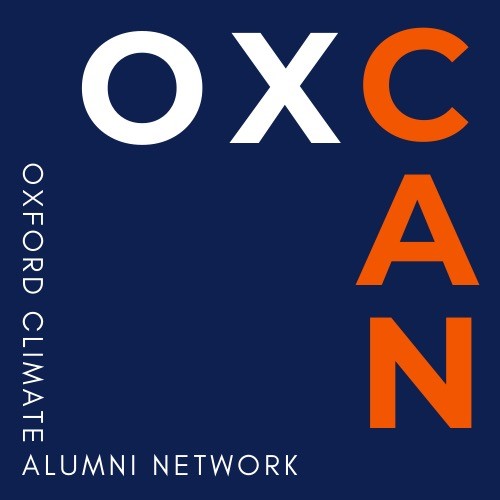 Sustain's Council of Trustees have approved the Sustainable Food and Farming Working Group from the Oxford Climate Alumni Network (OXCAN) to join the Sustain alliance.
Connecting with Oxford University alumni working on climate change, OXCAN is building a library of the most useful climate change information, links and latest research from Oxford, whilst their working groups are a chance for those with expertise or interest in a particular area to join together to learn and collaborate on ongoing activity.
Current priorities are their Race To Zero campaign, aiming to support organisations and communities to develop ambitious decarbonisation strategies and plans in line with the UNFCCC Race to Zero criteria; and their Rewilding Map, populated by projects from OXCAN members.
We are delighted that our Food and Farming Working Group has been accepted to join Sustain. We are confident that our team will learn a lot from the alliance, and have the opportunity to make a bigger impact by working together with others who share their passion for defining and developing the sustainable food system we will all depend on for our future. We also look forward to keeping our wider membership up to date on progress from this collaboration, which will benefit all of us.
Ben Tuppen - Director
Oxford Climate Alumni Network
We are thrilled to have OXCAN join our growing alliance. It is crucial that Sustain's work is both informed by the best evidence from its members, and through its members is able to share ways we can cooperate to affect change at a local, national and international level. I am sure that we will learn as much from them as they do from being part of the alliance.
Ben Reynolds
Deputy Chief Executive, Sustain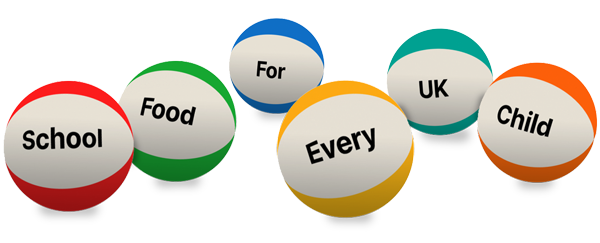 Ask your MP to end the school food postcode lottery now
Support our charity
Donate to enhance the health and welfare of people, animals and the planet.