Sustain has called on the Chancellor of the Exchequer to make the Spring Budget count in tackling rising food insecurity for children and childhood obesity alike.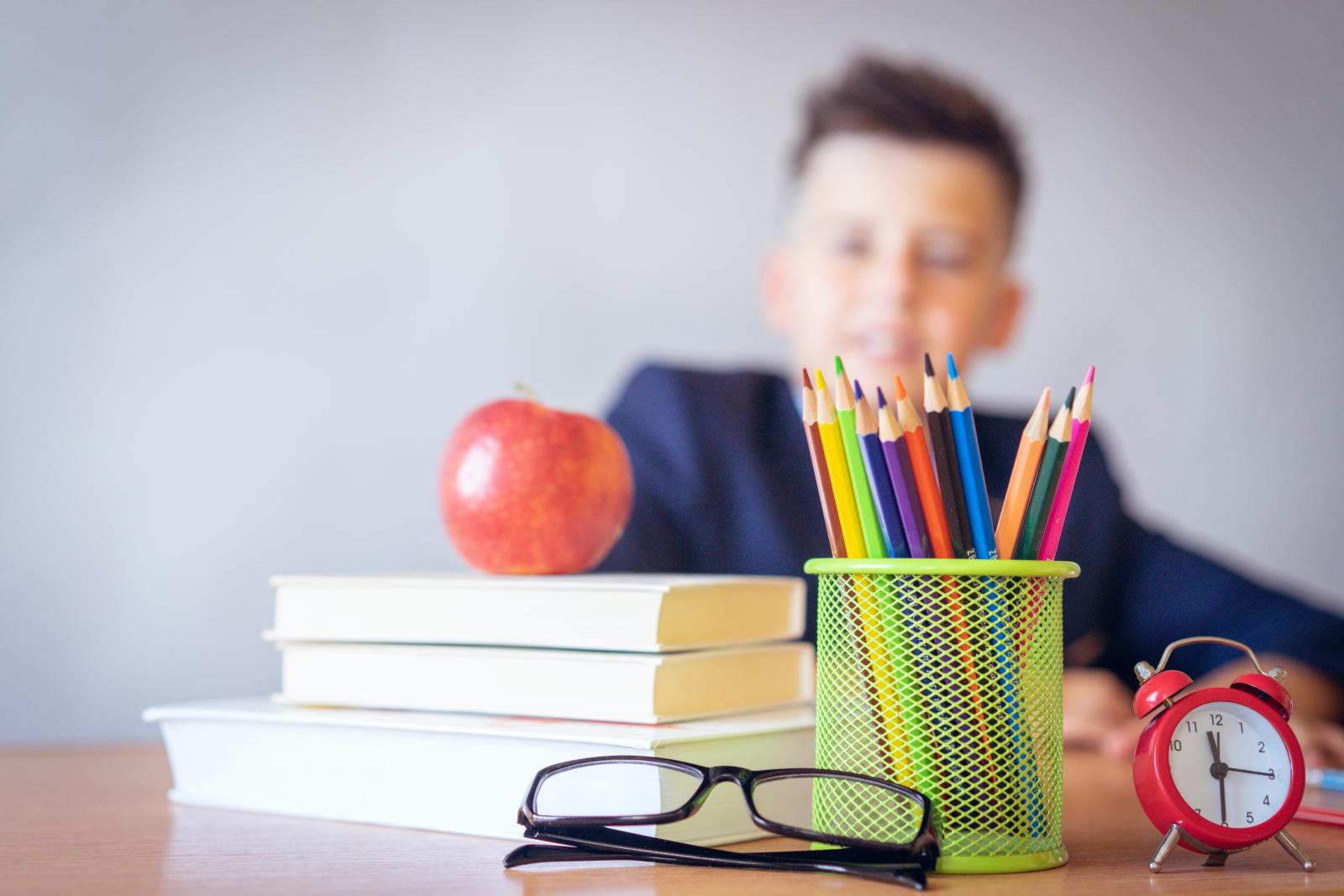 Credit: pexels
On 3 March, Rishi Sunak presents the 2021 Spring Budget, and whilst most attention will be focussed on continued emergency support for businesses and individuals affected by the current lockdown, and on building back the economy and green jobs, the last 12 months have also put growing food inequalities for children into the spotlight.
In the budget representation made to HM Treasury by Sustain's Children's Food Campaign, we made a series of recommendations that would make a tangible difference for millions of children. Not all were asking Rishi Sunak to spend more money - indeed the successful Soft Drinks Industry Levy (SDIL) is already raising over £300m per year in revenues for children's health. We have called for a review of the lower threshold for soft drinks eligible for the SDIL from 5g to 4.5g per 100ml as well as an inflation-indexed increase, to encourage further sugar reduction by companies, as well as maintaining and increasing the amount raised by the Levy.
When introducing the sugary drinks tax, the government pledged that 'every penny would be spent on children's health'. We must continue to hold government accountable for transparent delivery of this promise. If this recommendation were adopted it would allow for the establishment of a £100 million Healthy Food Innovation Fund to be distributed to support local communities and schools to improve children's access to healthy schools.
On top of that it would also support the further expansion of the National School Breakfast Programme for 2021/22 - current funding is due to expire in July 2021. The Children's Food Campaign is supporting its member organisation Magic Breakfast in calling on the Chancellor to put #BreakfastintheBudget. Their research shows that for every £1 invested in healthy school breakfasts for children in poverty, an additional £50 in economic benefit could be secured as a result of the consequent improvement in health and educational attainment.
Further measures in our budget submission call on the Chancellor to adopt recommendations made in Part One of the National Food Strategy to tackle child food insecurity. These include extending Free School Meal and Healthy Start voucher eligibility to all children from families in receipt of Universal Credit, and maintaining the commitment to Universal Infant Free School Meals. Longer term, we and other organisations have called for a full review of school meal arrangements - recognising the challenges that have arisen in ensuring no child goes hungry in term time or school holidays, and the numbers of children living in poverty who continue to miss out on free school meals and healthy breakfasts. This includes all children from families with No Recourse to Public Funds as a result of their current immigration status - at present eligibility for free school meals has been extended to some but not all of these children, and this must be made more inclusive and permanent. Our submission to the Spring Budget also echoed the calls of many organisations campaigning to #KeeptheLifeline - the £20 uplift to Universal Credit that was introduced in 2020 - in recognition of rising unemployment and evidence of continued household food insecurity.
Read our full Budget 2021 submission
Support our campaign
Your donation will help us champion children's rights, parent power and government action to improve the food environment children grow up in.