Cross party group of US politicians call for chlorine chicken to be included in trade talks with UK
Forty-seven members of the US Congress have written to the U.S. Trade Representative Robert Lighthizer, on behalf of 'hardworking poultry farmers of the US' calling for chlorine chicken to be made part of any trade deal with the UK.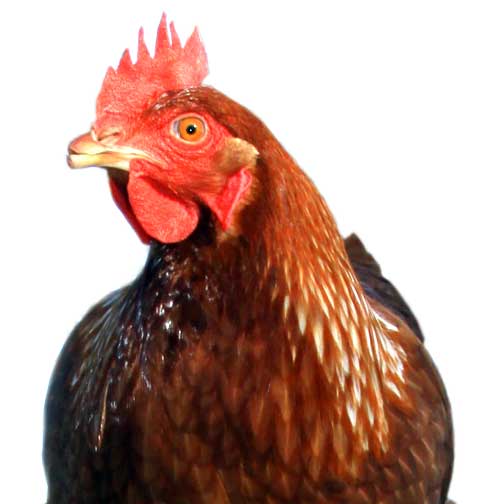 The UK, as part of the EU, has long had a ban on chlorinated chicken, but now it has left the trading bloc, the US government is hoping that the UK will lift the ban.
In their letter, the Congress members referred to the ban as 'unscientific' and insisted that "US-produced poultry is safe" with inspections "throughout the entire poultry production process to ensure consumer safety". The letter continues: "antimicrobial spray washes are used in the production process to improve food safety. All rinses, including chlorine, must be approved by the U.S. Department of Agriculture (USDA) and their use is limited to specific amounts."
The UK has published its negotiating objectives for its deal with the United States – the government says it will not compromise on 'food standards' but elsewhere the Prime Minister has rejected concerns about food standards as 'mumbo jumbo'.
Sustain remains concerned that the UK government will ignore the wishes of consumers and include low standard, low welfare food in the future trade deal.
Vicki Hird, farming co-ordinator at Sustain said: "Let's not fool ourselves, chlorine or acid washes can cover up low welfare and hygiene practices in chicken farming, that we don't want in the UK. We need to ensure our government doesn't lock us in to a trade deal that pegs us to low standards when we need to maintain and in some cases improve our own."
The US industry letter can be read here.
---
11/03/2020
Brexit
SHARE
---
Brexit: We stand at a cross-roads. When the UK leaves the European Union, will our leaders uphold good standards for our food, farming, fishing and trade deals? And will they agree a sensible deal with the EU? We need to make sure that they do!