Government plans import tariffs on meat, butter, fish and fertiliser in the event of a no deal Brexit
The Government today published details of the tariffs it intends to put on imports in order to protect some UK industry in the event of a no deal Brexit. This was, it said, to help inform MPs, who are set to vote on Wednesday 13 March on whether the UK should exit the EU on Friday 29 March without a deal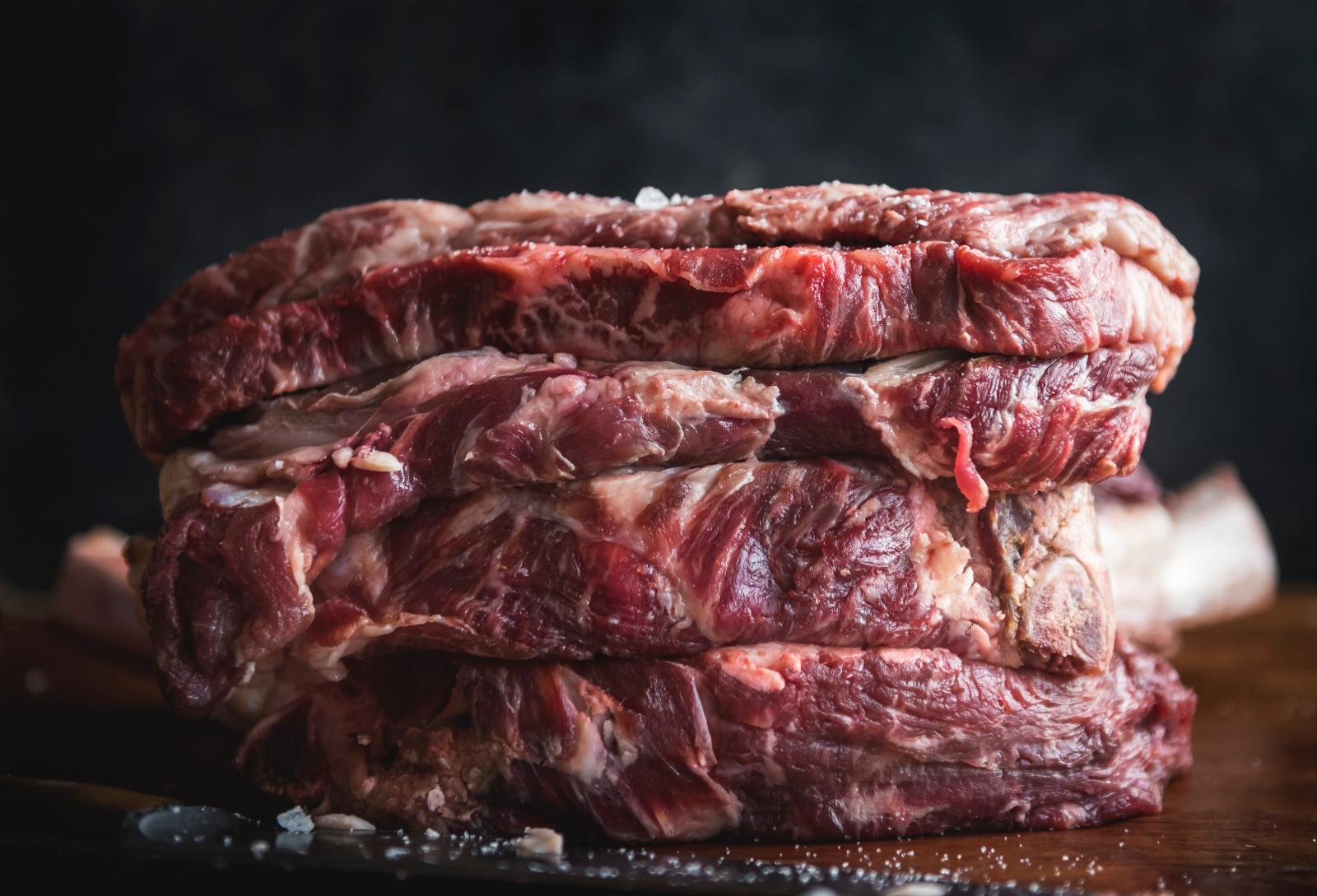 Photo credit: Pexels
The Government made clear that this tariff arrangement, introduced without apparent consultation, would be temporary and only apply for up to 12 months.
In an effort to control anticipated price rises for food and other goods, under the temporary tariff, 87% of total imports to the UK by value would be eligible for tariff free access.
Tariffs would still apply to 13% of goods imported into the UK. This includes:
a mixture of tariffs and quotas on beef, lamb, pork, poultry and some dairy (for farmers and producers who have historically been protected against cheap imports through high EU tariffs)
ceramics, fertiliser and fuel (to help provide support for UK producers against unfair global trading practices, such as dumping and state subsidies)
an additional set of goods such as bananas, raw cane sugar and certain types of fish (in order, says the Government, to ensure that preferential access for developing countries to the UK market is maintained)
The Government has also confirmed today that it will take a temporary approach to avoid new checks and controls on goods at the Northern Ireland land border if the UK leaves the EU without a deal. The UK's temporary import tariffs will therefore not apply to goods crossing from Ireland into Northern Ireland.
The news was first picked up by the Huffington Post, which quoted rates of beef (53% of MFN), poultry meat (60%), sheep meat (100%), pig meat (13%), butter (32%), Cheddar-like cheese (13%), protected fish and seafood products (100%) and milled and semi-milled products (83%).
Minette Batters, president of the National Farmers Union, said: "Farmers and food businesses have no time to prepare for the implications, which will be exacerbated by the fact that we will face tariffs on our own exports on food into the EU and other countries with whom we currently enjoy free trade arrangements."
"Although we are pleased to see that the government has listened to our concerns and elected to treat many agricultural sectors sensitively, which may support farmers who are already facing disastrous disruption from no-deal, it is enormously worrying that some sectors will not have this protection – noticeably eggs, cereals, fruit and vegetables."
Sheep farmer. Credit: Cottonbro | Pexels
Published 13 Mar 2019
Good Trade Campaign: Campaigning for good trade that benefits people and the planet at home and overseas.
Support our charity
Donate to enhance the health and welfare of people, animals and the planet.