Plant based proteins predicted to be worth $5.2 billion by 2020
With vegan and vegetarian food becoming mainstream the sector is predicted to grow by 8% each year according to a new report.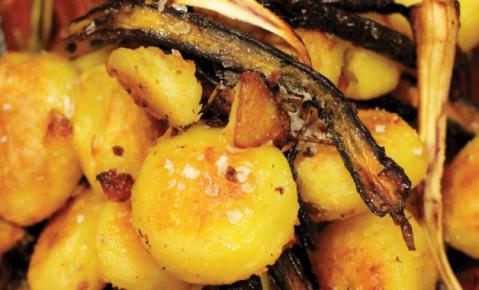 Livestock production has had uninterrupted growth over the past few decades. Although this trend is likely to increase in the short term the sector is 'ripe for disruption.' This is according to the Plant-Based Profits report published by the Farm Animal Investment Risk and Return (FAIRR).

The report analyses 16 global food retailers to see how they are capitalising on the growing mainstream market for plant-based proteins. Nestlé and Tesco are highlighted for their good practice, however all companies were found to 'lack a coherent strategy for marketing and promoting alternative protein product.'

You can read the full report here.
---
30/03/2018
Food Facts
SHARE
---
Food Facts: A series of short reports on over a dozen different products, shows how people's shopping choices - as well as government policy - can protect the environment, enhance social justice and improve health.