How to make money from uplands farming
The Pasture-Fed Livestock Association have received funding from the Prince's Countryside Fund to try and make upland farming more profitable.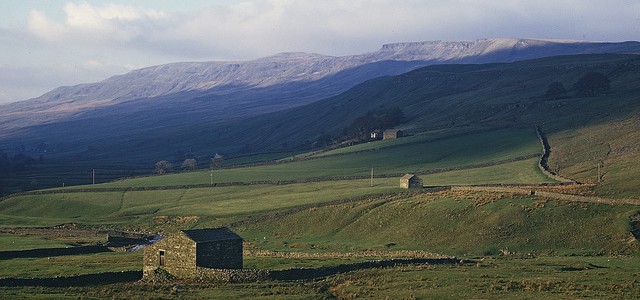 The two year project will initially work with farmers in Exmoor and Cumbria with plans to expand the project to two further areas. Groups of farmers will meet together to learn how to make changes to their cattle and sheep farms to make them more profitable.

The Pasture-fed Livestock Association, who are a member of Sustain, believe there is a need to help upland farmers improve the returns from their farming businesses. PFLA general manager Russ Carrington says:
"Many farm business surveys show very low or negative incomes from upland livestock enterprises and a total reliance on subsidy to make any living. We are very pleased to have received this funding from The Prince's Countryside Trust to try and do something about this."
Any upland farmers in Cumbria or on Exmoor interested in joining one of the groups can call the PFLA office on 01285 889853 or email info@pfla.org.uk
---
04/03/2018
Food and Farming Policy
SHARE
---
Food and Farming Policy: Sustain encourages integration of sustainable food and farming into local, regional and national government policies.